Fuel prices are some of the most easily affected commodity, every time a global situation arises. Be it a trade deal, an imposition or war, fuel prices fluctuate like a lightbulb about to get a short-circuit. Hence, amid the global coronavirus outbreak, which has been declared a pandemic by WHO, fuel prices around the world have dropped down.
---
The fuel prices tumbled from a ₹70.18 on Friday to ₹70.04 on Saturday, a 14 paise decrease which came after the government imposed a ₹3 hike on excise duty of fuel.
What's the update?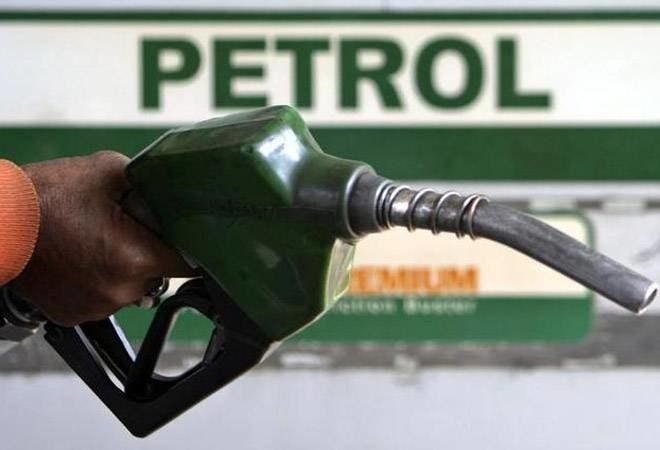 akm-img-a-in.tosshub.com
The Coronavirus outbreak has rocked the stock market and a huge impact has been felt on global economy. The Brent crude prices on March 9, Monday, slid down to $32 and then recovered to around $35.96 per barrel on March 11, Wednesday. Meaning that the oil prices in global market slid down by 31% as Saudi Arabia slashed the oil prices and announced a big increase in productions.

This lead to a decrease in oil prices in India, as well as the national capital where petrol prices went down 15 paisa, from a ₹70.18 on Friday to ₹70.04 Saturday; while diesel prices went down from ₹63.85 to ₹63.73, observing a decrease of 12 paisa.
According to several reports this sharp fall in oil prices was observed because of a weak economic growth that has been an impact of the global Coronavirus outbreak.
Knock Knock
Since India imports 85 per cent of its oil requirement, it will gain significantly from the sharp fall in oil prices. This slump translates to a lower oil import bill and a decrease of inflation for the country which itself is suffering from a weak economy. Since the impacts of the Coronavirus outbreak will be felt for a long time in the global economy which can end up further decreasing oil prices for India.