A meal with a view of the posh South Delhi vistas! What more could we ask for?
South Delhi is gearing up to provide residents of Delhi with a whole new experience and introduce new open air cafes on the lines of those in Europe and US. Soon, foodies will be able to bask in the sun or count the stars while enjoying a sumptuous meal and a stunning view, at any one of the upcoming open-air food outlets here at South Delhi.
---
To provide tourists as well as Delhiites with an all new experience, the SDMC (South Delhi Municipal Corporation) is gearing up to launch a number of open air spaces in existing South Delhi restaurants.
What's the update?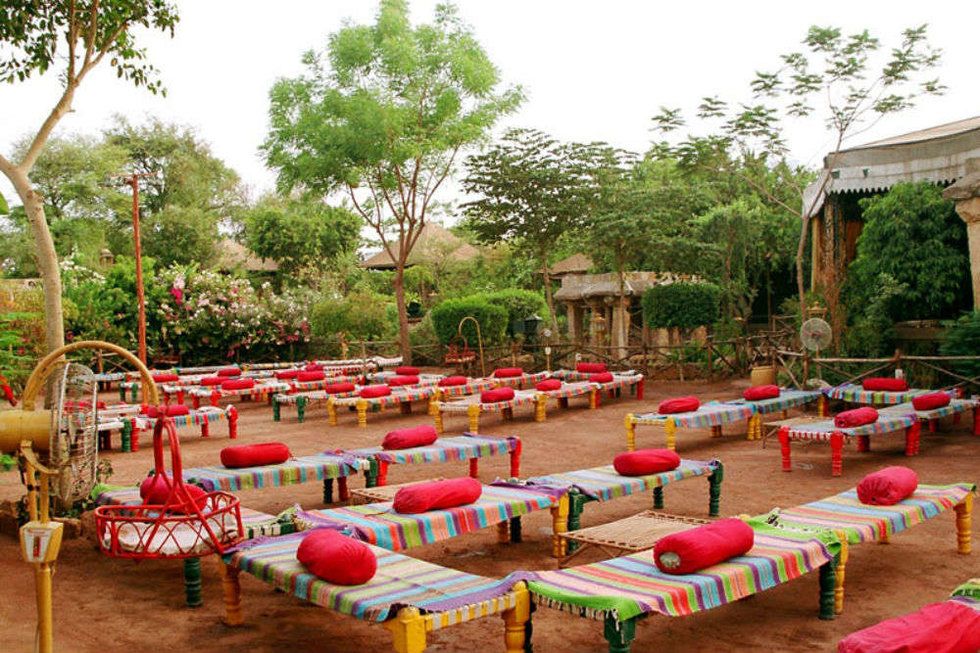 Delhiites are in for an all new food affair as SDMC aims to introduce new open air dining spaces in South Delhi. Since South Delhi is one of the most pristine locales in Delhi, the open air dining restaurants here, you'll get a feel of the quaint old European towns- right here in the city!

The SDMC has more than 2,000 restaurants and eateries under its control in South Delhi. Of these 2,000 eateries, several hundreds of will be able to utilise their open space on the ground floor to expand their operations. As of now, a draft proposal is being prepared and sent for approval.
As far as live music in the outdoors is concerned, you can't really expect a rock concert here. The authorities have made it quite clear that they will only permit light music, preferably recorded. They went on to state that jazz music would be best suited for the area, so as not to disturb visitors to other parts of the market.
Another important rule is that restaurant owners will not be able to make use of footpaths and pedestrian walkways to seat customers. This is a trend that has picked up pace in Europe, but won't work here.
Knock Knock
As of now, the plan is still in its early stages. There are also quite a few rules and regulations that need to be followed by the restaurant owners. At any rate, the move is certainly one that will make South Delhi a more lucrative destination for foodies across the town.