The Railways have established a COVID-19 protocol to ensure safe travel.
Starting November 5, a special train will be running between Indore-Pune thrice a week, in order to ease things for people travelling between the two cities. This decision has resulted from the growing demand for better connectivity by the public. This scaled-up time table will reflect at both the destinations; starting on Thursday, Friday, Sunday from Indore and Monday, Friday Saturday from Pune.
---
Indore-Pune train travel made easy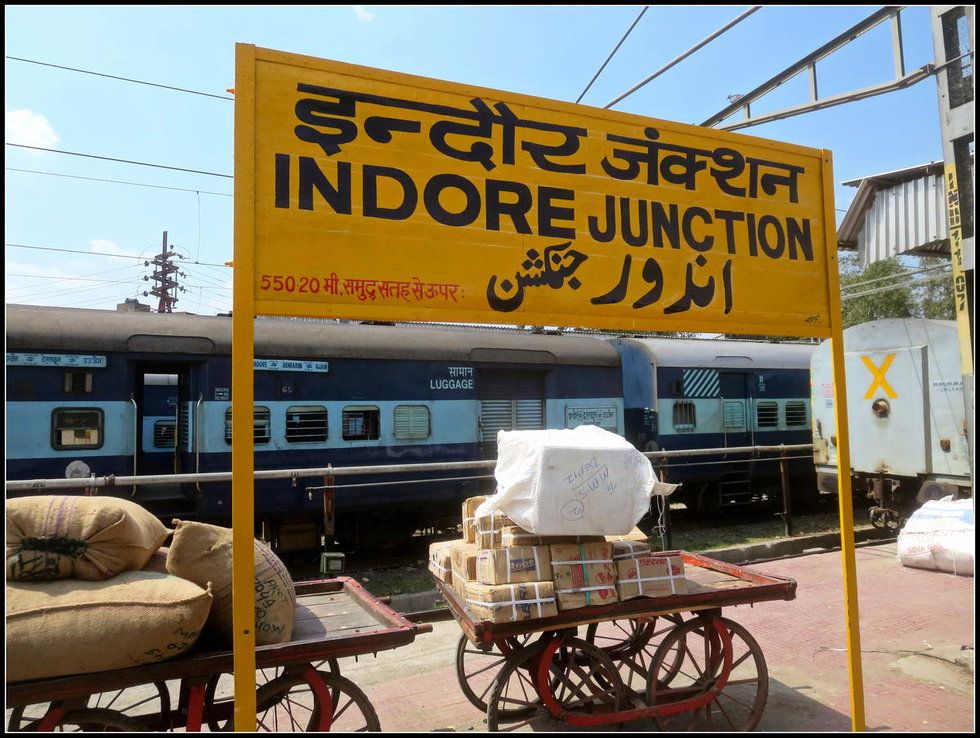 st2.indiarailinfo.com
Rise in frequency for Indore-Pune trains in one week, has brought cheer among those passengers who had been appealing for the re-start of the services for a long time. The Railway authorities announced the resumption of services from November 5 onwards, where they also detailed upon the COVID-19 guidelines ensuring safe travel.
Train number 02944 will depart from the Indore Junction on Thursday at 2:35 pm, reaching Pune at 08:05 am next day in the morning. The return journey will be initiated by train number 02943 from Pune at 3:30 pm on Friday, reaching Indore at 8:30 am on Saturday. These services will continue thrice a week- Thursday, Friday and Sunday from Indore and consequently on Friday, Saturday and Monday from Pune.
The train will cover a distance of 969 km in an approximate of 17 hours, pulling a 20 coach carriage. These will include one second AC coach, five third AC coaches, eleven sleepers and four general class coaches.