Mumbai's WIAA to train 5,000 e-challaned drivers in Mumbai and Thane, on road safety.
The Western Indian Automobile Association (WIAA) headquartered in Mumbai has decided to extend a first of its kind training to the auto and taxi drivers in the city. About 5,000 such drivers from Mumbai and Thane, e-challaned earlier, will be inducted in a special road safety training programme. Extending till June, the sessions of this programme will focus on responsible behaviour and best practices while driving around.
---
An eventful Road Safety Month in Mumbai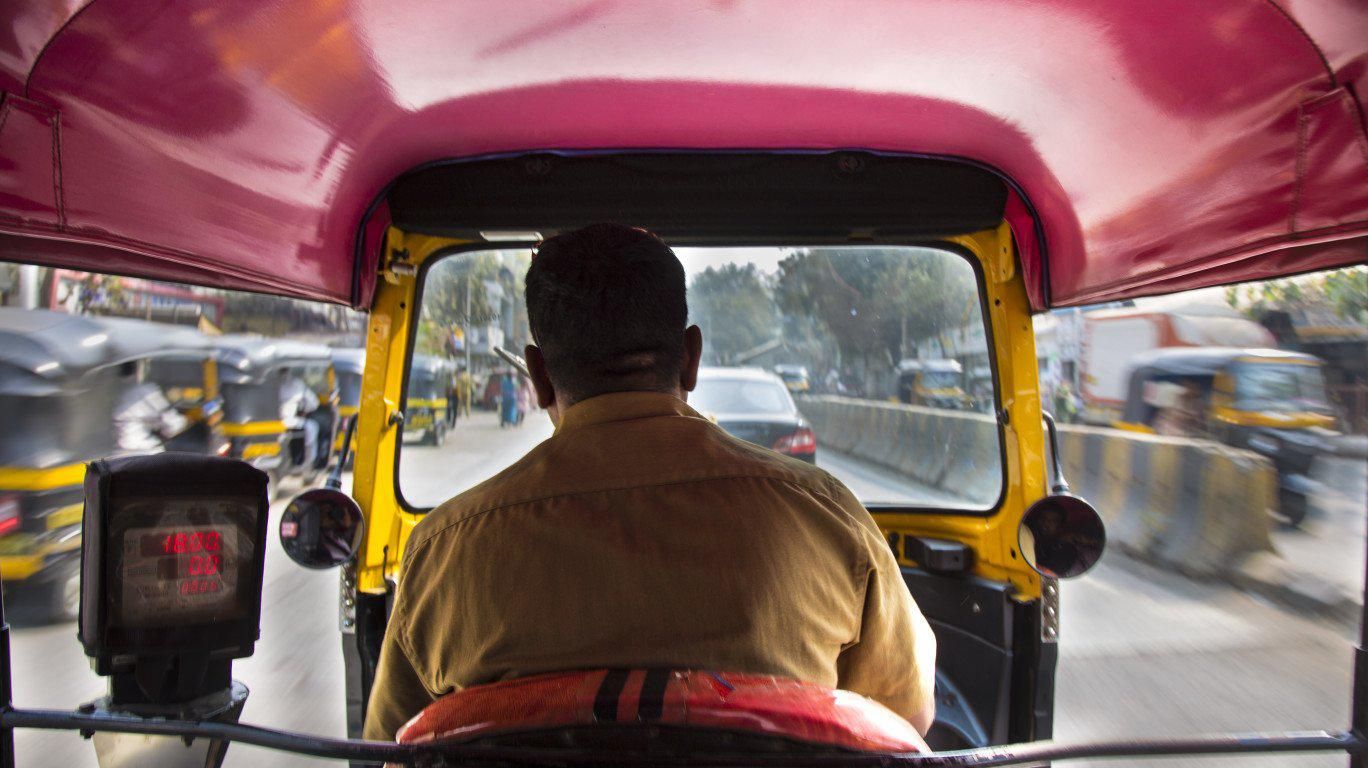 Mumbai roads are set to become much safer than before as WIAA has decided to launch its maiden training programme for ticketed drivers in the Mumbai Metropolitan Region. An official of the WIAA announced that Mumbai and Thane RTO, along with the traffic department are shortlisting the names of the drivers who will attend the programme. As per reports, authorities from all these departments will also be present during the training, until June.

Dignified to issue learner's license and provide training on simulators, the Association is flagging of this new initiative as an active campaign under the ongoing Road Safety Month. Besides, it will also felicitate to acknowledge auto, taxi and BEST drivers with 'zero challans' and a good driving record, on an event on February 17, to conclude the Road Safety Month. Reportedly, all NGOs working towards the goal of maximising safety on streets will also be awarded on the same day.
Meanwhile, the Churchgate centre of the WIAA in Mumbai will also teach public transport drivers, ways to behave with passengers and how to drive responsibly. They will also be imparted knowledge about traffic rules and protocols. The WIAA was also a prominent part of a vintage rally conducted a few days to boost awareness about road safety.
'Safe Speed Challenge' Women drivers visit the WIAA office
A group of all-women drivers who are part of the Safe Speed Challenge rerouted to the WIAA office in Mumbai. This group is driving from the Wagah Border in the north to Kanyakumari in the south. They reached Mumbai from the Wagah border, where after a short period of rest, they visited the WIAA Churchgate office in the city. After witnessing the activities and programmes of road safety here, they headed to Pune, towards their destination to the tip of peninsular India.