Mumbaikars have been requested to make arrangements to counter the inconvenience.
The Brihanmumbai Municipal Corporation has announced a complete water cut in 7 major key areas of Mumbai, due to major repair work at the Suman Nagar leakage. The central region of the city, from Fort to Chembur, including Dongri, Byculla, Sewri, Wadala and the eastern suburbs of Mankhurd will face a water crisis on November 11.
---
Water-cut due to repair work, not scarcity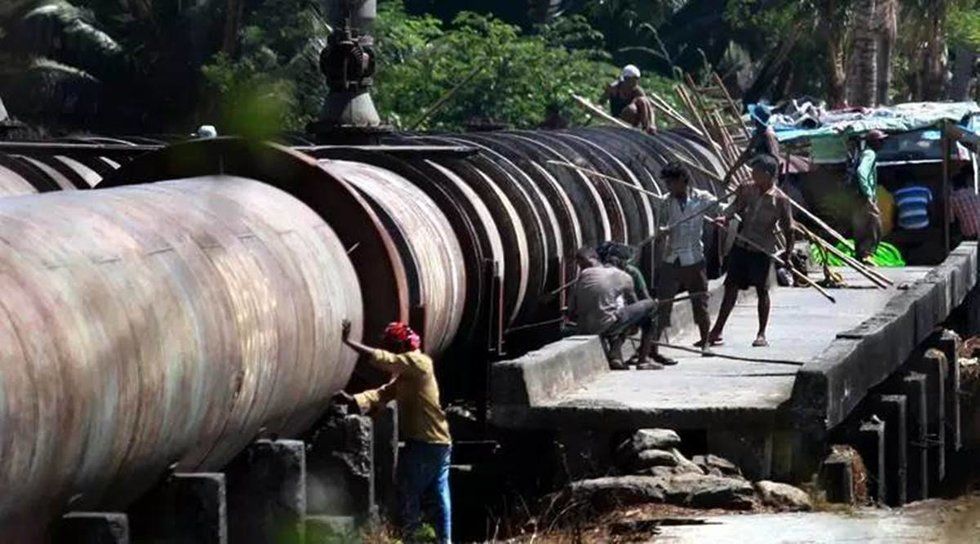 images.indianexpress.com
BMC officials have stated that the leakage of the old water supply aqueducts was received hours ago and a repair team will initiate work on the 1,800 mm water main on Wednesday, from 10 am to 8 pm, due to which the water supply will be suspended for the said hours in the 7 wards. BMC has further advised residents to drink only packaged or boiled water during this cut-off.

According to the BMC announcement, the water pressure will remain low on Thursday, November 12 and people have been asked to make arrangements to counter the inconvenience. This includes storing water, and using it sparingly as the cut-out will extend throughout the day, with a sloppy supply on the following day.
The BMC has further clarified that this water crisis is only due to the leakage repair work and not due to water scarcity. Mumbai received plentiful of rains this monsoon, which tanked up all the 7 lakes in the region, warranting adequate water supply to the city.