Festivities in Mumbai take a greener route.
The Brihanmumbai Municipal Corporation has imposed a firecracker ban at public places in Mumbai. On Thursday, the city's municipal authority prohibited the bursting or lighting of all firecrackers in the city with effect to the raging pandemic and the early onset of winter.
---
Heavy fine for offenders!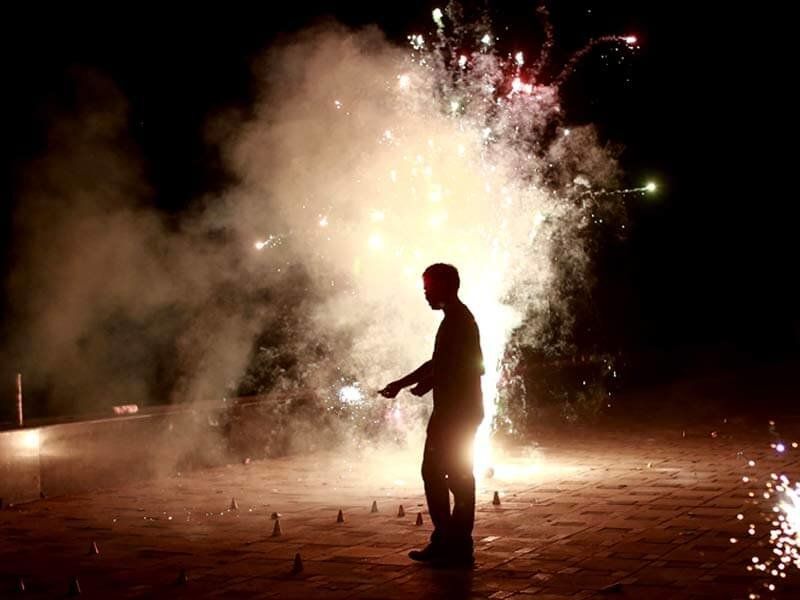 images.lifealth.com
This upcoming Diwali festival in Mumbai will be marked by an absence of firecracker activity at public places following the ban imposed by the BMC. The Additional Municipal Commissioner stated that a standard operating procedure detailing over the guidelines will be issued soon and offenders violating them will be penalised.

BMC officials believe that bursting activities will increase the levels of air pollution in the city. This pollutant load in the backdrop of a volatile virus and depreciating air quality with the advent of winters will pose a greater health risk, especially for vulnerable and high-risk public categories. The municipal authorities are also expecting the Maharashtra government to soon levy a similar ban prohibiting bursting of firecrackers owing to the threat of the coronavirus and the forecasted second wave of the infection in various parts of the state.
At present too, Maharashtra holds the prime position as the worst-hit state in India with 17,03,444 confirmed cases so far. Capital Mumbai has clocked over 2,61,681 cases with 2,34,551 recoveries along with a mortality count that stands at 10,377.

Knock Knock
Festivities in the city of Mumbai take a greener route with this firecracker ban and this prohibition will curb the rise of both- the number of coronavirus patients and the level of air pollution in the city, warranting better health to Mumbai and its people.