Here's what you need to know-
The Municipal Authority of Mumbai has decided to procure air analyser balloons perturbed by frequent complaints of unidentified gas leaks, especially in the central suburbs of the city. These units will be stationed all over the metropolitan region, including the western and central suburbs to detect the source of these leaks.
---
Gas Leaks, a big issue for Mumbaikars!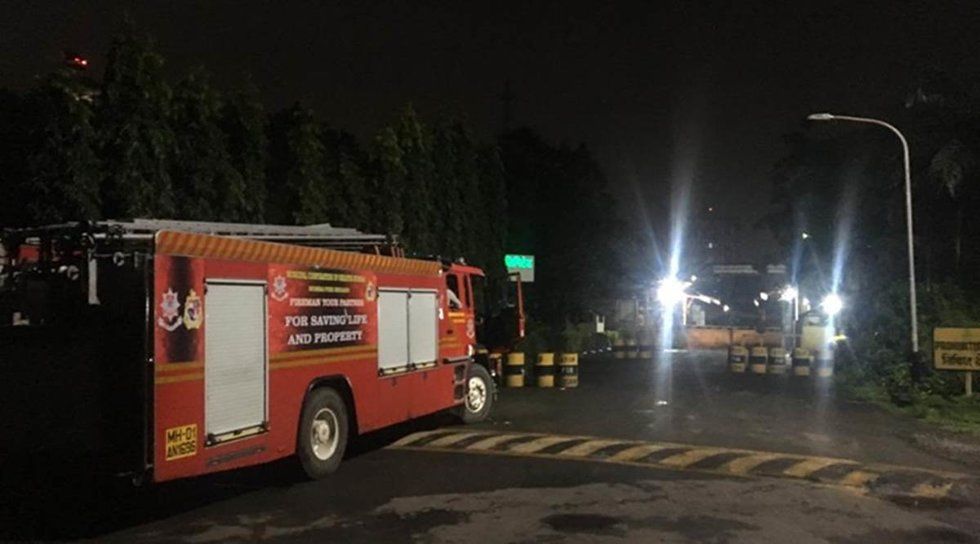 images.indianexpress.com
In the past year, Mumbai has witnessed three incidents of gas leaks, though, BMC couldn't get conclusive leads despite alerting the petrochemical factories to check their vicinity, especially at the Chembur- which was suspected as the epicentre of the leak by the citizens. Similar complaints have been reported the central suburbs of Chembur, Ghatkopar, Govandi, Kanjurmarg, Vikhroli, Bhandup Mulund along with Andheri and Goregaon along the western neighbourhoods.

The BMC also established a special panel including experts from Indian Institute of Technology (IIT), the fire brigade, National Disaster Response Force (NDRF), University Institute of Chemical Technology (UICT) and petrochem representatives, however, encountering a dead end here too, the panel suggested the collection-testing of air samples.
What are air analyser balloons?
Air analyser balloons are mobile equipment that can be sent high in the air to collect the air samples from the atmosphere which can be then sent for testing. The BMC officials and experts opine that upon the detection of the gas, the search can be narrowed as the authorities can directly hunt those vehicles that deal with the identified specific gas.
Each unit of the equipment costs around ₹45 lakhs, however, their effectivity and mobility translate the cost. They can be easily stationed soon after a complaint is filed, thus collecting concentrated and true samples. Senior officials have stated that the proposal for this equipment is being drafted and will be tabled at the standing committee meeting for final approval.