Doctors have coined the term 'super-spreaders' for family functions & vacations, pinning them as the prime sources of new cases
On Sunday, Mumbai reported the highest number of COVID-19 cases across Maharashtra, with the infection graph rising up to the tally of 645 cases. This steep rise in the city has been directly linked to the relaxations offered and the doctors have coined the term 'super-spreaders' for family functions and vacations, pinning them as the prime sources of new cases. As per reports, increased travel, flouting of COVID-19 protocols and social gathering have all contributed to the rampant case rise in Mumbai, deteriorating its overall health index.
---
COVID-rise in Mumbai, yet again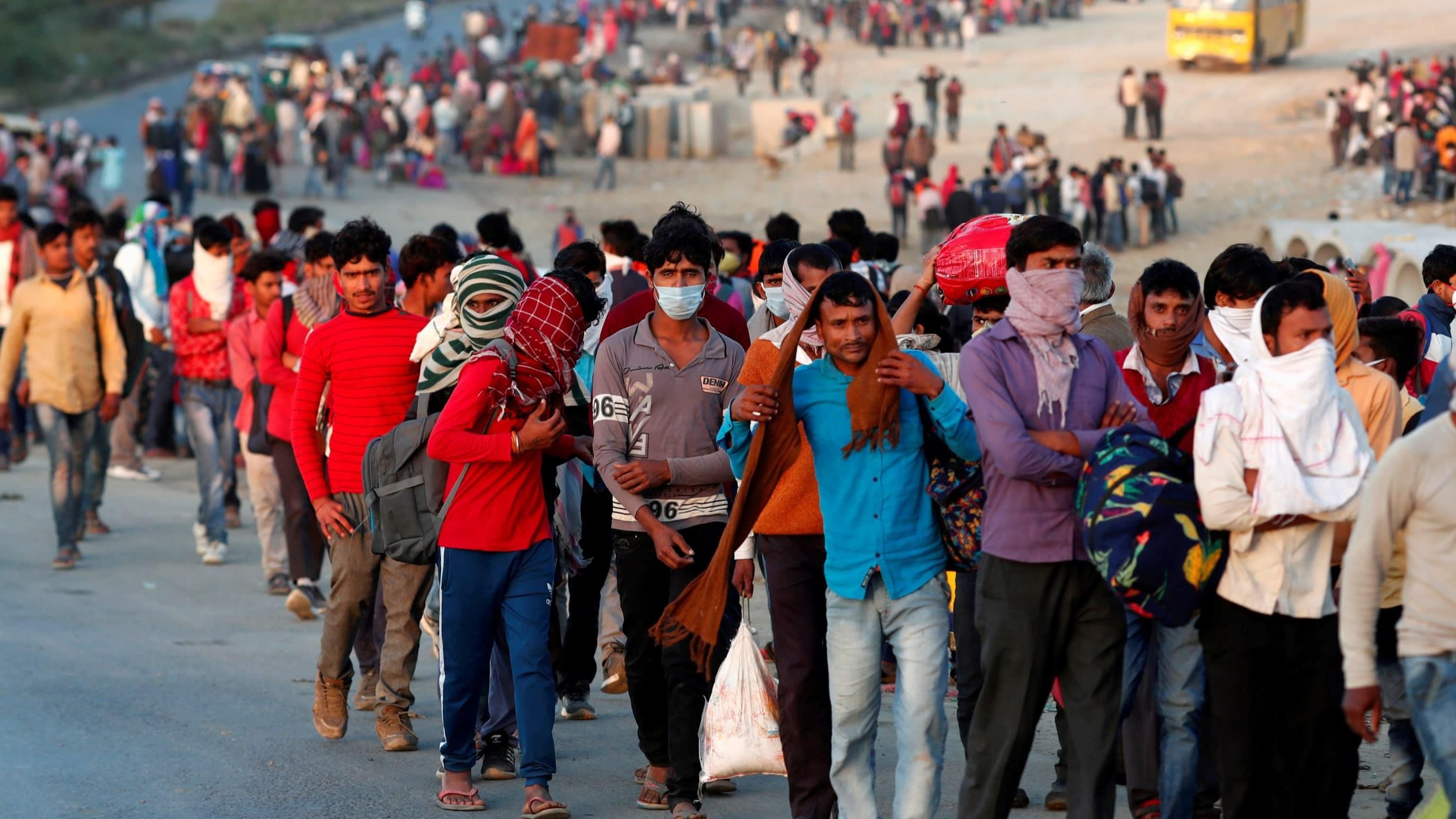 www.ft.com
In the past week, the rate of transmission of the coronavirus has grown at 0.13% in Mumbai, however, the case positivity ratio has scaled-up at 0.14% - 0.21% in 9 municipal wards of the city. This selective rise in the city can be linked to the flouting of COVID-19 protocols and carelessness, such as not wearing a mask or maintaining safe social distance. As per reports, a majority of fresh cases are being reported in non-slum areas, signifying increased social contact.

Ward officers have further stated that they are getting more cases of group infection, among family members and friends. With significant areas such as Andheri, Bandra and Mulund under the radar now, epidemiologist have pinned house parties to be a major source of infection. People are not aware if invited guests are COVID positive or not and if they don't wear a mask, the virus can be easily transmitted, stated officials.
Super-spreaders of COVID-19 infection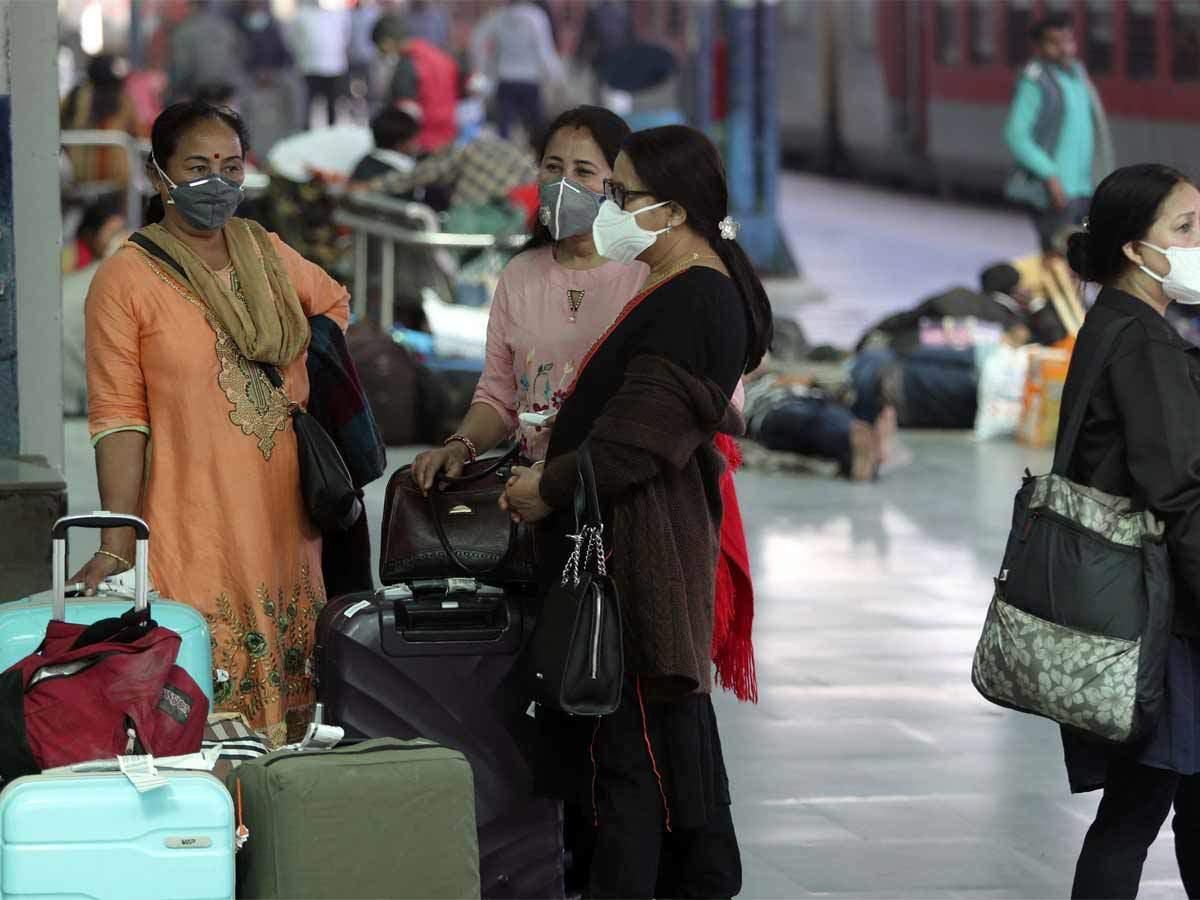 img.etimg.com
Meanwhile, the case rise can also find its root in the relaxation offered in view of the flattening curve in Mumbai. As the state lifted restrictions on domestic and international travel along with boosted travel within city limits, the chain of infection has found a means to link-through.

With inter-state trains and flights running at an increased 85% capacity, more people have started to step out for mini-vacations and have dropped their guard against the virus, given its arrest. As per doctors at the Zen Hospital, a significant share of new COVID cases can be traced to recent travel activity. Besides, with people returning to their jobs, the avenues of infection have also increased, read reports.
Weddings, birthday parties and other social gatherings are also emerging as prime reasons for infection rise, as guest capacity has also been revised from 50 to 200. While the city managed to successfully contain the infection rise, people have become careless and are frequently violating the social distancing norms and not wearing masks, especially during family gatherings. The President of the Association of Medical Consultants (AMC) reportedly claimed that had people been more careful, the number of new cases could have been reduced by half if the people were more careful. Medical officer health, of the Andheri ward, stated that over 40% of new patients in the locality have a history of vacation of family functions.
The COVID-19 defence: Precautions before vaccination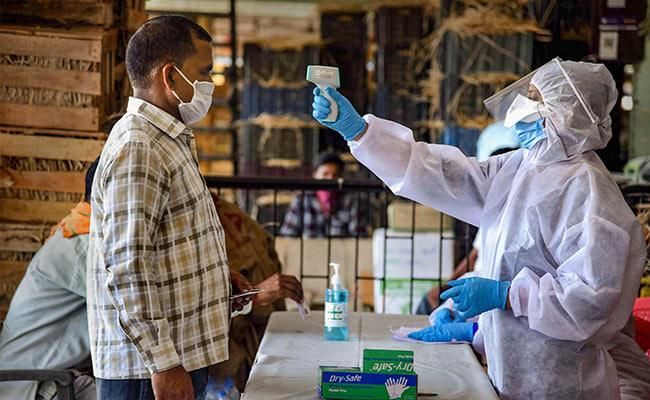 c.ndtvimg.com
Infection disease specialists have pointed the people need to follow basic measures such as wearing a mask, washing hands and maintaining the required physical distance at work and family functions. A vaccine is imperative to diffuse the ferocity of the pandemic, however, until the jab, people need to follow protocols and guidelines to defend themselves from COVID-19.

Health experts need to establish stringent rules for defaulters, similar to those imposed during the lockdown. Health activists have stated that authorities need to issue guidelines for travellers and family functions, keeping the scope of infection growth in mind. They have also appealed for increased caution until the vaccination rate reaches its 100% target.