The situation of Mumbai circle continues to raise alarm, however, rapid recoveries are expected soon
The state of Maharashtra has managed to withdraw itself from the fearful clutch of the coronavirus, reporting a summit recovery of 32,007 patients. The State Health Minister also highlighted the falling numbers of fresh cases and mortality count, that dawns a proverbial ray of hope on the State. Capital Mumbai is also mirroring this healing phenomenon with more recoveries than admissions, along with a falling fatality count.
---
Recovery in tow for State and Capital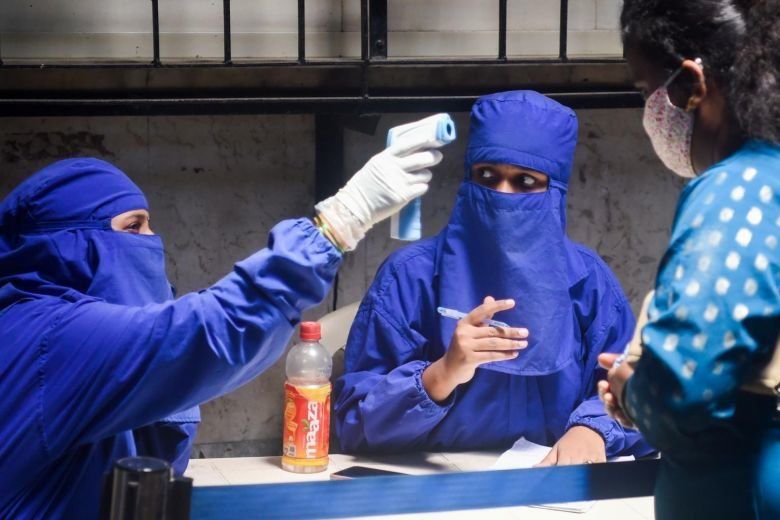 For the fourth consecutive day, Maharashtra's recovery rate has jumped from 73.17% to 74.84%, while the current mortality rate stood at 2.07%, as per the statistics reported on Monday. With these impressive tolls, the State reported its highest ever tally of 32,007 recoveries in a single day which are more than double the fold of new admissions, which clocked at 15,738 cases. A significant fall in the single-day death count, with 344 fatalities was also reported.
The total stats (As of Monday, September 21 ) of the State now culminate at: Total Cases- 12,24,380, Recoveries- 9,16,348, Deaths- 33,015.
The Capital city of Mumbai, on the other hand, has shown exemplary recovery in the last 3 days, even as the Mumbai circle (MMR, comprising Mumbai, Thane, Palghar and Raigad) continues to report the maximum spikes throughout the state. Tallying as many as 12871 in mere 3 days, the death count of the city has also been arrested in the sub-50 range for the second consecutive day. Mumbai recorded 36 deaths on Monday, taking its death toll to 8,505, while the number of corona cases shot up by 1,837, the lowest total in 7 days, resulting in the total caseload of 1,86,276 infections.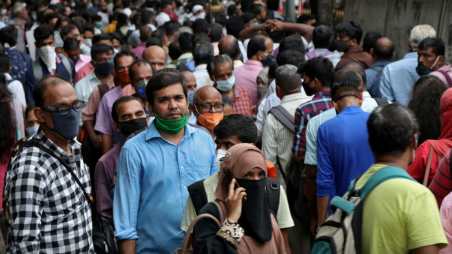 With about 65 fatalities, Pune circle's (comprising Pune, Solapur and Satara districts) death toll increased to 7,110 and the daily case tally zoomed up by another 3,520 to 326,147. Pune is currently scaling up the charts of both new cases and recoveries in the state

Knock Knock
Though Mumbai circle is still on the virus radar, the city of Mumbai, in isolation has managed to curb the spread of the virus and this is evident from the reported numbers. The Capital, which was once the hotspot of the virus has fallen from its prime spot in the category of the total and active case tally. This downward trend in admissions and identification and rising recovery is now rapidly transforming into a wide and distinct pattern across Maharashtra, promising it quick recovery soon.