Crowded spots in the city shall also be watched through CCTV cameras.
Taking the city's tally of active COVID cases to 84,378, Mumbai registered 8,803 new infections on Friday. With the onslaught of the pandemic's second and more contagious wave, Mumbai stands clutched under the severe effects of the COVID virus. Taking cognisance of the situation at hand, the police department has been asked to ensure large-scale and stricter deployment of officials for dispersing crowds at frequented spots in the city.
---
Police Department to maintain surveillance through CCTV cameras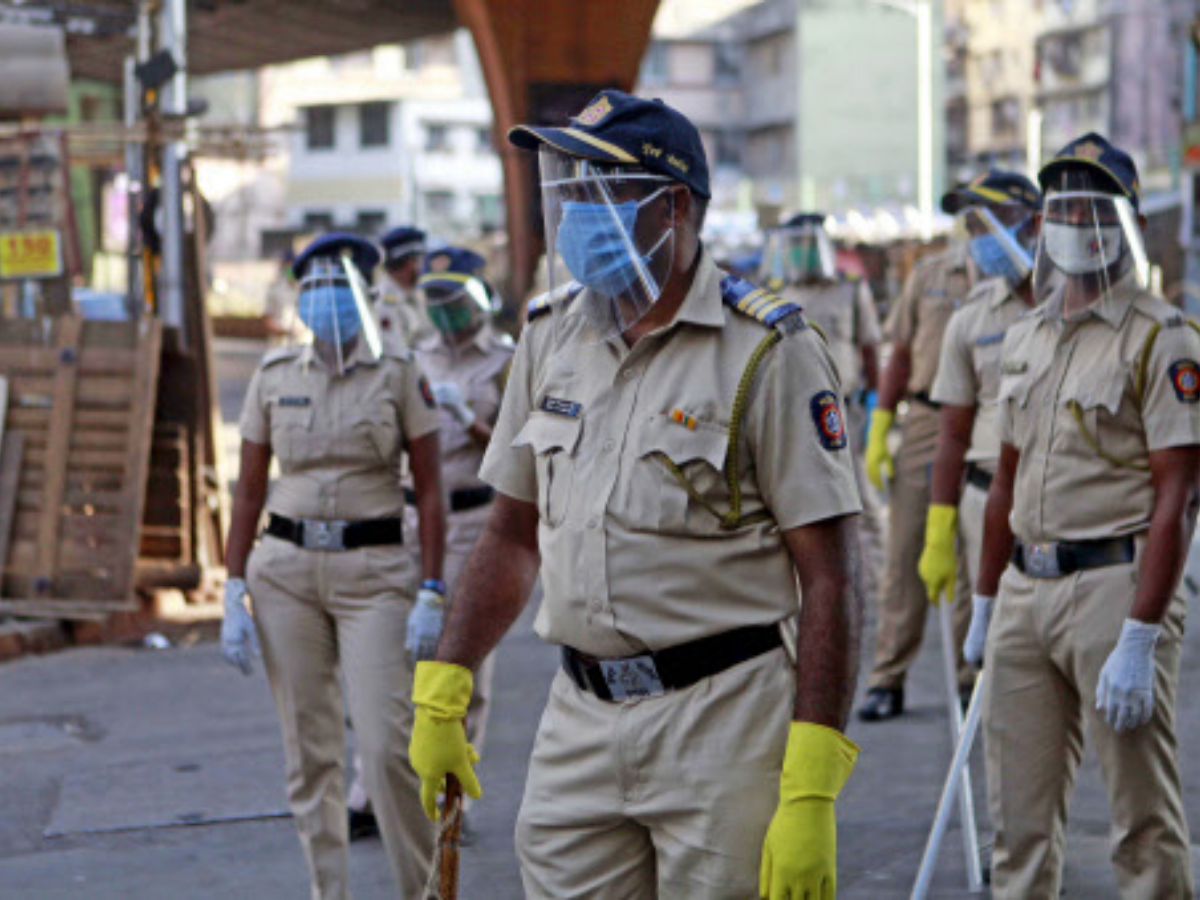 While the Mumbai Police Commissioner has issued directives to all stations and police chiefs in the city, he has also asked the citizens to practise restraint and not step out of their homes unnecessarily. The move to amplify the count of police officials was enacted, after the Maharashtra Chief Minister instructed the district authorities to execute steps for curtailing an uncontrolled spread of the virus. Reportedly, the Commissioner stated that public spots like markets for essentials will be witnessing an amplified count of policemen who would ensure that no crowding takes place.

Additionally, the police department is also keeping a strict and vigilant watch at all spots through CCTV cameras. While the authorities have assured that individuals following the COVID protocol, will not be troubled, the offenders found violating the imposed restrictions will not be spared at any cost.
Escalating COVID contamination in the country's financial capital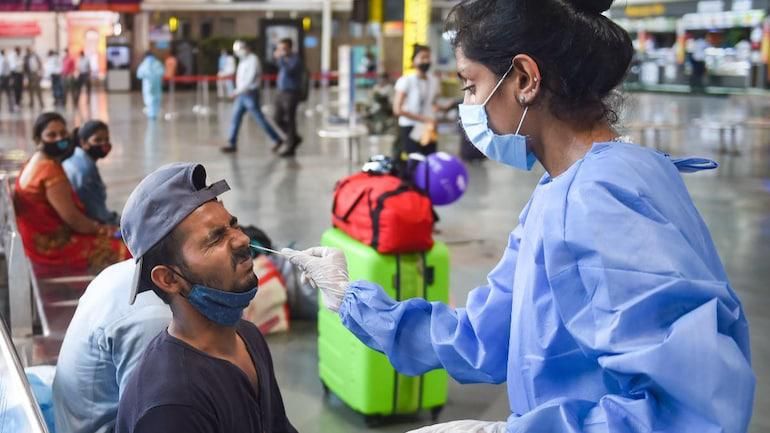 With a cumulative tally of 5,62,207 COVID-affected individuals on Friday, Mumbai remains to be one of the most hard-hit regions in the country. Engulfing 53 lives on the same day, the virus has revived its effects as seen during the peak of 2020. In such circumstances, it becomes pertinent for the citizens to guarantee complete cooperation with the administration's interventions.