Soon you can travel to Nerul from Mazgaon in under 30 minutes.
There are many different ways to look at Mumbai. Perhaps the most spectacular way of doing so, is from the sea. Mumbai is well known for its many ferries, rides and cruises, but soon, your experience could be taken to the next level. CIDO (City and Industrial Development Corporation) Mumbai has plans to introduce an all new catamaran service.

The ₹111 Crore project is on its final stage to completion and once it is open for the public, it can be used by daily commuters as well as visitors. Plying on Mumbai's east coast- from Nerul and Bhaucha Dhakka at Mazgaon, you can expect the service to be up and running by May 2020.

What's the update?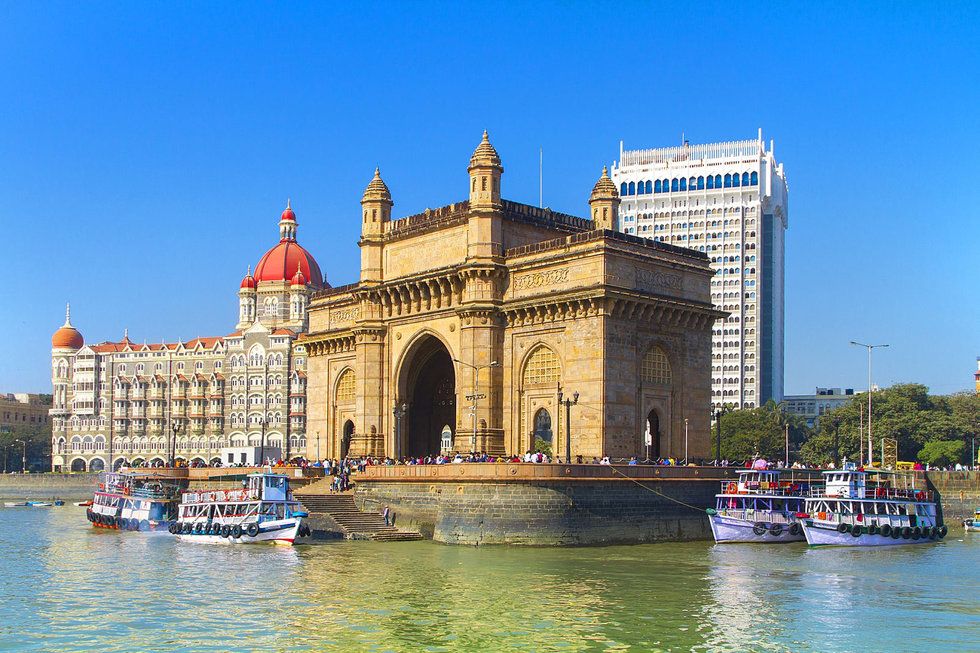 cdn1.goibibo.com
CIDCO has proposed to develop a terminal on 3.05 hectare land parcel which will have a 30-metre-wide and 655-metre-long road. It will be constructed from Palm Beach road to connect to the Nerul jetty. The catamaran services are coming as part of a joint venture between Maharashtra Maritime Board, Mumbai Port Trust and CIDCO.

For the benefit of passengers and tourists, the authorities from Maharashtra Maritime Board, Mumbai Port Trust and CIDCO will also construct a terminal building. This will contain facilities such as a food court, parking lots, waiting rooms and other amenities that passengers will be able to use. Additionally, jetties and ports at boarding and deboarding points are undergoing an overhaul as part of the same.
This will connect the two points of Mumbai's East coast and decrease the travel time between Nerul and Mazgaon. Once operational the water transport will make it possible to reach Nerul from Mazgaon in under 30 minutes. Currently it takes over 1 hour and 30 minutes to travel between the two places via road and approximately 3 hours via train.
Knock Knock
For frequent travellers along the waterbody, this may not be all that big of a deal. However, for tourists in the city, it is a chance to get a glimpse of Mumbai in an all new light.