In what seems to be perhaps the most logical move towards staying safe and healthy, the Mumbai Government has announced that the entire city will be on lockdown until further notice. This comes as part of a precautionary measure to curb the impact of the novel coronavirus.
---
The Mumbai government has urged people to stay indoors. Before imposing the complete lockdown, the authorities had closed down Juhu beach, Byculla Zoo and a few parks all around the city. At a time like this, when the threat of the virus looms over, this is a move that should be applauded.
What's the update?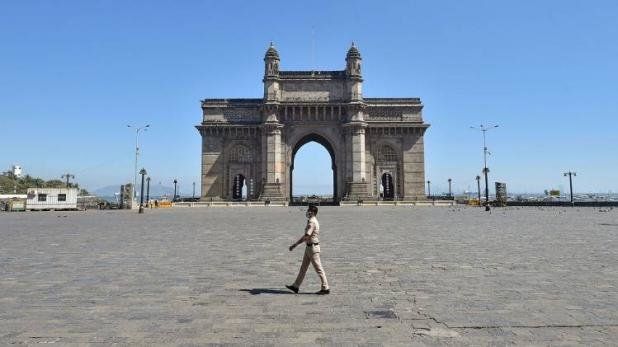 The implementation of this lockdown comes as a part of the ongoing process to cut down on public gatherings. Mass gatherings are the main cause for the spread of the disease, which is why the entire city has been placed on a lockdown. Offices, malls and other points of interest have been closed down until further notice.

On Sunday too, people observed the self imposed Janta Curfew, which was certainly a step in the right direction. Throughout the day, people stayed indoors. It seems that this trend will continue until some sort of a cure for the virus is found.
With the major areas for mass gatherings closing down, the spread of the virus will be contained, at least to some extent. The virus can easily spread through human contact and isolating yourself from others seems to be the best way to combat the COVID-19 virus.
In the city, cinemas, multiplexes, malls, shopping complexes and other places of gatherings have also shut down. Since Mumbai is so crowded, the virus can easily spread, which is why it is vital to keep crowds in check. Such a lockdown has occurred in other places as well. In fact, the entire country is facing a lockdown with the threat of the virus looming over.
Knock Knock
With the rather deadly stage of the disease, it is tough for the authorities to give the citizens a fixed date as to when they can step out of their homes. At any rate, those looking for a cure are hard at work and until then, we can only take the necessary precautions ourselves.