Besides Mumbai, colleges in Navi Mumbai and Thane will also remain closed until sanctioned otherwise, by local authorities.
The Brihanmumbai Municipal Corporation has extended the lockdown for colleges in Mumbai, Thane and neighbouring districts of Navi Mumbai. Earlier, all colleges in the state were set to resume from February 15 onwards, however, now the civic body has addressed a letter to the University of Mumbai, asking the varsity to keep its colleges closed until it reviews the COVID-19 situation.
---
Final decision to be taken only after February 22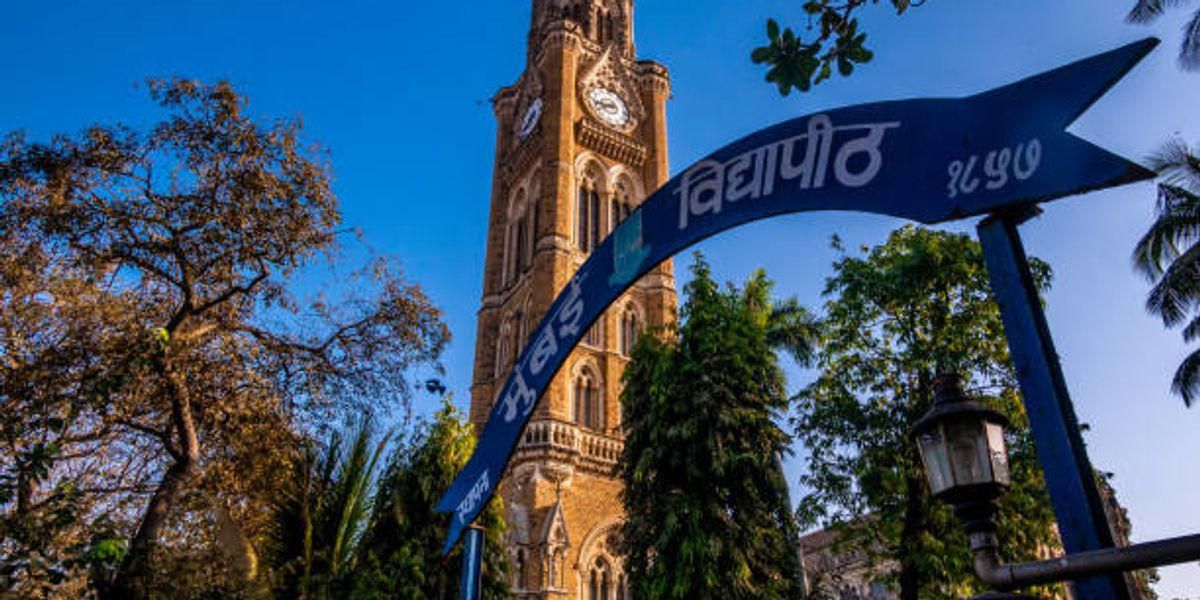 assets.rebelmouse.io
With the permission of resuming local trains for all passengers, the BMC has staggered the approval to resume colleges until it studies the impact of the open-travel decision, to maximise student and staff safety. As per reports, the final decision will be taken only after February 22 and will affect the resumption of MU affiliated colleges and SNDT Women's University. Civic officials informed that the administration will gauge the rise or fall in the infection tally before finalising any decision.
Besides Mumbai, colleges in Navi Mumbai and Thane will also remain closed until sanctioned otherwise, by local authorities. So far, the administrative authorities of only Raigarh and Palgarh have permitted to reopen colleges for students. Meanwhile, the Universities of Pune and Nagpur have also received the green flag to resume physical classes.
Earlier, the University of Mumbai too, had issued COVID-19 safety norms and protocols to authorise the resumption of college classes from February 15, in line with the state-imposed order. However, university officials have now been directed by the BMC to keep the colleges shut until it evaluates the feasibility, in view of the infection spread. The varsity is expected to issue a circular to concerned colleges soon, appraising them about the same.
A different plan for rural & urban institutes
The District Collector of Thane stated that it is considering the feedback of all 6 corporations under its jurisdiction before charting the final decision. According to him, different plans and policies for rural and urban institutes may be drafted, depending on the on-ground COVID impact.
Besides, the state's Higher and Technical Education Minister has sought the state's Chief Secretary's help to coordinate the timings and permission of train travel for college students. The authority has responded to the request, stating that the announcement will be made as soon as the state approves the appeal.