Mumbai has been generating high numbers of fresh tallies in the city over increased and improved testing and these numbers have escalated to a huge tally of 1,72,010 infection cases since its outbreak. Though the officials claim to have complete control over the case rise, which allegedly is a direct consequence of rapid testing, the acute shortage of hospital beds in the city narrate a different tale. Dealing with as many as 6973 active cases in the last week, the city is also carrying the load of neighbouring suburban districts that are flocking to the city for expert care and supervision.
---
Explosion of cases in Mumbai
The city has recorded 14,600 cases in a period of 7 days with the average daily rise clocking over the tally 2,085. These statistics indicate a weekly 1.11% rise in the number of infections in the city. The increased active tally of 6973 cases in the city is not only choking the available medical facilities but also is a potent threat to further expand the infected population by rapid transmission. The city has reported as many as 7730 recoveries and approximately 281 fatalities in the past week.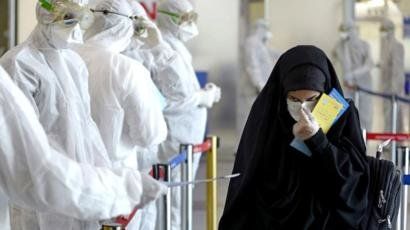 Capital Mumbai is solely responsible for about 16% of virus infections in the state of Maharashtra. With this singular source of huge tallies, Maharashtra is carrying the burden of 1/4th of the nation-wide caseload. The State Government has initiated a new campaign, 'My Family, My Responsibility' on Tuesday to reach out to families across the state in a bid to control the spread of the virus infection.