Private hospitals, including Lilavati, Breach Candy and 27 others, have been turned into COVID Vaccination Centres.
Private hospitals in Mumbai have been inducted into the coronavirus vaccination drive, to meet the increased demands of Phase II of the inoculation process. Flagged off on March 1, the second segment of the COVID immunity drive aims to administer the COVID jab to all people over 60 years and those over 45 with specified co-morbidities. Further, 29 private hospitals, including Lilavati, Breach Candy and 27 others, under the authority of PMJAY, CGHS or State Health Insurance Scheme (MJPJAY), have been permitted to work as COVID vaccination centres here. Check out the full list below.
---
List of Private Hospitals turned into COVID Vaccination Centres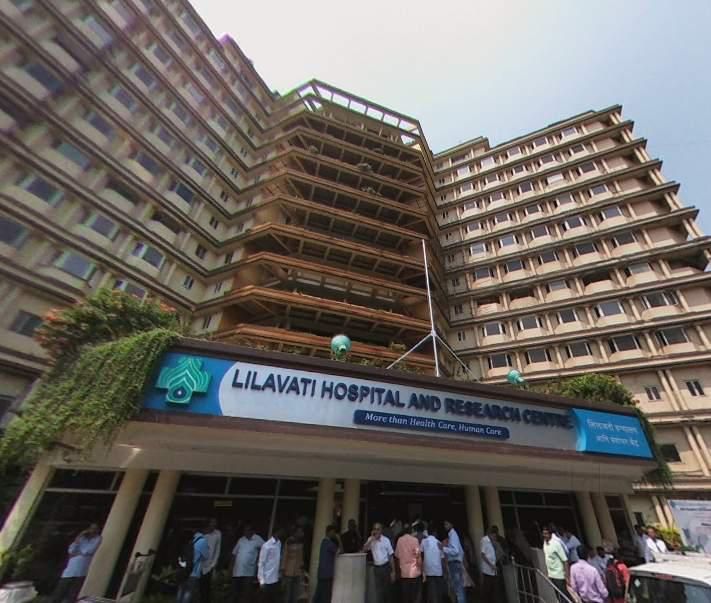 Lilavatio Hospital, Mumbai
Following are the hospitals that have shown willingness to be a part of the COVID vaccination drive as CVCs (COVID Vaccination Centres) in Mumbai. All these institutes fulfil the criteria made requisite by the Government of India to function as CVCs and have been permitted to administer doses after a thorough assessment by the state:

Sushrusha Hospital & Research Centre, Vikhroli
K J Somaiya Hospital & Research Centre
Dr Balabhai Nanavati Hospital
Wockhardt Hospital
Sir H N Reliance Foundation Hospital
Saifee Hospital
P D Hinduja Hospital & MRC
Dr. L H Hiranandani Hospital
Kaushalaya Medical Foundation Trust
Masina Hospital
Holy Family Hospital
S L Raheja Hospital
Lilavati Hospitals & Medical Research Centre
Guru Nanak Hospital
Bombay Hospital
Breach Candy Hospital
Fortis, Mulund
The Bhatia General Hospital
Global Hospital
Sarvodaya Hospital
Jaslok Hospital
Karuna Hospital
H J Doshi Ghatkopar Hindua Sabha Hospital
SRCC Children's Hospital
Kokilaben Dhirubhai Ambani Hospital
Conwest & Manjula S Badani Jain Hospital
Surana Sethia Hospital
Holy Spirit Hospital
Tata Hospital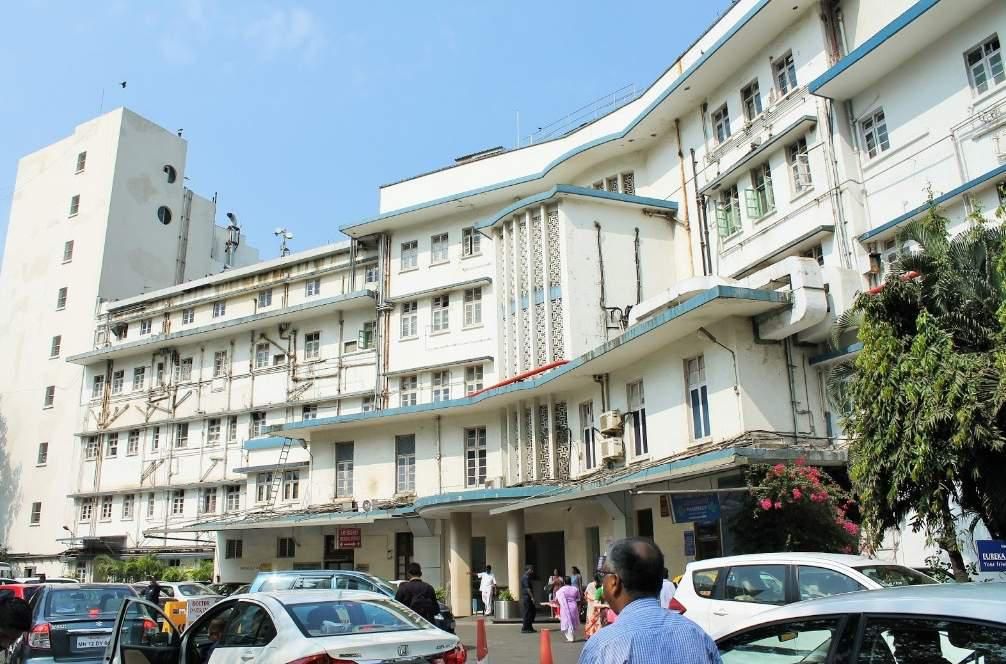 File Photo: Breach Candy Hospita, Mumbai
The announcement followed the Centre's decision to include private hospitals in the vaccination drive, if they adhered to the established norms. Additionally, the Union has also directed to avail the facilities of all such private centres, associated with the Ayushman Bharat-Pradhan Mantri Jan Arogya Yojana (AB-PMJAY), the Central Government Health Scheme (CGHS) and the state health insurance schemes to their full potential, in order to ramp up the inoculation process.

Adequate distribution of vaccine at all CVCs
COVID vaccination vials
Parallelly, on the second day of Phase 2 vaccination, the Central Health Ministry appealed to all states and UTs to refrain from storing, reserving or creating a bank of the COVID-19 vaccination doses. In an official review meeting with the states, the Centre reassured that there is no shortage of the vaccine, thus, adequate distribution of the COVID doses should be implemented at all CVCs, government and private facilities alike. Further, the Central Government has taken the responsibility to allocate the required doses to the states and UTs.