The use of alternative water transport systems will ease traffic congestion and enhance the transit experience for commuters.
Mumbai, Thane and Navi Mumbai will now develop waterways to launch new and alternative means of transport systems to shoulder the burden of congested roads. The Financial Capital and its satellite towns will now develop water transport systems, as announced by the Maharashtra government on Monday. The use of these alternative water transport systems will ease traffic congestion and enhance the transit experience for commuters. Officials informed that a water transport system between Vasai and Kalyan will be made available in the first phase of this project.
---
Construction of Mumbai's Bandra-Versova Sea Link in motion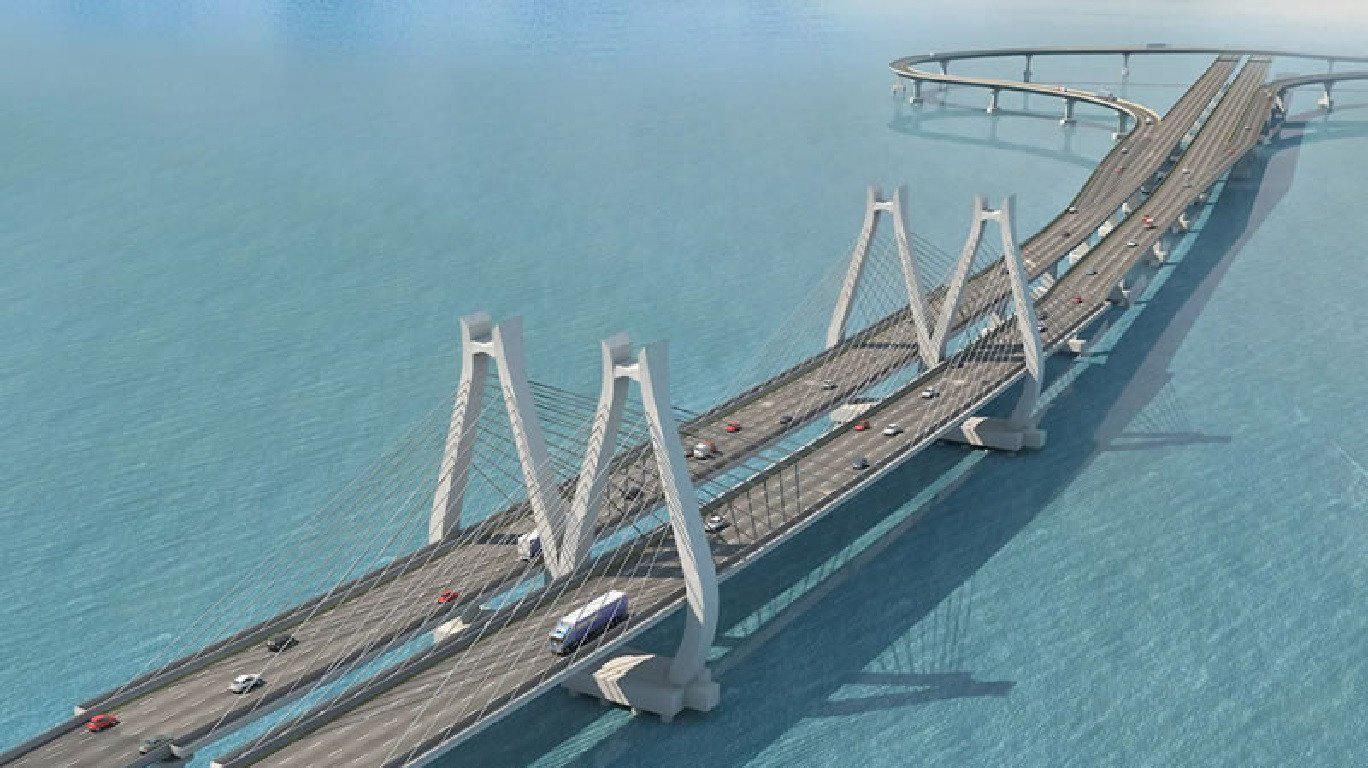 Several flagship commute projects have been lined up in Mumbai to make proxy routes available to the commuters. The list begins with the 17 km-long under construction, Bandra- Versova Sea Link that is estimated to cost about ₹11,333 crores. Consequently, the cost of the extended Bandra-Versova-Virar Sea Link stands at ₹42,000 crores. In a statement to the media, the Financial Minister informed that the state aims to provide transport facilities in Mumbai that are on par with international standards.

Besides this, interconnectivity will also increase in Mumbai with a 4-lane flyover, that's currently under construction. This flyover will bridge Bandra-Worli Sea Link to Shivdi-Nhava Sheva trans harbour link. According to the authorities, that flyover will likely be up and ready for public use in the next 3 years. There is positive regard for the new transit projects, which will not only ease commute in Mumbai, Navi Mumbai or Thane but also open new avenues of development and job opportunities in these regions.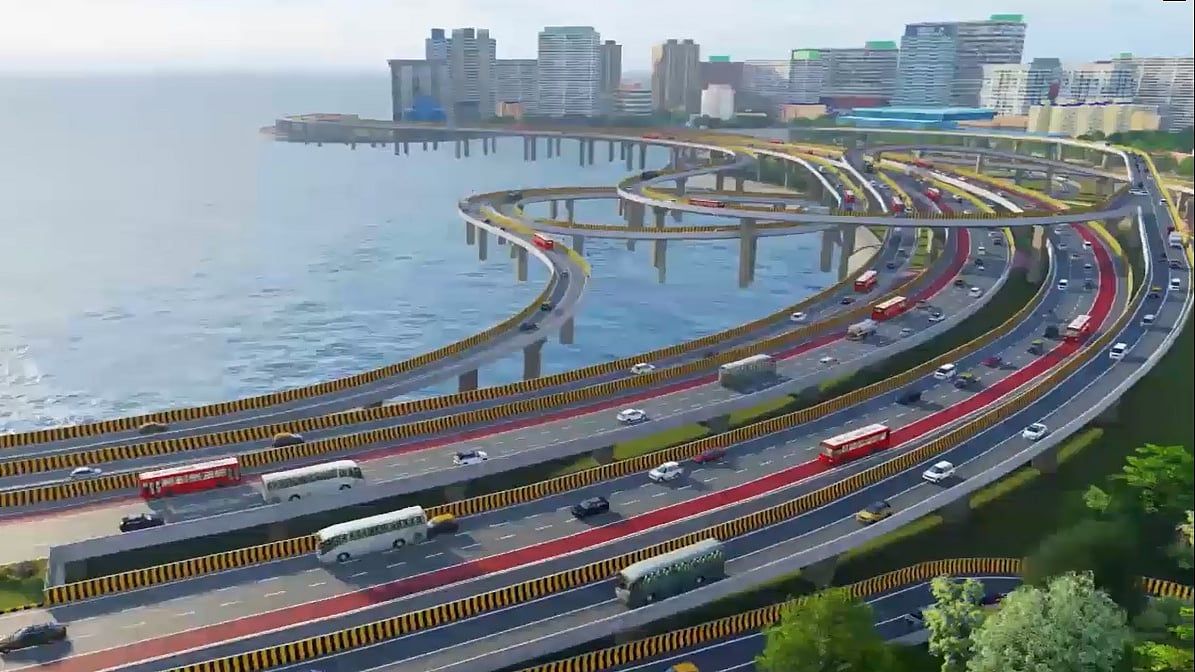 Meanwhile, progress has also been mapped on the 15 km-long and 40 meters wide, Thane Coastal Road. This land route is being laid down parallel to Thane Creek and will cost about ₹1,250 crores. Similar advancements have been noted in the land acquisition for the 126 km Virar-Alibaug Multimodal Corridor.

This new transit system is being developed by the Maharashtra State Road Development Corporation and has been budgeted at ₹40,000 crores approximately. The corridor will link the Jawaharlal Nehru Port Trust, Navi Mumbai Airport and Nhava Sheva-Shivdi Trans-harbor Link, easing overall connectivity. Additionally, the Mumbai coastal road project is scheduled to be completed before 2024.
Treatment of water bodies in Mumbai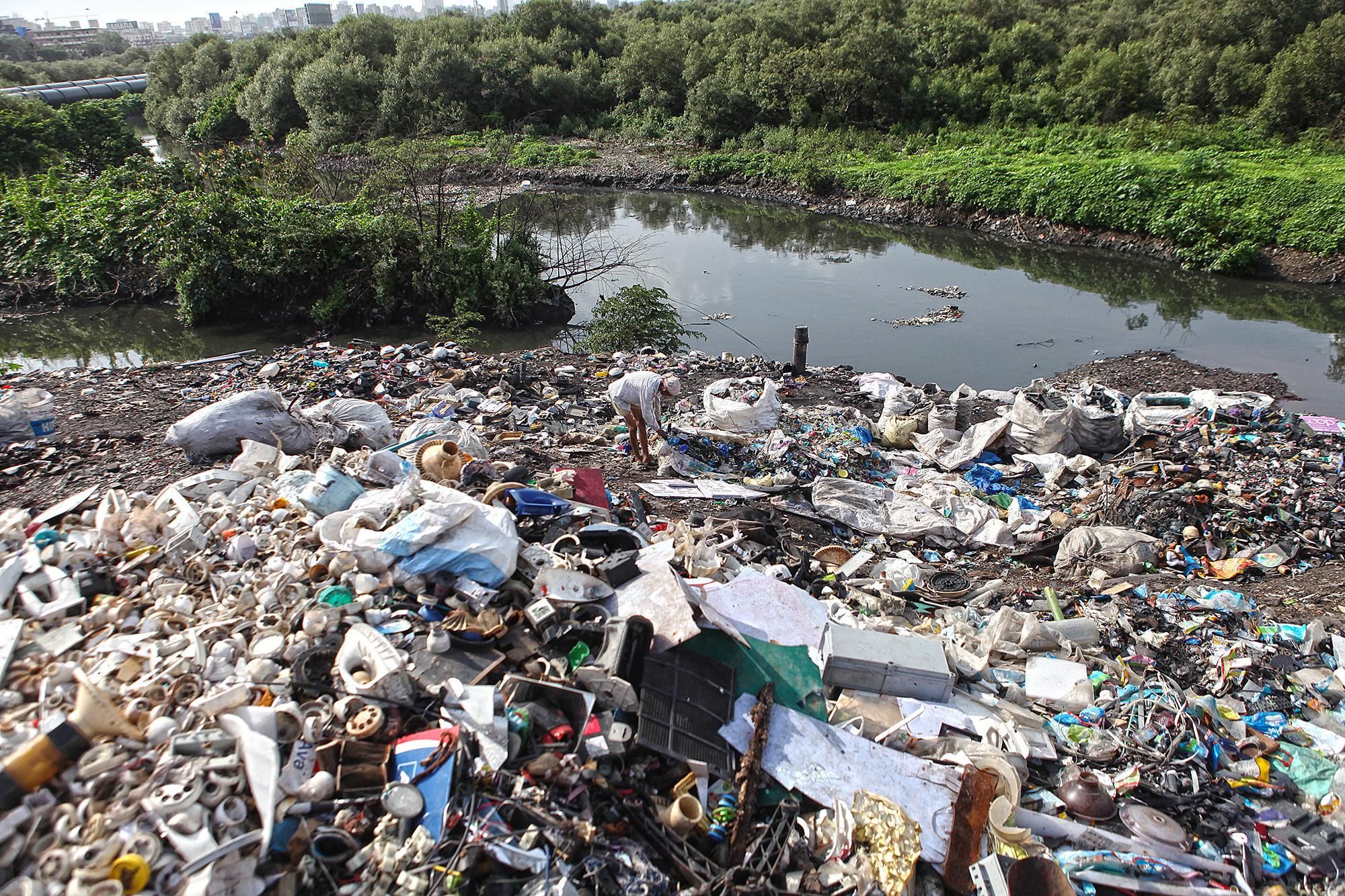 Besides the development of new transport and commute system via waterways, water treatment will also gain priority in Mumbai. As planned, sewage water treatment plants will be installed at Worli, Bandra, Dharavi, Ghatkopar, Bhandup, Versova and Malad in the metropolis and the entire project is expected to cost around ₹19,500 crores. Before December 2021, the concerned officials also have to furnish the reports of a preliminary survey conducted for a project to convert saline ocean water into potable water at Manori, Malad.

Mumbai's Mithi River, which stands today as the Mithi nala will also be revived, read reports. The rejuvenation project will begin in March and will cost ₹450 crores, expectedly. At the same time, a budget of ₹1,550 crores has been allotted for the rejuvenation of Dahisar, Poisar and Oshivara rivers, set to begin shortly.