Dairy Development Departments to move a proposal to reserve city's urban forest, Aarey, as per state directives
In what has been remarked as the first instance of an extensive forest blossoming within the limits of metropolis anywhere in the world, the Chief Minister of Maharashtra announced the reservation of 600 acres of land of the Aarey Milk Colony as a forest. The decision, is further going to protect the flora and fauna, and tribal identities, in this area.
---
Environment sensitivity helps reserve Aarey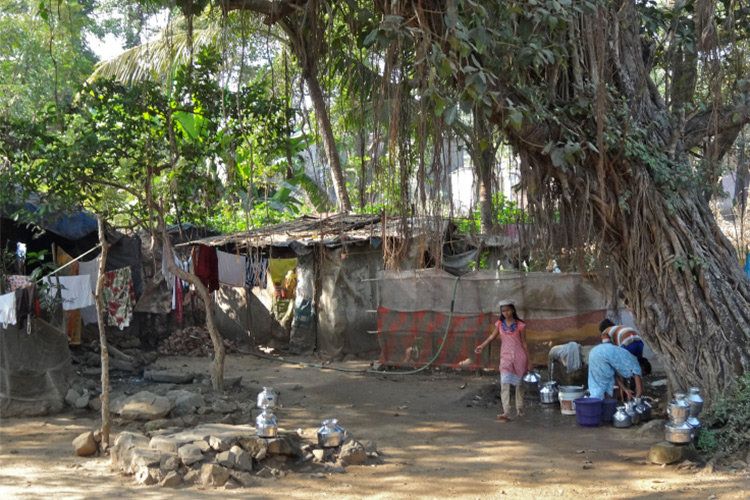 www.conservationindia.org
Spread over a vast expanse of over 3,166 acres in Mumbai, the Aarey Colony is an unclassified forest in the Sanjay Gandhi National Park. And an attempt to 'reserve' around 600 acres of this space has now been initiated by the State Environment Ministry and the Dairy Development Department in two distinct phases.
Phase 1 will be carried forward by the Forest Department and will be solely focussed on protecting and rehabilitating local Adivasis and slum settlements falling under this marked area of 600 acres. The second phase of the reservation will aim at identifying open spaces of the forest, thereby protecting its diverse and unique flora and fauna.
This eco-sensitive decision was taken in a meeting presided over by the Environment Minister with respect to the Chief Minister's directive of looking for an alternate Metro Line 3 car shed, which was earlier slated to be built in the Aarey Colony. It has been concluded that Section 4 of the Indian Forest Act will be applied on 600 acres of the colony land, which gives the government the power to constitute any land a reserved forest.
Knock Knock
This environment-friendly decision brings relief to numerous young activists and environmentalists of the city which were strongly against the idea of flattening this land for a metro-car shed. This is also for the first time that Aarey has been admitted to be a forest and given its due acknowledgement.