An approximate of 75,000 e-passes' information yet to be uploaded
A government generated e-pass along with a valid ticket was mandated for all essential workers as the control protocol for local train travel in the city of Mumbai. This e-pass generation requires a thorough registration process and this seems to have delayed the process, which is why, Mumbai local trains will continue to ferry its passengers without the mandatory e-pass.
---
E-passes delayed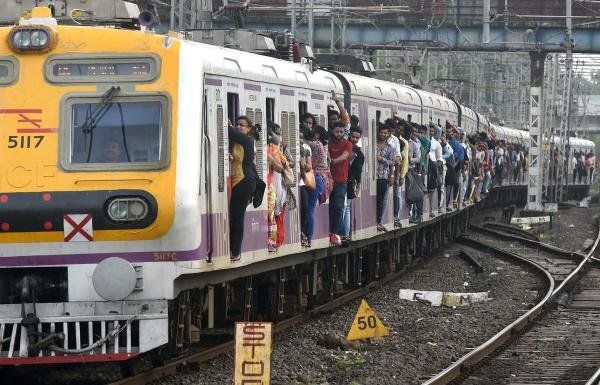 www.india-aware.com
The initial date for the implementation of the electronic passes was July 30 which was later pushed to August 10. With the passage of the extended deadline and no formal announcement by the State Government, it seems that QR code based travel operations are clocked for a later date. As a result of this delay, the essential travellers boarding the Mumbai locals can continue to ride without the e-passes.

Also read: QR bases E-passes will be mandatory for travel in Mumbai locals
The on-duty staff has been working over time to complete the task of information upload and generation of e-pass. A database of 2.45 out of 3.2 such digital registrations has been made successfully while the remainder 75,000 are under due procedure. These 3.2 travellers are only government employees whereas train service for other travellers has been put on a hold.
Knock Knock
This protocol was issued in an attempt to control the surge of coronavirus cases in Mumbai. These e-passes were to set up a detailed digital system which would automatically monitor the entry of passengers into the railway stations through mobile scans, thereby controlling and preventing traffic inside the local trains. With this delay, the threat of usage of local trains by un-warranted, non-essential travellers increases as does the threat of the spread of the virus.
Contributed by Avinash Sharma