Mumbaikars get ready to shop your favourite home furnishings from IKEA's new offline and online stores
Known for its reasonable, DIY furniture, expansive range of products and a store where you can find all sorts of furniture and furnishing solutions, IKEA, is undoubtedly the biggest furniture conglomerate in the world. These folks have only recently opened their first ever outlet in Hyderabad and are now planning to open their second one in Navi Mumbai.
Mumbaikars will soon be able to shop furniture from IKEA stores, offline and online, as the Swedish furniture giant aims to launch its hybrid model in the city. The store is expected to open its doors in the summer of this year and you can soon purchase everything you had been planning to from a long time!
What's Happening?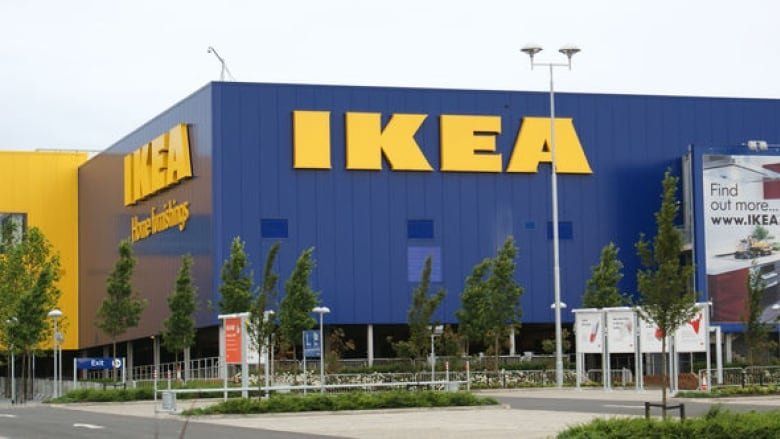 i.cbc.ca
IKEA is planning to open its second India mega store in Thane, Navi Mumbai. This decision comes after the phenomenal success of the mega store in Hyderabad, which was IKEAs maiden store in the country.

The world's largest furniture retailer IKEA is gearing up to open its first flagship store in Navi Mumbai, they are hoping to launch the same in the summer of 2020. IKEA India's MD Peter Betzel has revealed that the furniture giant is hoping to launch another smaller store in Mumbai with an aim to tap into the untapped rural and regional potential.
However, people in Mumbai might not have to wait for a long time to get IKEA furniture for their dream homes, as the giant also aims to launch its online shopping store for Mumbai along with the physical one.
Knock Knock
IKEA has been planning to open the Mumbai store for long and now that it is becoming a reality, we surely cannot wait for the launch. An IKEA in Mumbai will not only provide reasonable furniture options to people but would ensure that those who're looking to remodel, find everything they require under the same roof.