Karnala Fort, also called the Funnel hill, lies protected inside the Karnala Bird Sanctuary.
To get back to the laps of nature, in an attempt to shoo away the city life chaos for some time, visit Karnala Fort on your next holiday. Likely built before 1400, the Karnala Fort lies in the Raigad district in Maharashtra, about 65 km from Mumbai. This fort is a popular hotspot for hiking and tourism and it also has a Bhavani temple dedicated to the Hindu Goddess, located at the bottom of the fort.
---
Juggled through rulers!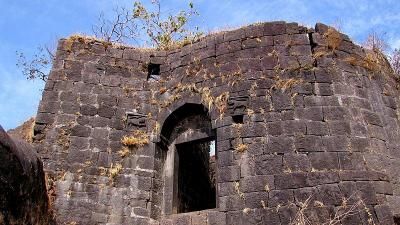 The fort is said to have been constructed before 1400, under Devyanagri Yadavs who ruled from 1218 to 1318 and the Tughlaq rulers, who ruled from 1318 to 1347. After this period, it fell under the command of the Gujrat Sultanate and in 1540, it was taken over by Nizam Shah of Ahmednagar.
It then was surrendered to the Portuguese but after a few years, the Portuguese Viceroy agreed to give it back to Nazim Shah for an annual payment. Further, Shivaji Maharaj took it from the Mughals in 1670 and after his death in 1680, it was taken over by Aurangzeb. In 1740, the Peshwas of Pune took it under their command but only until 1818, because that is when the East India Company successfully established its rule there.

Perfect for trekking beginners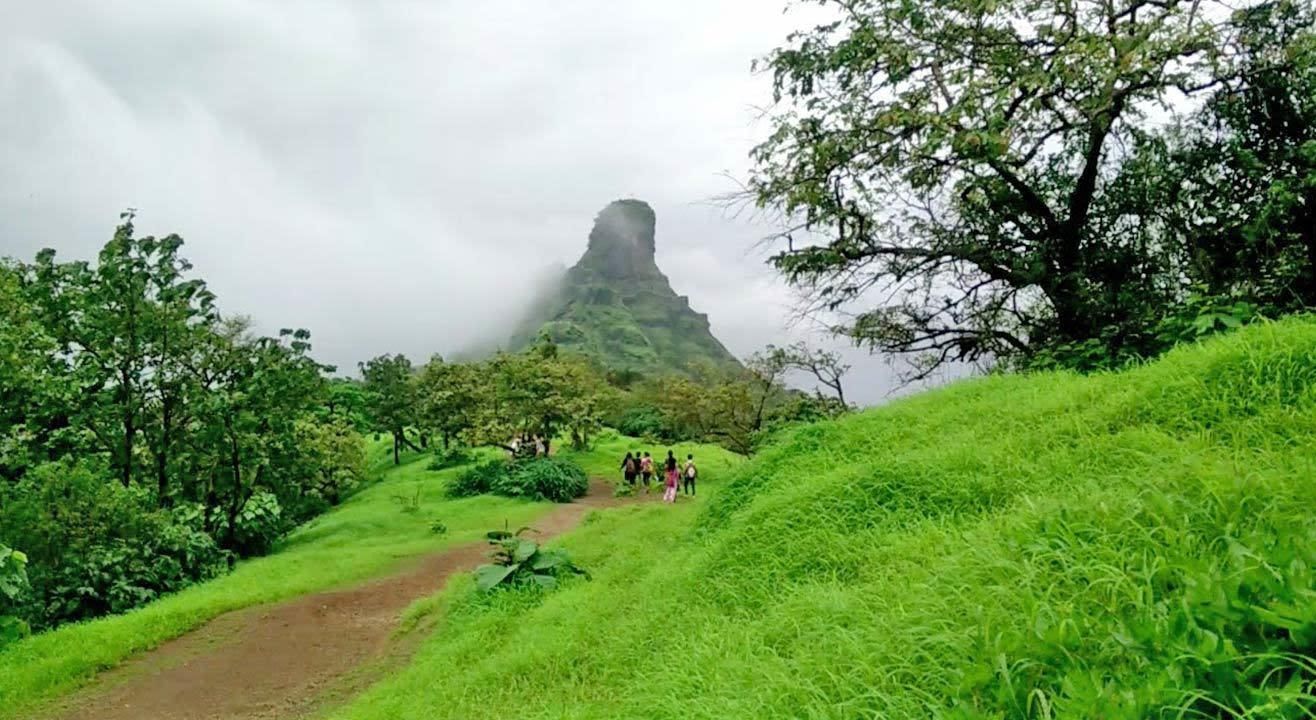 The Karnala Fort trek offers two paths of trekking and is popular among beginners who don't want to trek through long pathways but still want to immerse themselves in the experience. The Karnala Fort trail trek is an approximately 3 km long trail that starts from the bottom of the hill through the centre of the forest. There are 5 resting places on the pathway made by the forest department and there is also a water cistern that provides fresh water to weary travellers.
A paradise for avifauna lovers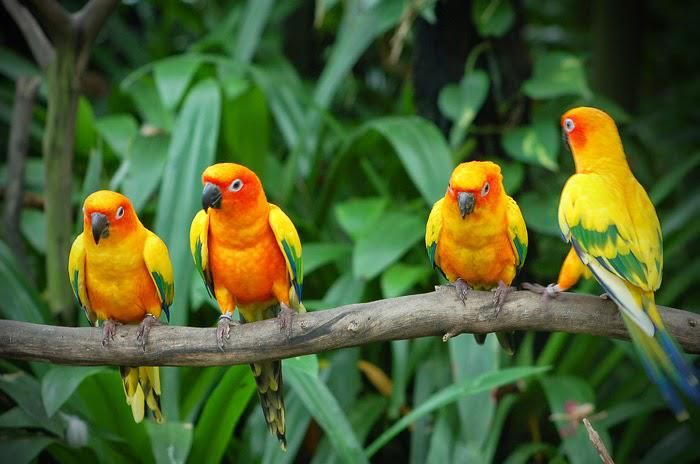 The best time to spot migratory birds in Karnala is between the months of October and April. An umpteen variety of colourful birds like ashy minivet, red-breasted flycatcher, blackbird, black-headed cuckoo-shrike, blue-throat, green bee-eater, blue-tailed bee-eater, purple rumped sunbird, coppersmith barbet, amidst a long list of winged beauties can be spotted here. Further, many songbirds like paradise flycatcher, magpie robin and the Malabar whistling thrush can be seen here during monsoons.

Knock Knock
The beautiful landscapes along with the different sorts of birds dotting the locale, provide an exhilarating experience for all nature lovers! BTW, Karnala will never stop giving you breathtaking frames if you are a shutterbug so plan a trip now to bag a few travel tales.