Sitting at the very top of Worli, the vast grey magnificence of the Worli fort is hard to miss. This lesser known historic landmark in Mumbai has stood the test of time and often sheer negligence. The fort which provides a stunning view point of the sea and the city, isn't the first choice of most travellers who overlook its magnificence because of the location.
---
The land around the fort is inhabited by the Koli community, a popular fishing community in Mumbai and hence, it is difficult to reach the fort, if not on foot. However, anyone who visits Mumbai needs to get a taste of the Woli fort to enjoy its surreal charm and take a fleeting glance at the Koli community.
A small window into the culture and past of Mumbai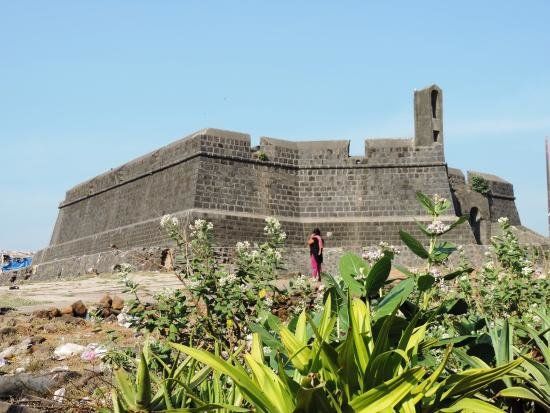 media-cdn.tripadvisor.com
Centuries old and a relic to the history of Mumbai, the Worli Fort has been standing tall in the city since the time Mumbai was a cluster of islands. Said to have been built in 17th century by the British, Worli Fort was used to patrol the waters of Mumbai. The fort served as an important strategic point for the British who could gauge an attack, spot enemy vessels and intercept black market activities from atop the fort.

The sturdy fort has a built in well as well as a temple and a vast space where one can find solace and soak in the charming view of Mahim, Bandra.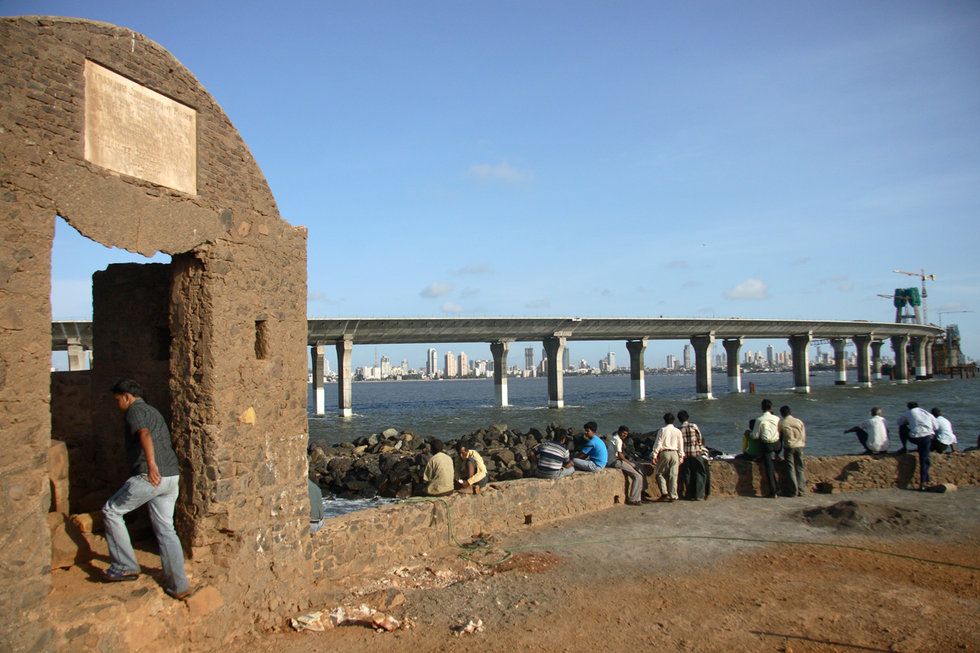 i1.wp.com
As a reminder of the gorgeous yet strategically important view the fort provided, the amazing Bandra-Worli Sea link can be seen from the fort itself. This fort is a part of the trio of tall structures that overlook the Mahim Bay on Mumbai's western coast which also include the Mahim and Bandra Forts.
A small and densely populated village of the Koli fishing community surrounds the area around the fort. And a trip to the fort is nothing short of a trip to this community itself. What makes it even more promising is the fact that you can get an insight on the lives of local fishermen and a variety of freshly caught seafood options.

Knock Knock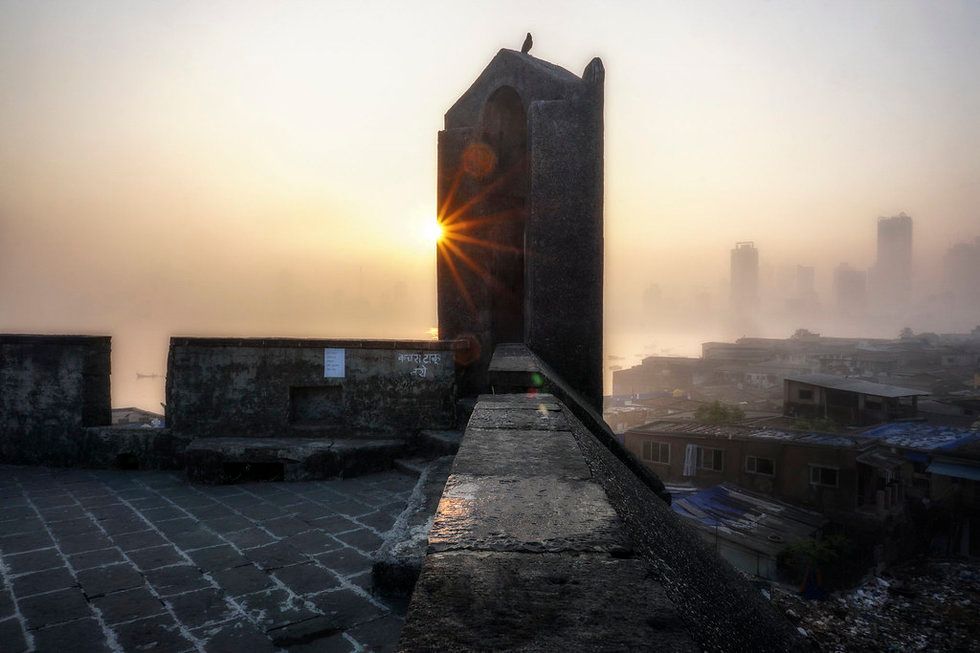 live.staticflickr.com
What once was a historic fort and viewpoint of the vast sea, in the modern day, became a forgotten relic. Though, once renovated in 2007, the fort hasn't seen much repair and reconstruction work done to it in the past decade. However, for those who are more culturally inclined and would like to take a nose dive in the diverse communities of Mumbai, a trip to the fort should certainly prove fruitful.

From Your Site Articles
Related Articles Around the Web