Aarey Milk Colony was inaugurated for dairy development and marketing in 1951 by the then Prime Minister of India. This area was the brainchild of Ramon Magsaysay Awardee- Dara Khurody and it cropped up due to the increasing demands of milk as Mumbai became the epicentre of rapid urbanisation in India. It was renamed 'Aarey Forest' in 2020 in a bid to protect the green cover of this city from further damages emanating from the urbanisation projects. Let us find out how well Mumbai's Lungs are faring during this pandemic!
A real jungle located amid Mumbai's concrete jungle
im.indiatimes.in
The first sapling was planted in 1951 to mark the inaugural of Aarey Milk Colony and since then, it has been developed into a jungle measuring over hundreds of acres. However, time and again, the trees of Aarey Forest has often been chopped down to make way for the needs of the city.

Path to protecting Mumbai's green cover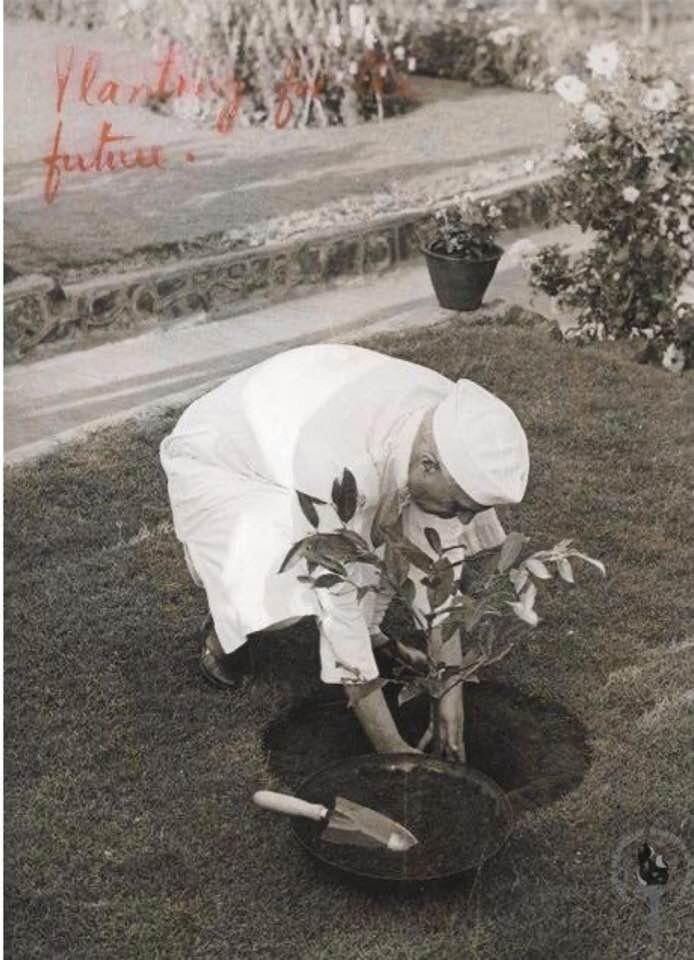 akm-img-a-in.tosshub.com
In 1977, around 200 acres of land was cleared to establish the Film City, whose identity is now synonymous with that of Mumbai itself. Years later, in 2010, the proposed expansion plan of Byculla Zoo led to the government utilising 40 acres of land from the Aarey Forest area.

Most recently, almost 30 hectares of it was cleared to make way for the implementation of the construction plans of metro rail. However, with the deteriorating air quality in Mumbai, environmental activists rallied to save Aarey and their efforts have finally borne fruit.
Last year, almost 800 hectares of land under Aarey Forest was declared a reserve forest area. Further, 7 June 2021 marked a historic win for city residents who fought all odds to save it as Aarey colony authorities handed over several hectares of land to the Maharashtra Forest Department, thereby, aiding its conservation.
Knock Knock
media.cntraveller.in
An eco-sensitive zone, Aarey Forest doesn't only ensure that residents of Mumbai breathe easy, rather it is also home to various species of flora and fauna. City residents advocating to save Aarey looked beyond anthropocentrism to save rich diversity from being transformed into history. So, when the pandemic permits, do not forget to take a trip along its meandering pathways to observe nature in its full majesty!