Are you roaming the streets of Mumbai in search of Bombay? Well, then head out to the David Sassoon Library and Reading Room located in Mumbai's Fort Area. A place where vintage allure amalgamates with modern facilities, this library is home to a collection of rare books and archaic furniture that will transport you to the 19th-century in a whiff! Declared as a heritage building in 1995, the David Sassoon Library is a unshirkable visit for anyone who is a bibliophile, loves art and enjoys serenity.
A place where history comes to life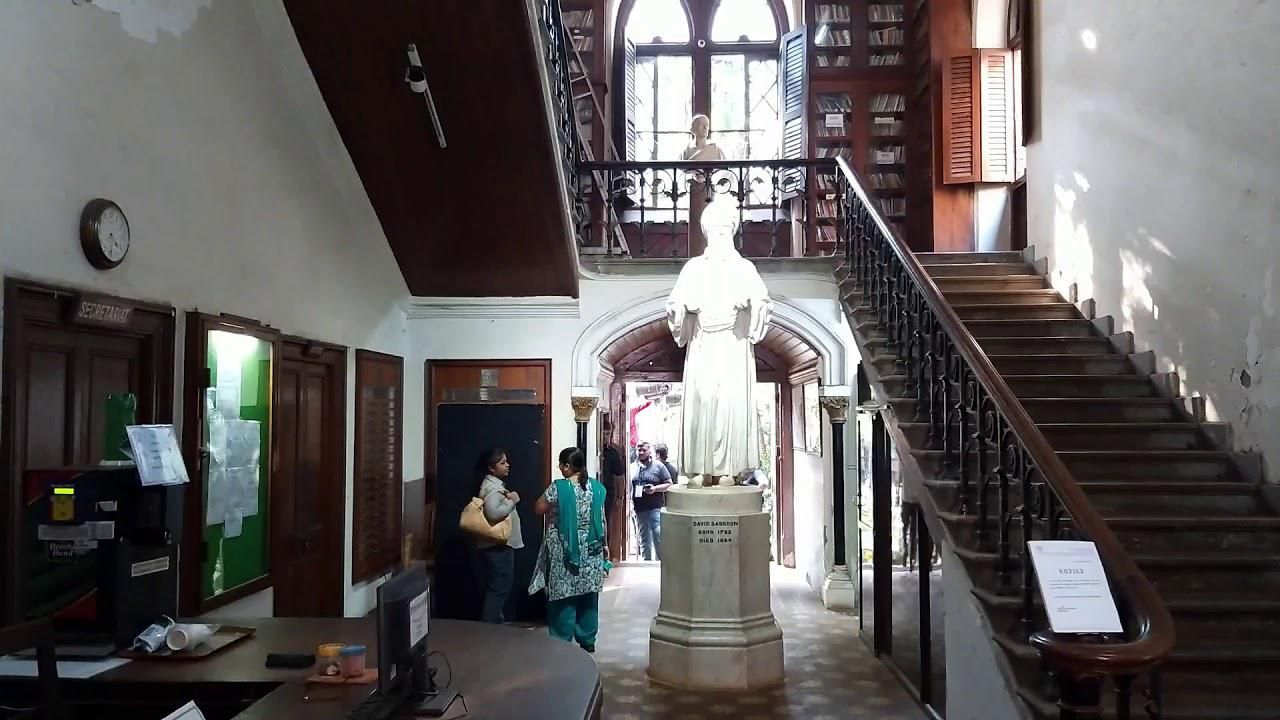 i.ytimg.com
In 1847, a group of young mechanics and foremen of the Royal Mint and Government Dockyard established a museum and library for mechanical models and architectural designs, which led to the creation of the Sassoon Library. Later in 1863, Sir David Sassoon, a leading banker and philanthropist of Mumbai, reportedly contributed ₹60,000 to the government to build a Mechanic's Institute, which is now called the David Sassoon Library.

Whenever anyone thinks of Mumbai, Marine Drive and Bollywood glamour are the major attractions that pop-up in their mind, as opposed to a city that has a rich architectural heritage. However, the bevvy of historical tales packed in bookshelves and pillars of the David Sassoon Library and Reading Room unfold stories that can astonish tourists and townies, alike.
A mixture of modern and historic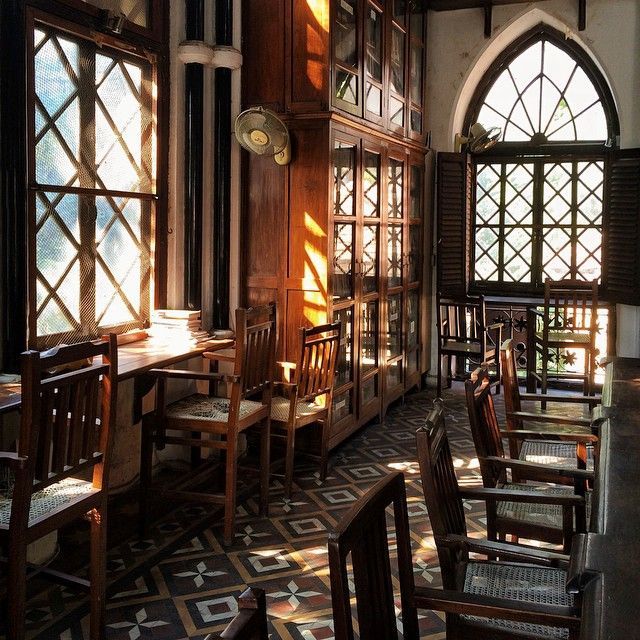 i.pinimg.com
Dotted by period furniture, open balconies and a quaint atmosphere, David Sassoon Library and Reading Room, situated in the heart of Mumbai city, can transport you to a world of yore with its high ceilings and old arches. Apart from hosting a vintage collection of books and being hallmarked as a heritage site, Sassoon Library has equipped itself with modern facilities to keep up with the advent of technology.

This library is equipped with CCTV surveillance cameras, free WiFi and laptop/mobile charging ports. In an attempt to engage as many members as possible, the ever-growing collection of Sassoon Library has added competitive and reference books to its bookshelves.
After enrolling in the cost-effective membership plans floated by the library, you can enjoy a good reading session here, as you sit in the lush garden and munch on your favourite snacks, just like the good old college days! Further, this library is open 13 hours a day, 365 days a year and provides a locker facility too.
Knock Knock
i.pinimg.com
This pandemic has really dampened our wanderlust spirits and bungled our choice of getaways, however, one can always visit fictional worlds and bask in old-world charms with a trip to the David Sassoon Library, to explore its extensive collection of books! So head out to make the optimum utilization of your leaves and lose yourself in a world of tales and so much more.

Opening Hours: 8 AM to 9 PM
Location: Opposite Jehangir Art Gallery