Despite a marked deceleration in the COVID tallies of Uttar Pradesh, spurts of cases have been noticed in the recent past. Recently, Prayagraj witnessed the shutting down of some of its schools after new cases of coronavirus were detected and now, the renowned La Martiniere Boys School in Lucknow has shuttered down its gates. The decision to close the school for 2 days was announced after 6 workers employed in the school campus were diagnosed with the COVID virus.
332 more COVID samples collected from the school campus
The principal of the school, Carlyle Mcfarland informed that out of the six workers who have tested positive, two were residing in the school premises while the other four were inhabitants of the Ashiana neighbourhood. He further mentioned that none of these individuals, working at a construction site, had any contact with pupils or the teaching staff.

Taking cognizance of the situation at hand, the authorities have marked the school boundaries as a containment zone. Additionally, a team of healthcare workers went to the educational institute on Wednesday and collected 332 samples, test reports of which are expected to come by Thursday evening. The Director-General of the Health Department stated that the students, teachers and staff were being tested on a priority basis.
Authorities & Parents wary of the primary classes restarting from March 1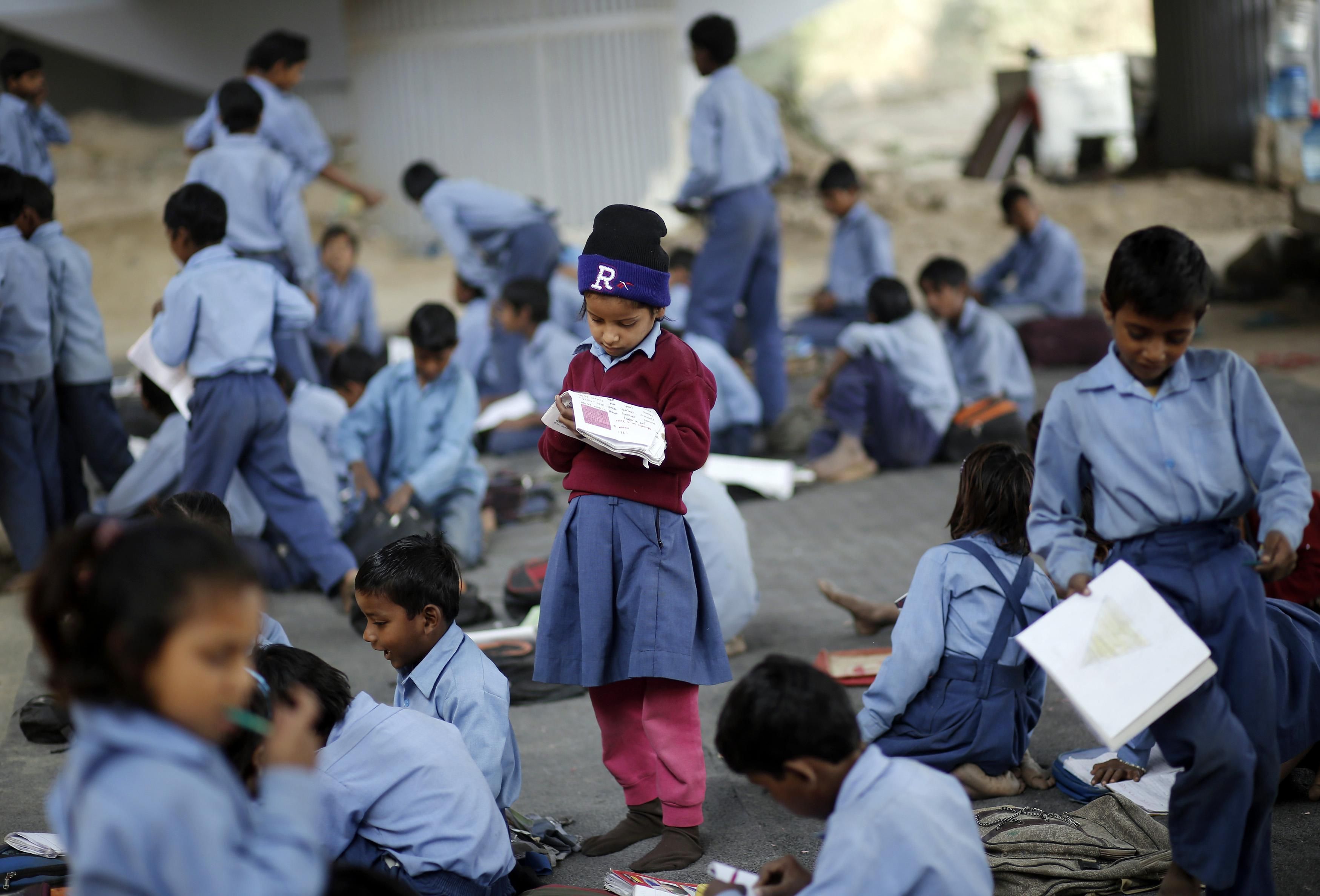 www.brookings.edu
On Wednesday, two schools from Prayagraj reported multiple cases of the COVID virus. With 9 and 4 cases detected in Bishop Johnson School and St Joseph's School, respectively, both the schools were closed taking the alert call. After a surge in COVID cases has been noticed at school campuses across the state, both school administrations and parents are concerned about the opening of schools on March 1, as per the state government's directive.

The principal of a school from Lucknow was quoted saying, "We are not going to open the school from March 1. We have young children and who is going to take responsibility of their well-being? Small children cannot be expected to follow safety protocols." Another educator from a primary school affirmed that the children of the primary classes will be called to school only from the next academic session in April.
"Small children cannot be expected to maintain social distancing or wear a mask all time. The teachers cannot keep an eye on each child. Schools, in such a situation, are not safe and I will not send my six-year-old daughter to school," said a parent from Lucknow.