With dropping infection tallies in Mumbai, the city folks had started speculations about the revival of operations by Mumbai locals, for the general public. Ending all this conjecture, a state cabinet minister affirmed that the local transport system will not be resumed for all commuters, for at least 15 days from now, reportedly. Currently, individuals under the categories of essential service providers, including government and BMC officials, are permitted to travel in the local trains.
Maharashtra to witness the unlock process in a 'phased' manner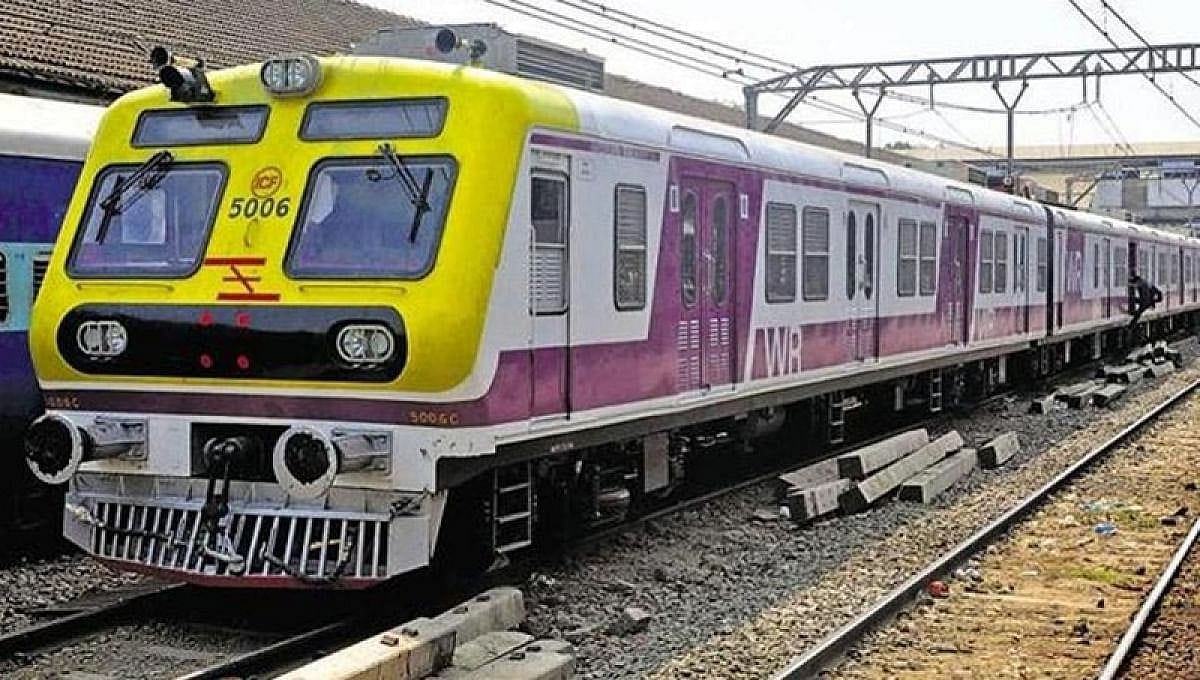 gumlet.assettype.com
Reportedly, the Relief and rehabilitation minister stated that this step is being undertaken as a preventive measure against the virus. Further, the lockdown-like curbs in the state will be relaxed in a phased manner, in alignment with the dipping caseload. Reportedly, there will be no changes in the districts marked as red zones while the other areas shall gradually open up in four phases.

It is expected that shops dealing in non-essential products and services will resume in the first phase while the local train network will be revived for all, in the last phase. Reports state that the unlocking interventions are propelled by the falling positivity rate, which reached 10% recently.
Case count stabilises in Mumbai with 1,352 new infections on Wednesday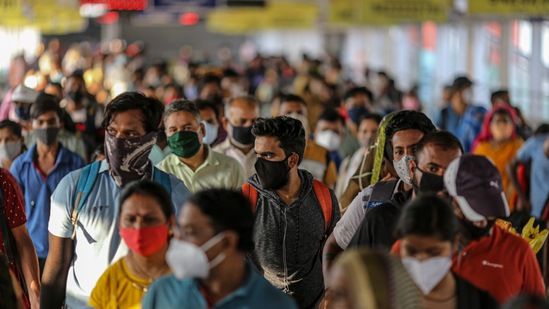 images.hindustantimes.com
As the COVID graphs in Mumbai take downward trajectories, the daily count of new infections still lingers over the worrisome 1k mark. On Wednesday, 1,352 new cases were recorded in Mumbai while 1,086 individuals recovered from the grip of the virus. While 34 deaths were marked on Wednesday, a total of 14,684 lives have been lost in the city till now.

Being one of the most affected states in the country, Maharashtra has a slightly high case fatality ratio, standing at 1.6%. As of now, 56,50,907 individuals have been affected by the virus while the active patient load for the state, counts to 3,15,042. In light of these figures, it is important that the state administration continues with the tough shield against the virus and the restraints are relaxed only when there are reliable signs of a diffusing situation.