In a bid to promote better regulation of electricity consumption and billing, Tata Power has initiated a scheme to install smart meters across Mumbai. This would allow the consumers to gauge their energy usage besides providing for an enhanced way to get accurate bills. As per reports, the mega-firm has already set up 7,000 smart meters and is now attempting to enhance the scope of the project so that a large count of residents can be benefited.
Mumbai's metering infrastructure to be automated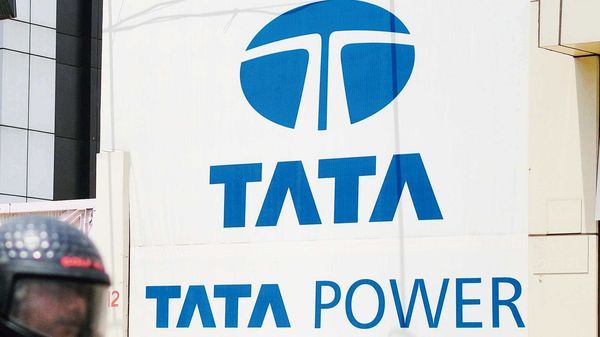 images.livemint.com
Reportedly, the new meters allow the consumers to take note of their energy consumption with the help of data analytics tools. With the help of this, citizens can monitor their usage in a comprehensive way, thereby assuring optimal usage. As per reports, the president of T&D, Tata Motors affirmed that the company has taken this step after acknowledging the problems faced by the city dwellers last summer. Now, the metering infrastructure shall be completely automated.

As per reports, the smart meters have an in-built setup that directly transmits the information to the billing system. With the help of this facility, the errors become negligible, which generally crop up during the manual reading.
Real-time usage to be monitored via smart meters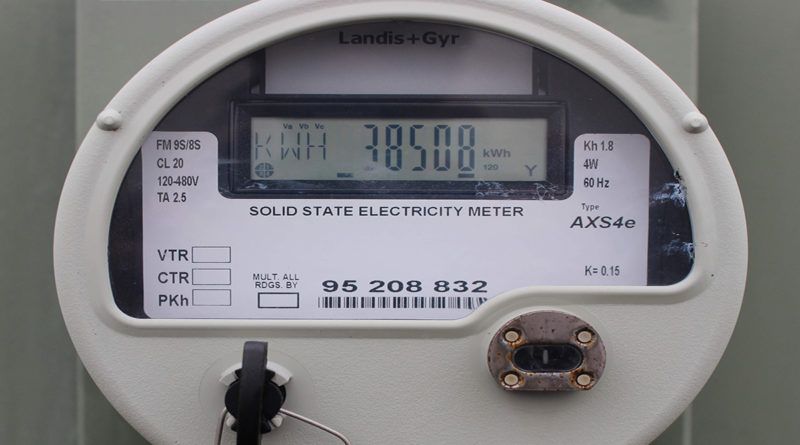 energyasia.co.in
Through the deployment of smart meters, consumers will be able to make note of their hourly, daily, weekly and monthly usage. In addition to this, reports state that the consumers can compare their monthly usage with their own records of the past 12 months. Further, they can also assess their utilisation in comparison with their friends. It is expected that this would encourage them to limit their usage and ensure optimum usage.