Officials fear a spike in cases, with the onset of tourist season in the state.
Goa recorded 144 new cases on Monday, which happens to be the 4th consecutive day of continuous decline in the daily caseload. Besides this, recoveries also continue to rise high over the new infections in the state. Goa currently has 1,884 active cases, where daily statistics have been limited to negative units since the start of November.
---
State priority: Case rise Control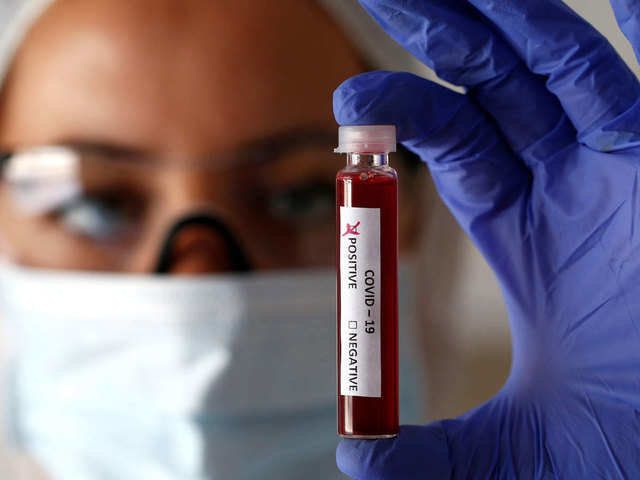 img.etimg.com
According to the daily bulletin released by the Health Directorate, Goa recorded 232 recoveries on Monday, higher than the 144 fresh cases. With these favourable figures, the recovery rate in the state has climbed up to 94.4%. At present, Goa's total case tally stands at 45,209, with 42,678 recoveries and 647 fatalities.

Though the spread of infection has been contained in most regions in the state, Panaji and Chimbel in North Goa continue to report high new numbers. Margao, Vasco, Ponda in South Goa report a higher number of cases as well.
Authorities fear that this control in the state might be short-lived with the onset of the winter season in Goa. Though the coastal state has relatively mild winters than the land-bound Northern terrain, this season is characteristically marked with a heavy influx of tourists in the state. The authorities have to ensure a strict imposition of COVID protocols to prevent the spread, given these two factors.