What sort of a name is Devil's Finger you may ask? Well, you've gotta read the article to find out more!

Are you as much in love with Goa as we are? Can you ever get tired of exploring Goa and its astounding sights? No, right?! So put on your trekking shoes and don your explorer face, as you go on a journey to find a cave hidden in the hills by the Sinquerim Beach in Goa. Drawing its name from fungus growing here, Devil's Finger is as pretty as a picture and often missed by the tourists because of its offbeat location! So if you're updating your Goan itinerary, this place should definitely find a mention on it.
---
Spend a day here with your folks & a picnic basket!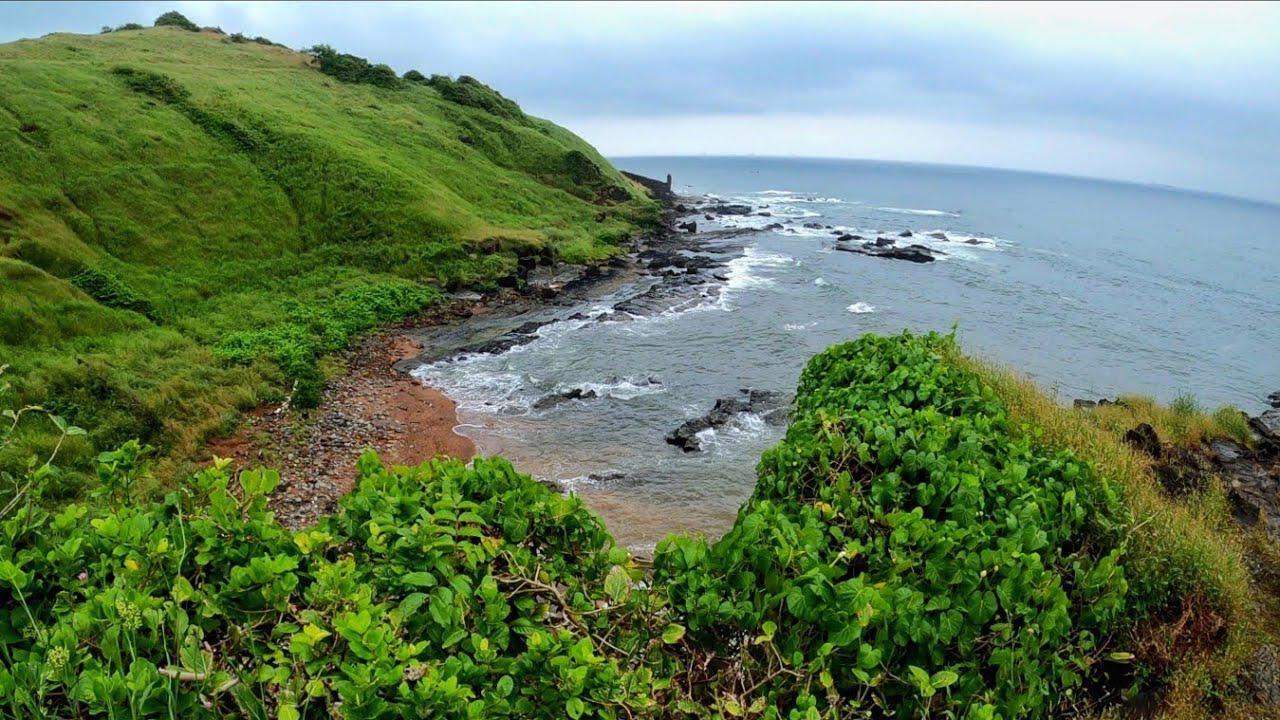 Goa is full of fascinating locations and awe-inspiring sites but one of the most wonderous locations in here, is the Devil's Finger. The beach, unlike the regular image of the sun and sand, gives a picturesque view of the sea hitting a rocky shore. Moreover, the locale is brimming with beautiful plants and flowers that'll make for the perfect addition to your Instagram feed. The rocky coastal area skirts this part of the Arabian sea and it is a great location for you to spend a day with a picnic basket and your people!

Journey to the Devil's Finger!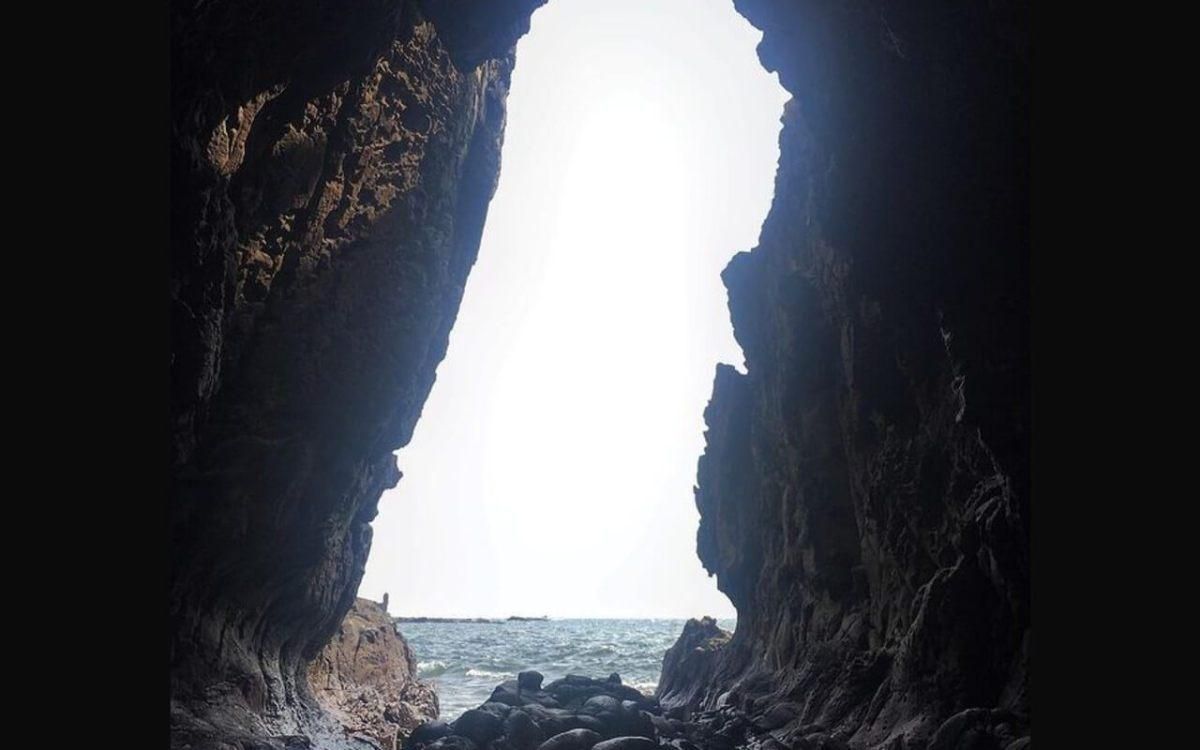 If you're travelling from Panjim, which is around 15 km away from Sinquerim Beach, you can opt for any of the bus services, private cars and autos. After you reach here, it'll take you a trek of 15-20 minutes from Fort Aguada to reach the Devil's Finger! We'd suggest you take a private car, in case you want to halt mid-way to click a few pictures of this picturesque locale.

On Guard!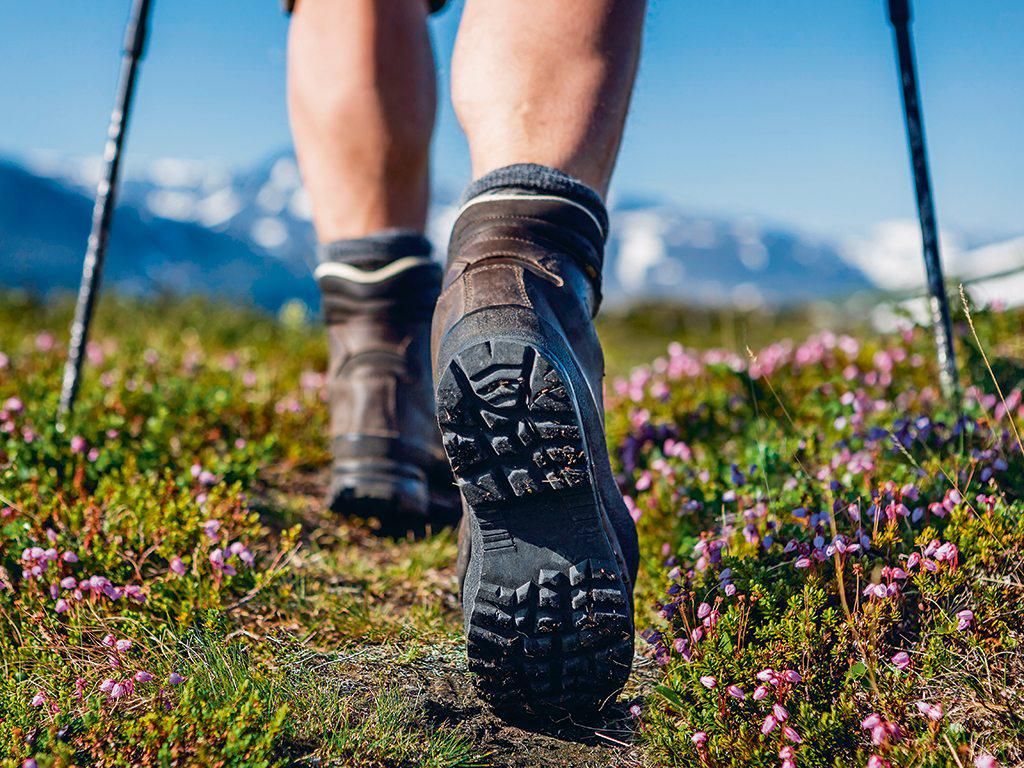 While trekking to the Devil's Finger, you have to be extremely careful as there are no boundaries and the tracks are steep in some places. Remember to wear your trekking shoes and also carry your water bottles. In addition to that, make sure to carry sunscreen lotion, sunglasses and hats as well, so that you can enjoy sunbathing in moderation or else you'll end up like a toast!

Trek during the day & party at night!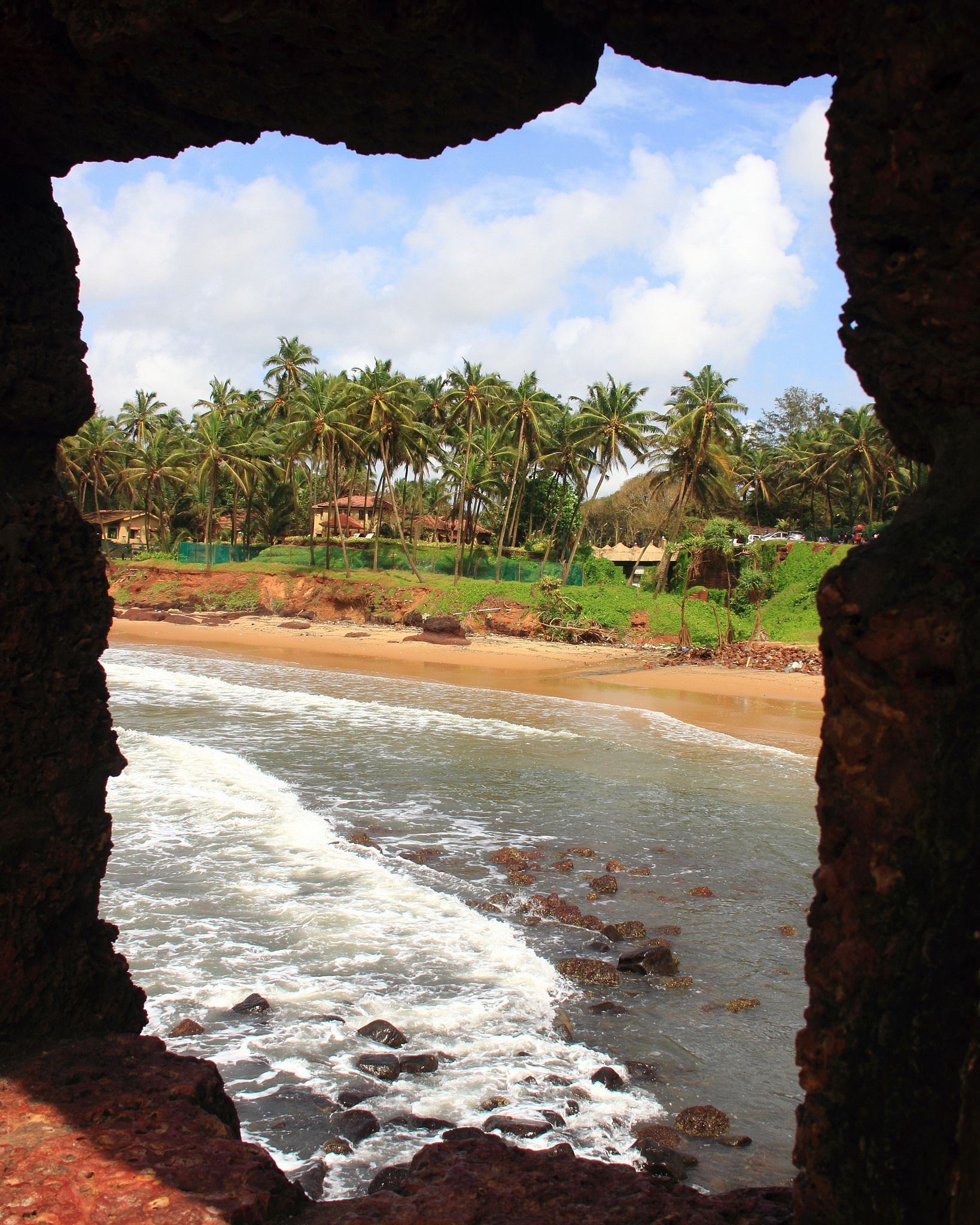 The Sinquerim Beach is close to some of the best nightclubs in Goa and when here, what's a night without partying like crazyyy? On the beach, you can find many food shacks and restaurants that serve fresh seafood and cocktails to pamper your taste buds. There are also a number of famous resorts near the beach for you to stay at, after an exhausting day of travelling and trekking. Therefore, a trip to the Devil's Finger to see the breathtaking view of the hill and the sea, might just be all you need to make your Goa trip unforgettable!