Violation of COVID-19 norms in Goa will now lead to multiple fines.
On Wednesday, Goa's Chief Minister Pramod Sawant, stated that enforcement agencies have been instructed to fine individuals on multiple occasions on a single day for violation of COVID-19 related SOPs, to check the ongoing case rise. He also added that police have been directed to fine more than 500 persons(a day). Additionally, the penalty for not wearing a face mask in public places and crowded areas have been heightened to ₹200 now.
---
Lockdown is not a solution to solve the COVID crisis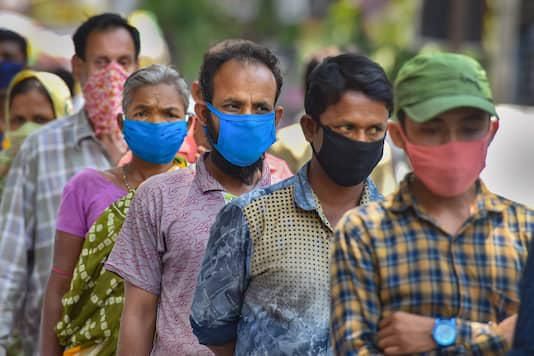 The Chief Minister stated that "Lockdown will not lead to reduction in corona. The solution is vaccination, social distancing, wearing of masks and exercising precautions." Hence, these norms will be imposed here with strictness to arrest and diminish the rate of transmission, he added.

After a coronavirus review meeting with the state cabinet, the Goa CM repeatedly emphasized that lockdown is not a solution to control the COVID infection for it does not reduce the spread. Instead, it impacts the state economy. Negating to impose one, the CM said, "We do not want to disturb people. After the last lockdown, we had to start labour camps and the economy had dropped to zero. Revenue collection had dropped."
Vaccinating stakeholders of Goa's tourism economy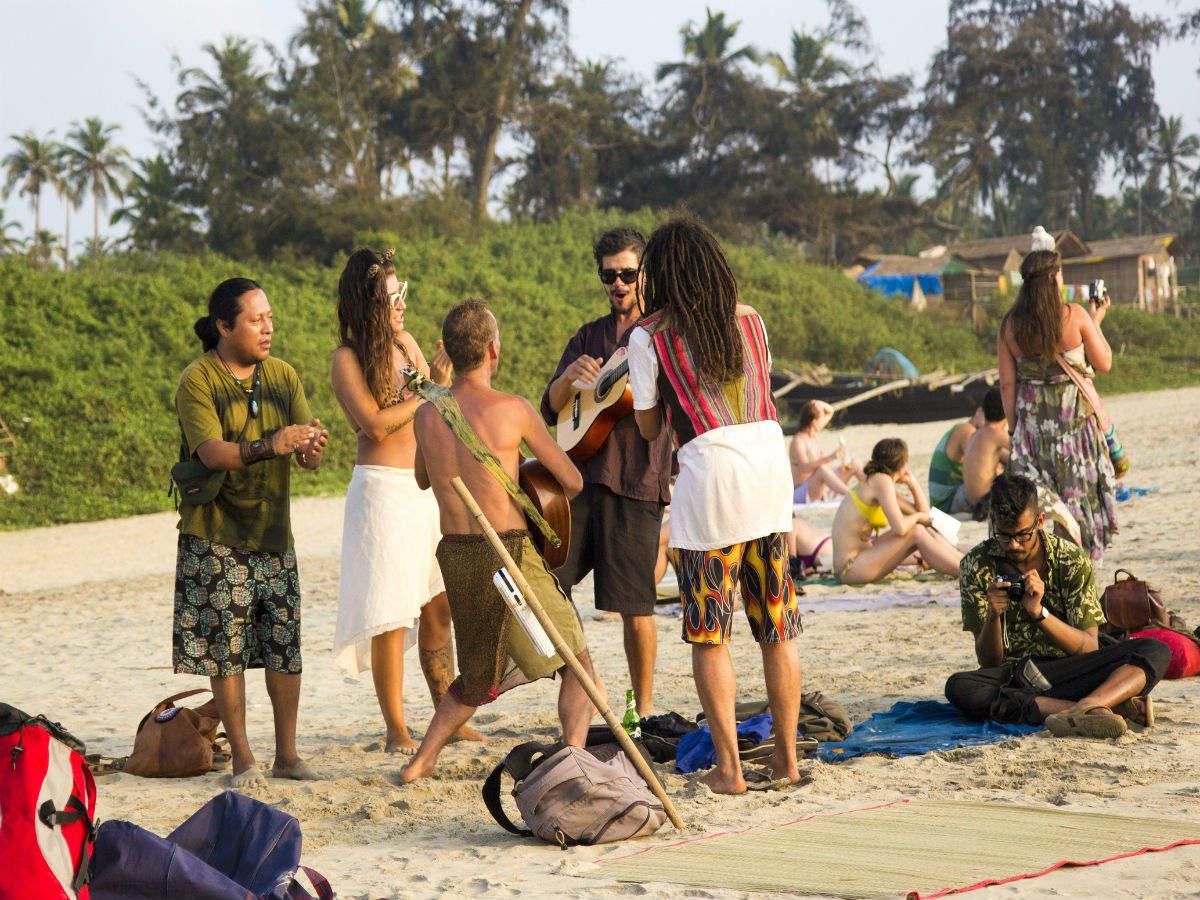 While speaking about the economy, the Chief Minister appealed to all eligible beneficiaries, i.e., people over the age of 45 years to get the COVID jab. He has also appealed to the Centre to permit vaccination of all employees of the tourism sector, irrespective of their age. So far, all people over the age of 45, healthcare and frontline workers have been permitted to get the COVID jab in Goa.

About 35% of Goa's population is supported by the tourism industry, which is the largest contributor to the state's overall economy. This is also the sector that is most vulnerable to COVID infection due to increased exposure and contact. As a result, the state of Goa is seeking the Centre's approval to immunise its stakeholders.
According to reported figures, a total of 25-lakh tourists have visited Goa since travel restrictions were eased after the COVID-19 induced nationwide lockdown. Before the onset of the pandemic, the state welcomed nearly eight million domestic and over nine hundred thousand foreign tourists, annually.