Startups in Goa can raise up to ₹1 Cr. through the 8-week long 'Goa investathon' at new Atal Incubation Centre at GIM.
The Goa Institute of Management has kickstarted the operations of an all-new Atal Incubation Centre with the idea of ramping up the rate of development of new startups here. Besides serving as a knowledge centre and resource catalyst for the development of promising entrepreneurs, this new facility will also conduct an eight-week long 'Goa invest-a-thon' across the state to capture investments for new startups here.
---
Goa is creating a conducive environment to attract startups and investment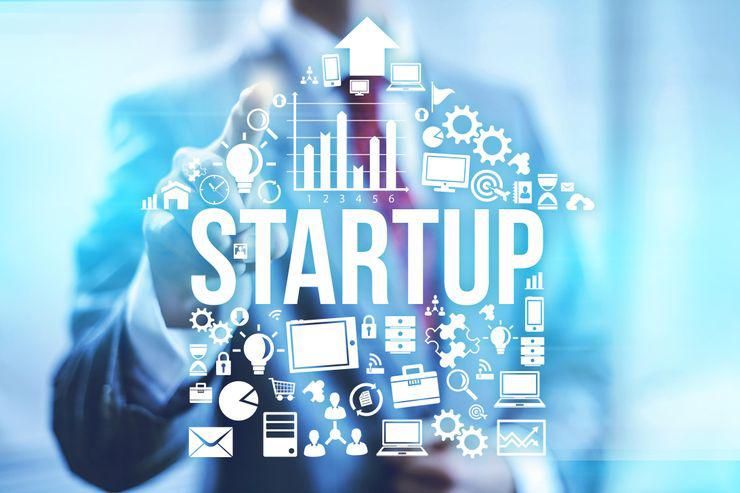 Standing as one of India's Premier Management Institutions situated in Sanquelim for the last 25 years, the GIM recently launched a new Atal Incubation Centre wing under the executive leadership pf Rajesh Joshi. This facility has decided to have an eight-week event that will help to educate and sensitise angel investors across the state about the new and progressive startup policies and the ecosystem of growth here to attract investments.

The Chief Minister not only inaugurated the new AIC at the management institute but also flagged-off 4 new programmes here. These include 'iMagic' which will help to identify, refine and harness entrepreneurial talent in Goa by provisioning knowledge and mentors, '(S4S)3' will aim at the sustainability of scalability of startups in social backdrops. Meanwhile, the third programme, 'We-nurture' will focus to develop women micro-entrepreneurs with the help of corporate backing. Lastly, 'RIVER' has been introduced as a one year course for entrepreneurs-in-residence to develop ideas and translate them into organic and scalable ventures.
The purpose of the new Atal Incubation Centre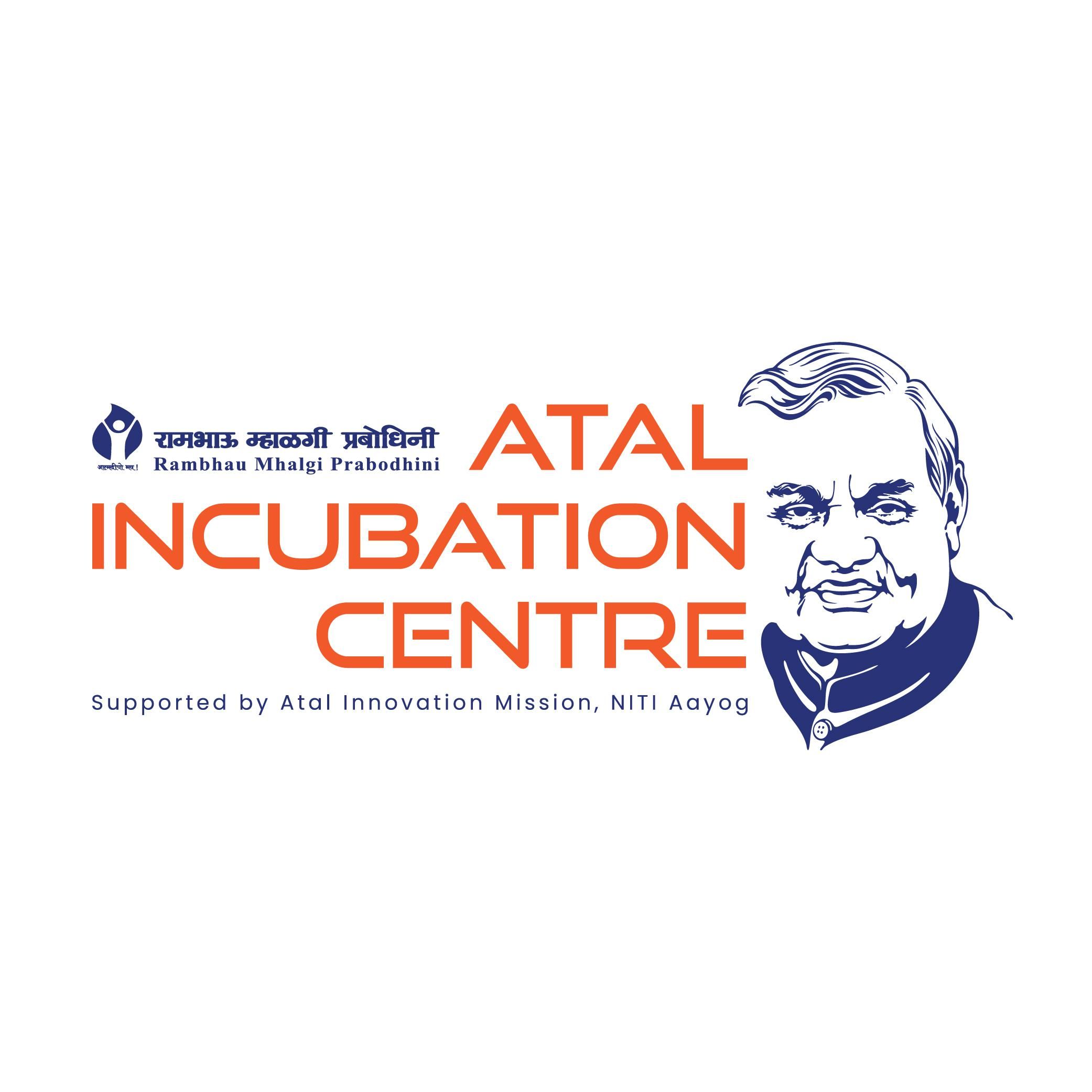 The AIC along with the new startup policy in Goa is favouring the establishment of a domestic economy, paving the option of an alternate career for young men and women. The Chief Minister stated that Goa is heading towards becoming the choicest destination to develop new startups and the AIC-GIM will play a crucial role to materialise this vision, faster.

AIC-GIM at its core aims to create world-class incubation facilities across the country. Providing physical infrastructure, with respect to capital equipment and operation facilities, AIC aims to accelerate the rate of startup scaling. Grounded under the Atal Innovation Mission by the NITI Aayog, they can further provide mentorship to the startups, business planning support, access to seed capital, industry partners, among others to motivate new ventures.