Goa stands enveloped amidst the effects of the second COVID wave.
After hovering around the 500-mark for over a week, Goa's COVID count breached all records on Thursday, registering a total of 757 new infections. With this unprecedented spike, the active cases in the state soared up to 5,682 while the cumulative count of COVID-affected individuals stood at 64,572. Given the spiralling rate of infections, the fatalities have also increased and 5 COVID-related deaths were also registered on Thursday.
---
Enveloped amidst perturbing effects of the second COVID wave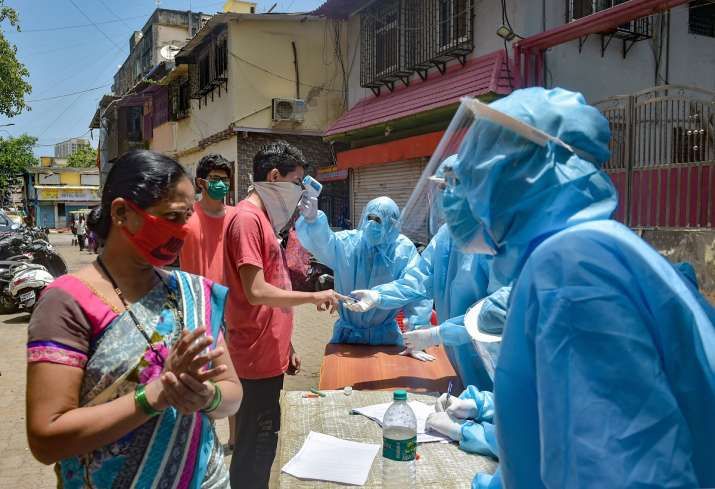 While the state was one of the first regions in the country to achieve a controlled spread of contamination, it failed to escape the effects of an accelerated second wave, being witnessed throughout the country at present. Taking cognisance of the current circumstances, the state authorities are executing a list of initiatives to bring the situation back under control. Besides ramping up the healthcare facilities for effective treatment of COVID victims, state officials are undertaking measures for extensive inoculation drives.

It is also to be noted that Goa is amongst the first territories of the nation, to provide essential tests of D-Dimer and Interleukin 6 for COVID positive individuals, at no cost. Additionally, the state has also upscaled its infrastructure at the grassroot level, to make sure that the life-saving vaccine jabs reach one and all.
Night curfews not an alternative for Goa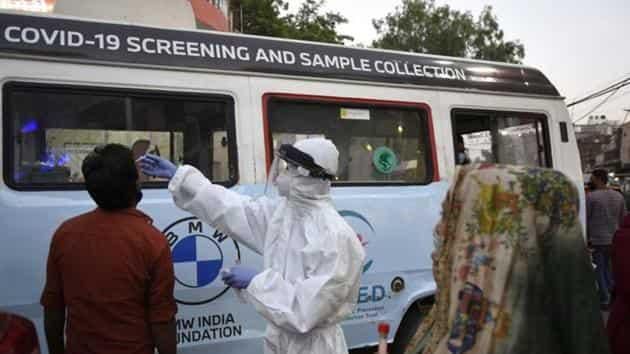 Though various state administrations are implementing night curfew restrictions to curtail the infection rate, the Chief Minister of Goa ruled out any such possibility. Speaking about this, the CM said, "Being a touristic state, if we impose night curfew, it will create a spin-off effect. People should remain alert. We have issued an advisory we are continuing to create awareness. They should not go to crowded places, maintain social distancing."

He further mentioned that the state administration is deploying other steps for containing the spread, like increased testing facilities, hospitals, quarantine centres and vaccination. It is important that the citizens co-operate with the government and do not step out of their houses unnecessarily.