Tourists, say goodbye to high taxi fare as they will be soon clocked by state installed digital meters
Introducing the much-required provision of taxi meters in Goa, the Tourism Minister on Wednesday stated that the government will install digital meters in all taxis here. According to his statement, the process to affix these meters along with printers, GPS and panic button in all taxis in Goa will begin in a fortnight. This will greatly transform the tourism industry in Goa as it impacts the exclusivity of the state's public transport system.
---
No more un-due or high taxi fares in Goa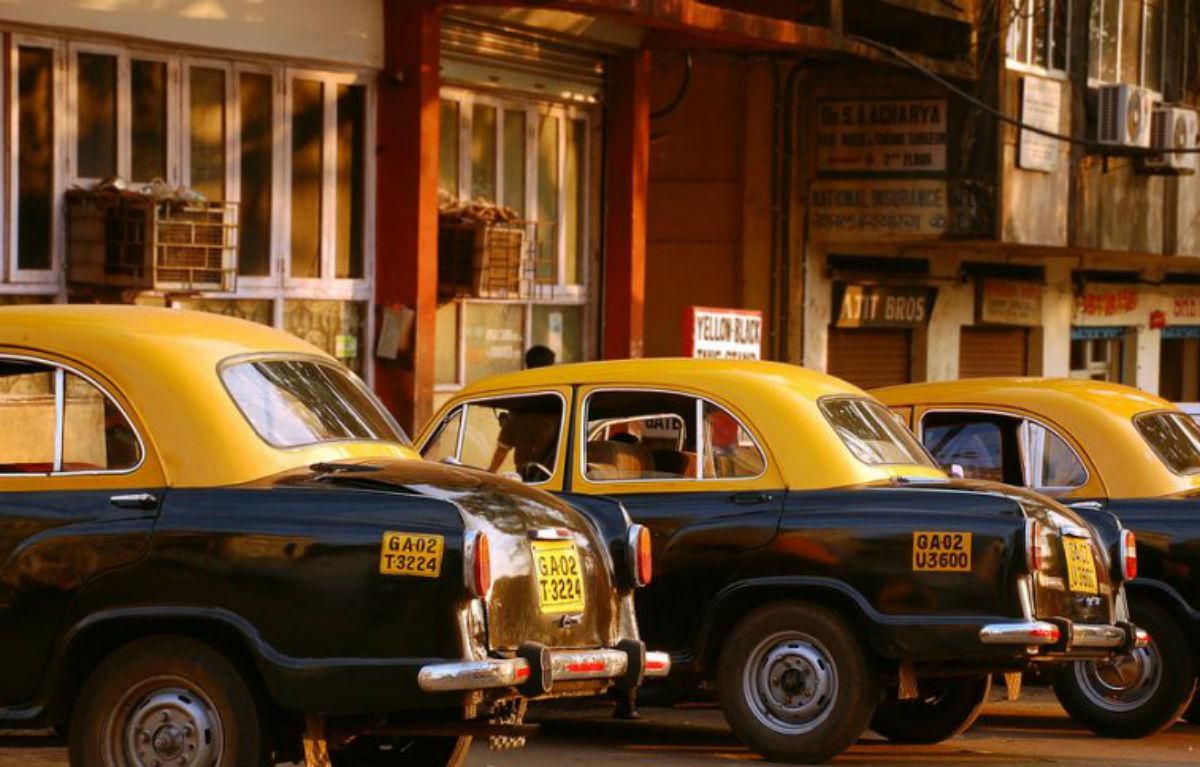 In the next 6 months, about 20,000 taxis in Goa will get digital meters at an estimated cost of ₹34 crores that shall be borne by the state government. This decision has been established to ensure that taxi drivers are not burdened with the cost of meter installation amid the steep rise in fuel prices.

Parallelly, the digital meters will also bring a huge respite to the tourists in Goa who often complain that they have been overcharged. These state installed meters will be linked to the server of the transport department which will record all ride details and generate the fares. He also stated that government will also revise the taxi rates, which were last updated in 2014.
The Minister of Tourism warned that resistance to get a digital meter, or failure to charge commute fares by it, may cost the drivers their taxi permits. This statement has been announced as a precaution to contain opposition which may hamper the state's agenda. Earlier also, taxi unions have repeatedly opposed the state's Goa Miles App and have demanded closure of the services.
The Bombay High Court first directed for the installation of such meters in 2016 but the process was delayed due to the centralised backend services provided by National Informatics Centre. However now, taxis in Goa will start getting digital meters in two week's time.