Reports suggest rural Indore is less infected by the coronavirus than urban district areas
The fall in the daily coronavirus cases in the city of Indore has climbed down by 40.46%, where an area-wise case record shows 52% of virus-infected areas reporting less than 5 cases. In the last week itself, the growth of the virus has diminished to 1.3%, resulting in lower daily tallies. Indore clocked a total of 215 new cases on Sunday along with 296 recoveries.
---
Indore COVID-19 Update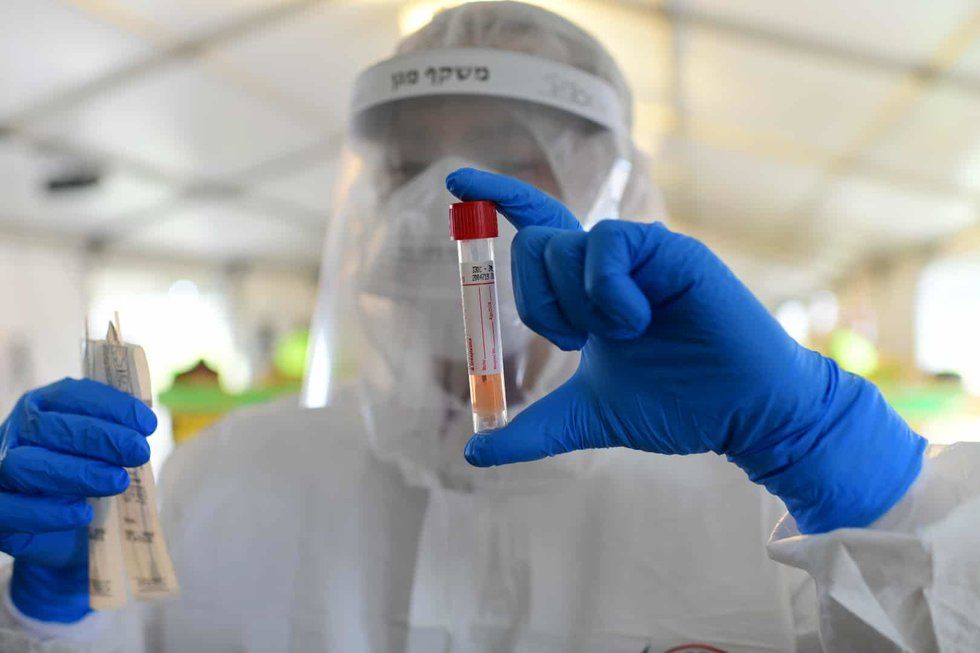 static.timesofisrael.com
The gradual dip in the new numbers of coronavirus cases in the city of Indore has halved the city hotspots in a matter of 20 days. This, along with reduced new tallies have helped lower the daily active patient count in the first 15 days of the month; the total has not exceeded the tally of 43 cases since October 7. The ferocity of the virus in the city-hotspots is also fading gradually with falling daily reports each day. Around 1166 out of the 2205 district areas under the infection clutches have reported less than 5 cases till October 16. These statistics are bringing a respite to other locations in Indore where the virus is not present in concentration.
The falling numbers of both city hotspots and the number of cases present in these areas, have further assisted the officials and authorities to develop containment strategies by focusing on areas with higher virus presence.
Besides the area-wise arrest, district rural areas have projected a restricted growth of the virus than urban localities. Affecting only about 6.6% of rural population, drastically lower than 93.34% of urban population, the absence of intermixing and trading in provincial parts of the districts have captured the surge and transmission of the virus. As of October 18, Indore's total case tally, since the virus outbreak in April, stands at 31,623, with 27,277 recoveries and 657 fatalities.
Knock Knock
The steady fall in the growth of coronavirus project the possibility of an immediate and efficient control of the virus infection, followed by complete eradication of the infection in the long-term. While the tallies, reports and statistics are in favour of the Indoreans, it is the citizen's responsibility to not indulge in any carelessness or callousness at this point which may re-boost the virus potency. All readers are requested to follow precautionary guidelines and undertake safety measures to ensure individual protection against the deadly coronavirus disease.