Active cases in Indore show irregularities, 28% reported missing from daily health bulletin.
The Fatality Count Rate (FCR) due to coronavirus has dropped to 1.99% in Indore. This statistic has been witnessing a downward trend since July 19, when it was 5%. This time-trend graph of the FCR is prepared by the community medicine department of MGM College which monitored the virus transmission in the last 7 months. The graph projects a steady decline in the fatality rate from 6% in April and 5% in July to 1.99% in November, with fluctuations in between.
---
Indore evolved with time to beat COVID-19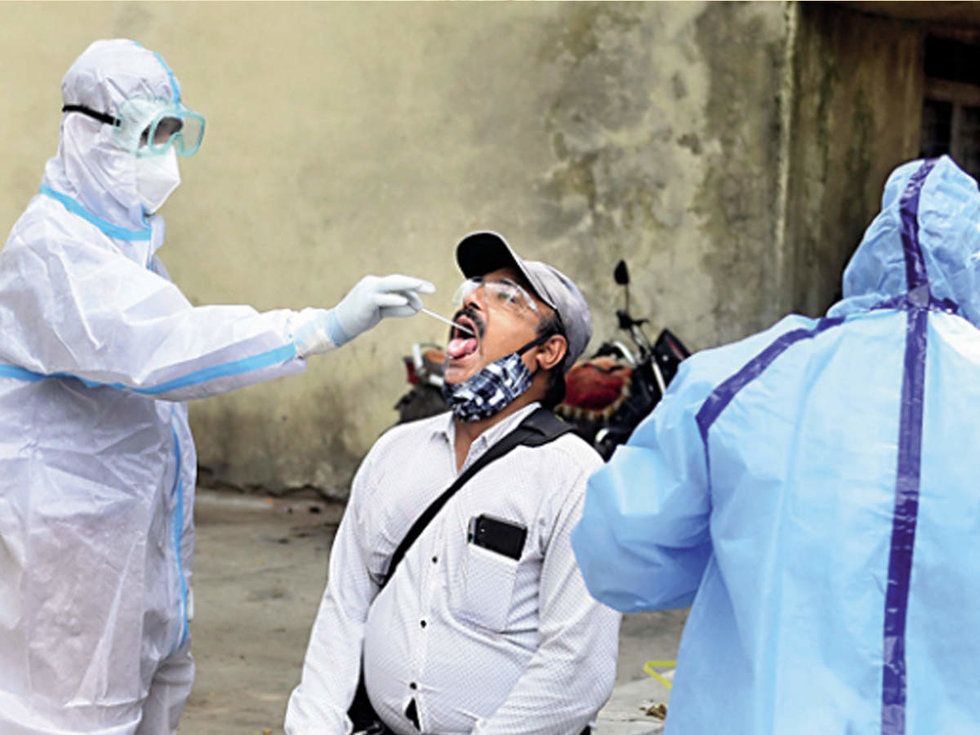 static.toiimg.com
Indore's rapid recovery rate along with improved patient management and better preparedness with time has helped the city build a strong defence against the threat of coronavirus. The lesser fatality rate has been achieved over time, tacking the lack of awareness and readiness in the initial stages of the virus outbreak. As of November 7, the city has witnessed 690 deaths due to coronavirus- the highest tally across the state.
The Case Count Anomaly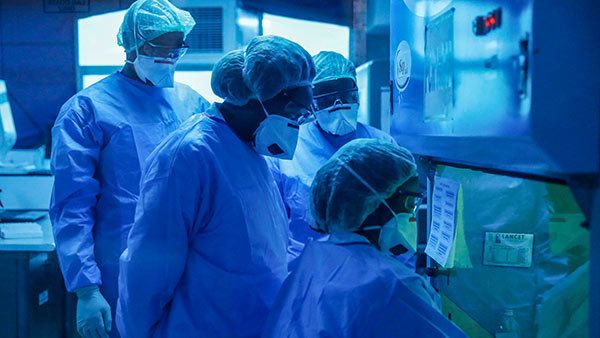 www.oneindia.com
Despite bettering management, an irregularity in the active case count has been observed in Indore. Around 28% of ongoing cases in the city hospitals and other COVID facilities have been reported missing from the Daily Health Bulletin office released by the office of chief medical and health officer. This difference in the number of beds occupied in hospitals and COVID care centres vary from 2,427 admitted patients (till Friday) as released by CMHO to 1,730 by the health bulletin (till Friday). Out of these 1,417 are under attentive treatment at hospitals, 997 are under home isolation, while the remainder are quarantined at COVID care centres in Indore.

This missing data has led to speculations where health officers suggested that the difference in actual figures is a result of the patient caseload admitted to city facilities from adjoining regions. The district Nodal Officer further pointed out that the information retrieved by hospitals is a direct count based on the vacancy and occupancy of beds, which are not refined by residential information. A backlog of 600 cases has also been identified due to elections in one of the assembly constituency in the district.
The doctors and medical staff have though refuted this and have stated that the inrush from adjoining regions have gone down considerably in Indore and hospital inmates are mostly city residents now. On Friday, a city hospital admitted 14 new COVID-19 patients, out of which only 2 were not from the city The hospital is currently treating 200 patients, a major percentage of which are Indoris, added another doctor.