Urban areas and municipal constructs in Madhya Pradesh will observe a complete lockdown from Friday 6 PM to Monday 6 AM.
After reviewing the status and rate of transmission of the pandemic in Madhya Pradesh, the Chief Minister stated that the state will observe a weekend lockdown in all urban areas, effective from Friday evening. Therefore, all urban areas and containment zones here will shut down completely for 60-hours, starting 6 PM on Friday evening to 6 AM on Monday morning. This decision has been taken to break the chain of infection in MP, which is spreading rather rapidly, despite the 1.1% growth rate.
---
Weekend lockdown in urban Madhya Pradesh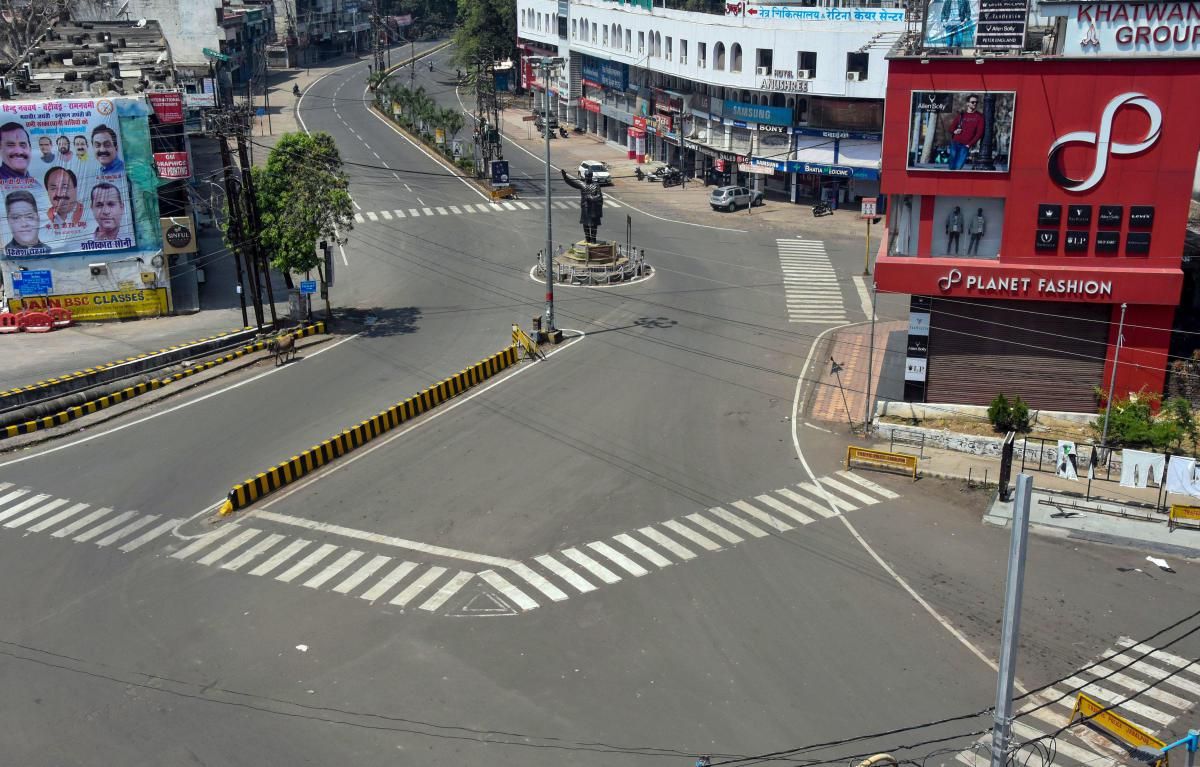 The alarming rise of the COVID-19 spike has moved the MP Government to resort to drastic measures. While a Sunday lockdown already persists in 13 districts including Indore and the state capital Bhopal, authorities have now decided to shut down all urban areas i.e main cities in the state from 6 PM on April 9 to 6 AM on April 12, 2021.

While the state has already imposed a night curfew in Madhya Pradesh on Wednesday, the state reported 4,043 fresh COVID infections resulting in the announcement of the Saturday-Sunday lockdown here. This only exists in urban areas and movement is permitted, without restrictions in rural regions. Besides enforcing the lockdown, the CM has appealed to all to wear a mask, maintain social distancing and wash hands regularly.
The Health Officials stated that on Wednesday, Indore's caseload mounted to 74,895 with 866 new cases, while Bhopal's tally climbed to 55,255 with 618 positive infections in the last 24 hours. Presently, MP is nursing a high total of 26,059 active cases, where the Indore shouldering the highest 6,281 current cases.