Travellers have often encountered exotic birds and wildlife on their way to Jam Darwaza.

Does the sound of 'a portal to medieval era' excite you? Then enjoy the royal appeal of Jam Darwaza, nestled in the arms of nature, away from the city din. Located approximately 50 km from Indore, on Mhow-Mandleshwar Highway, this historical treasure is the perfect place to go on a potluck picnic with your gang. So make apt use of your weekend with a getaway to Jam Darwaza!
---
A portal to the medieval era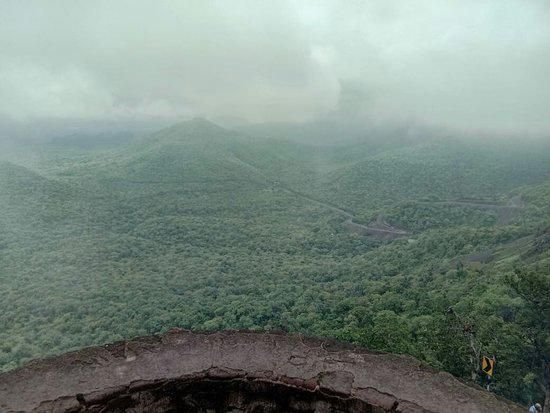 Among the many wonders hosted by Indore, the Jam Darwaza is said to be built by Devi Ahilya Bai Holkar, back in the 18th century in a bid to fortify the city. Known to be the gateway of the famous Malwa Plateau, visitors can see the breathtaking view of the Nimar Plains and a mesmerizing sunrise and sunset, from here. Further, the four bastions set atop the monument is the place where you can feel the refreshing air flowing through your hair.
Unlike most tourists spots, Jam Darwaza is more about the journey than the destination because the route from Indore to Jam Darwaza is marked by a lush green valley and an undulating plateau. Also, located almost 3-4 km before Jam Darwaza, is a pristine lake and seated beside it, is a fort-like structure known as Budhi Jam. So while on your way, you can actually take a few stops to breathe in the serenity here!
How to reach?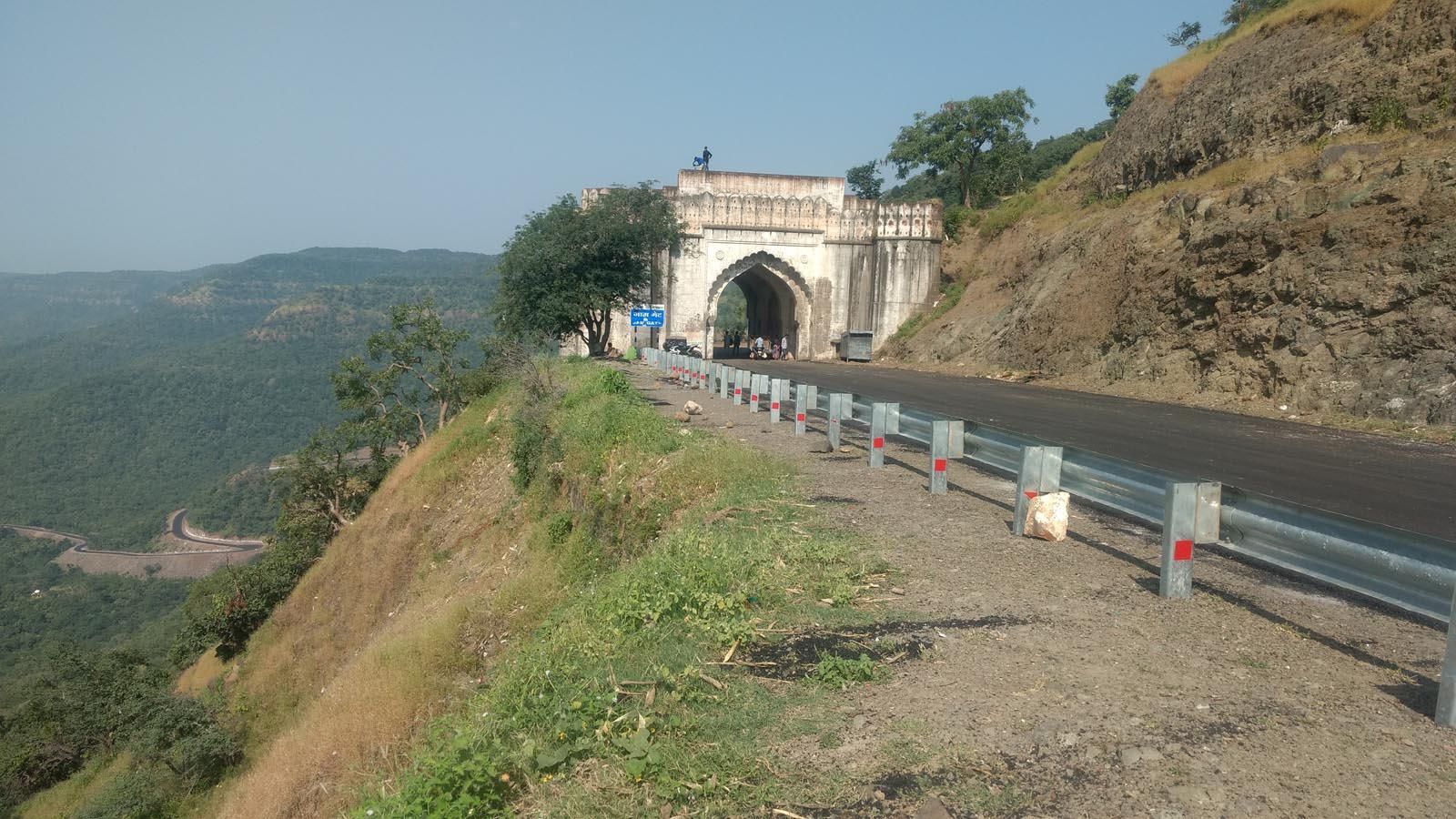 The best way to visit Jam Darwaza is via road, in a personal vehicle. However, adventure enthusiasts can also trek to this place for an absolutely unfiltered experience. In order to undertake a hike, instead of taking the highway route, travellers have to pass Mhow through the city route.
Knock Knock
From jungle trekking to birdwatching, Jam Darwaza offers much more than a history lesson to travellers that come knocking. Further, if you wish to freeze your precious 'sunset philosopher pose' memories, don't forget to carry a camera!