Indore has a rapid recovery rate which stands at a close 78%
Seems like Indore has cemented its position as the worst-hit district in Madhya Pradesh by reporting its individual highest new case tally of 419 infections in a single day, on Monday. This towering spike is also the highest among all other state districts, taking the total city caseload closer to the 20k mark. However, the number of recoveries are also witnessing a booming rise, around 586 recoveries were recorded, plunging the daily active case stat to negatives.

---
The COVID-19 Update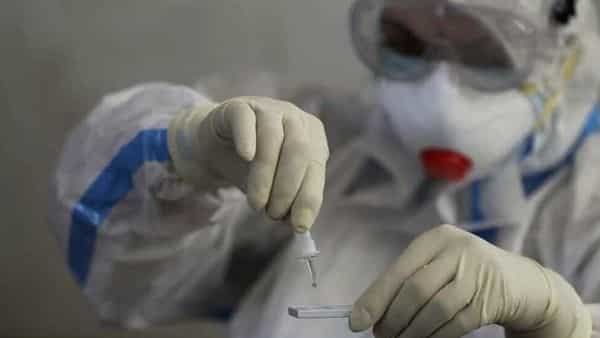 images.hindustantimes.com
Indore has yet again reported high numbers of COVID cases in the state that have raised concerns among the medical and administrative officials alike. District's total COVID count now tallies at 19,937 cases with around 3,882 active patients in the city hospitals. This reduced active tally in the city is suggestive of the rapid recovery rate in the city which stands at a close 78% .

The fatality count of the city has climbed over the 500 mark with 6 new fatalities on Monday. Indore also holds the prime position of the most number of COVID deaths in the state. These deaths were witnessed in the senior age category, that is the most vulnerable to the virus. All deceased were aged between 60-76 and were under critical care in various city hospitals.

Knock Knock
Even as Indore continues to climb up the new case trend, medical competence and expert supervision in the city are yielding its best recovery rates with a low mortality count. As a humble request, we advise all Indoris to practice social distancing and follow the government established protocols to prevent a rise in the number of coronavirus infections in the city, aiding to the respite of the medical care.