MP has initiated another order to procure 50,000 additional Remdesivir injections.
Indore Airport received a 200-box Remdesivir consignment on Thursday, containing as many as 9,264 vials of the COVID treating injection. From this point on, these boxes were rationed across other cities in Madhya Pradesh, to effectively medicate the infected patients there. The state cabinet has also initiated an order of 50,000 more injections, to overcome the severe drug shortage that is being observed across several states in the country.
---
Remdesivir injections rationed across MP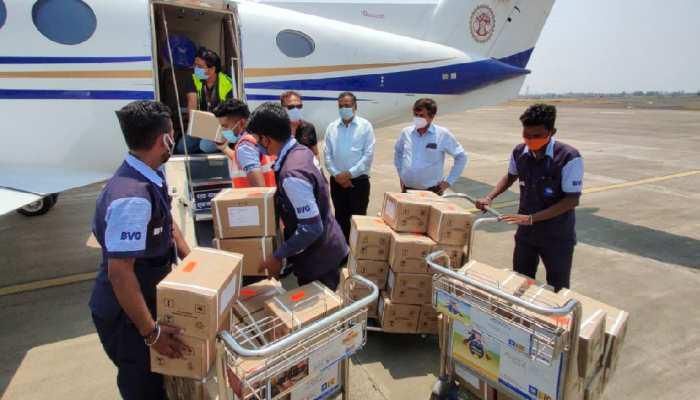 Indore, the nodal distributor of Madhya Pradesh, allocated the 200-box Remedsivir shipment among other districts, as per the virus impact. As many as 42 boxes reached Bhopal in the afternoon, while 7 were sent to Ratlam and 4 to Khandwa, with the help of choppers, read reports. Besides this, 19 boxes were issued to Gwalior, 18 to Riwa, 39 at Jabalpur and 14 boxes to Sagar.

Meanwhile, the largest share of 57 boxes was held back in Indore, as it is nursing the highest active caseload in MP. This consignment has been distributed to only state-owned facilities in Madhya Pradesh; the CM has asked private hospitals in the state to procure Remdesivir injections from their own sources.
India to fast track the production of Remdesivir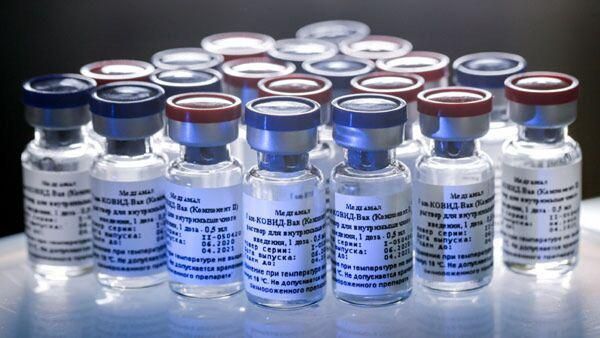 The Centre, on Wednesday, decided to increase the production of the Remdesivir in the country. Sources have quoted, that at present, India is collectively manufacturing 38.80 lakh vials per month from its 7 Remdesivir units. With the fast-track approval in hand, this count will surge to around 80 lakh vials a month. A steady supply of Remdesivir injections will boost the rate of virus recovery and prevent the rise of critical cases in India.

The Drugs Controller General of India (DCGI) has further directed all centre and state enforcement authorities to take immediate action on the incidence of black marketing of Remdesivir. Besides this, the National Pharmaceutical Pricing Authority (NPPA) is also checking the availability of the injections.