3 out of the 10 vaccination centres in Indore are government run facilities, where the vaccine will be administered at ₹0/-
The second phase of the coronavirus vaccination has begun in Indore. About 10 locations, including 3 government-run facilities will be administering the COVID jab today to people over 45 years, with comorbidities and to those over 60 years of age. Reportedly, vaccines at state-run vaccination centres will be delivered at zero cost to the beneficiaries. Private vaccination centres, however, will charge ₹250 for each vaccine dose.
---
Registrations open for Phase 2 vaccination on the Co-WIN2.0 portal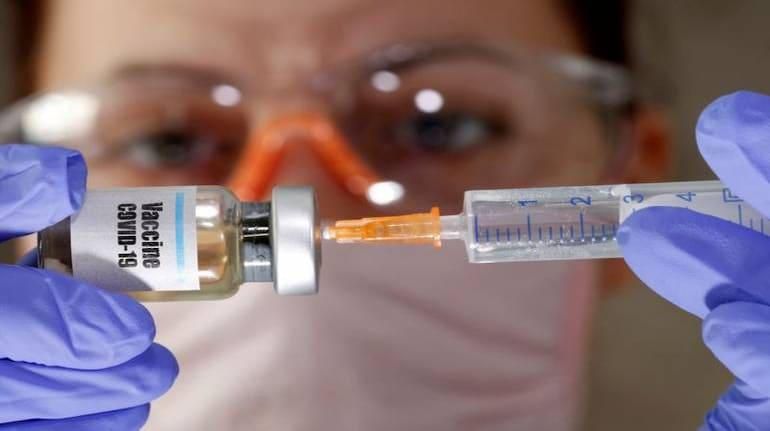 images.moneycontrol.com
Indore in Madhya Pradesh flagged off the second phase of the COVID vaccination drive today. This stage focus on the immunisation of the district's senior citizens (people over the age of 60 years) and people over 45 years of age with comorbidities. With this, Indore aims to immunise a target of 27 million people by the end of phase 2. These numbers are independent of the 30 million target of phase 1 which was focused on healthcare workers and frontline workers.

Registrations are now open to book a vaccine appointment in phase 2. The steps to get your own slot are simple and you can schedule your vaccination anytime, from anywhere. Eligible candidates can follow this procedure:
Visit the official website of the Co-WIN2.0 portal
Log on to the portal using your 10-digit mobile number.
An OTP will be generated to verify your account. Post this, you can schedule the slot of your COVID vaccination
Post the vaccination, beneficiaries will receive a reference ID that can be used to procure the vaccination certificate.
According to the protocol, all beneficiaries (45 to 59 years of age) have to provide with a certificate of their comorbid condition, signed by a doctor under the authority of the Medical Council to receive the COVID-19 vaccine. People with comorbidities such as diabetes, heart failure and other such comorbidities with a hospital admission in the last year will be prioritised for the vaccine jab. They also need to show their employment certificate or identity card to get the dose. Senior citizens, on the other hand, need to carry only their Voters ID or Adhaar Card as proof of age.
Price of the COVID-19 vaccine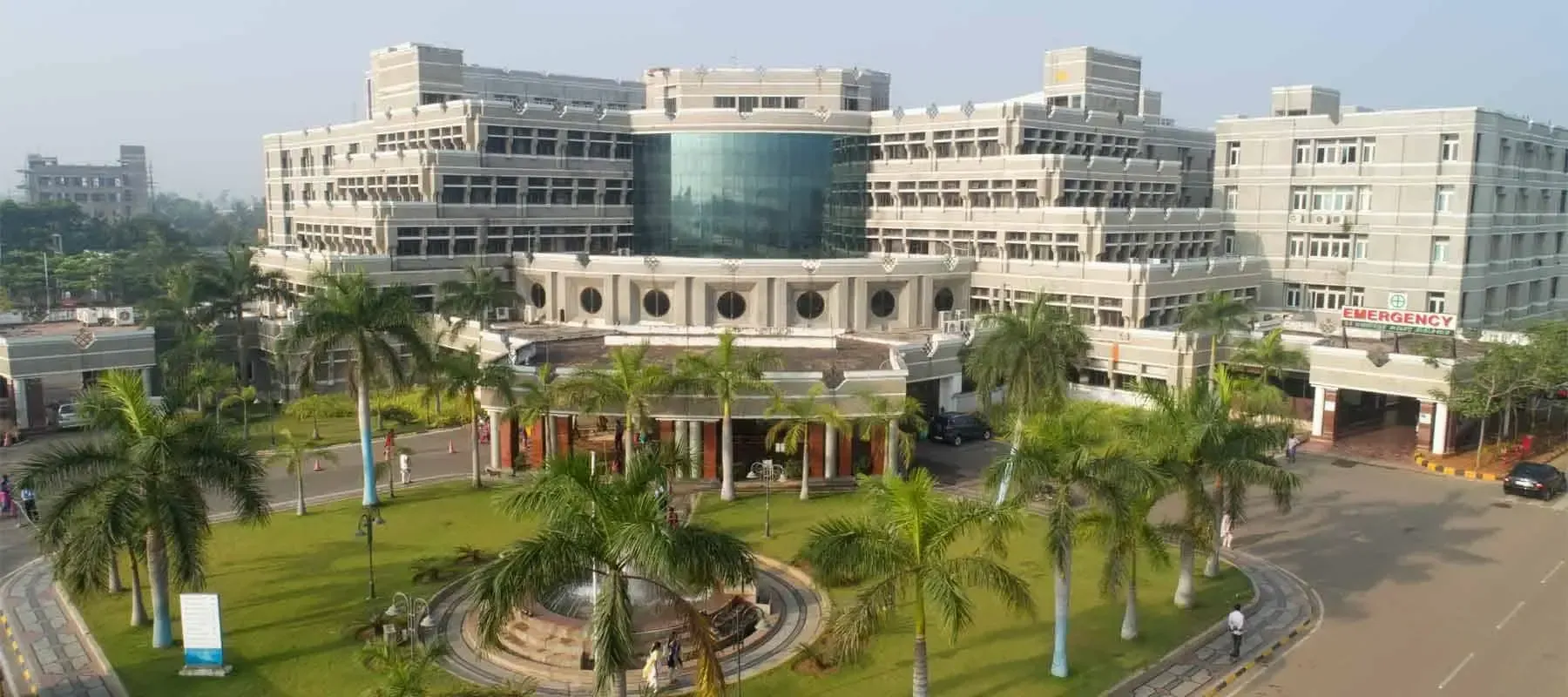 File photo: Mahatma Gandhi Medical College
About 10 centres in Indore commenced phase 2 of the COVID-19 vaccination drive at 10 AM, today. The prominent centres include Government PC Sethi Hospital, Civil Hospital Mhow, Mahatma Gandhi Medical College, Aurobindo Medical College, Index Medical College, Choithram Hospital, Medicare Hospital.

All state run facilties will be providing the coronavirus vaccination free of cost, while private centres under the authority of the Central Government Health Scheme, Ayushman Bharat and similar state health insurance schemes will charge for them. This is the first time that private institutes will be administering Covishield and COVAXIN and a maximum cover of ₹250 can be charged for each dose.