Nature lovers in Jaipur will soon have something great to look forward to. In a new and eco-friendly initiative, the authorities are coming up with a new 'City Park' that will dethrone the Pink City's Central Park as the biggest nature hub in the city.
---
Said to be 10 acres larger than Central Park, it is surely a step in the right direction. In these days of extreme pollution and toxic atmosphere, this was a much-needed move. Additionally, the park will also be a new chill spot for all the nature lovers and youngsters in town.
What's the update?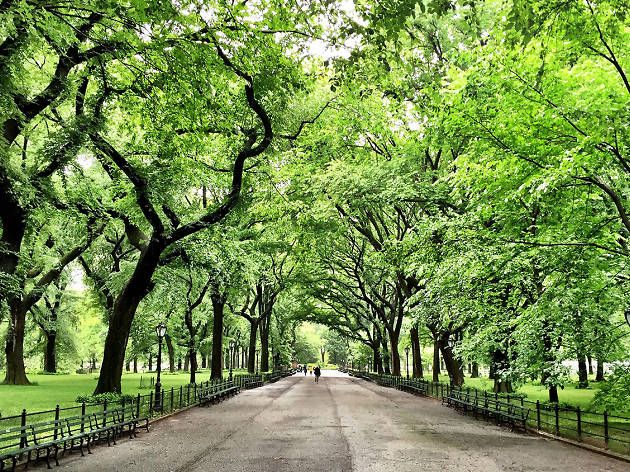 media.timeout.com
City Park, as the Rajasthan Housing Board likes to call it, is expected to cover a total area of about 52.4 acres. This in itself sounds like a staggeringly large park, and honestly, we're glad it's coming up. The park in itself will be a boon for those looking to take in nature, those out for a morning walk or those looking for some peace.

City Park aims to be more than just your average park around the corner as it will have a range of facilities. In fact, it is being modeled around some of the most well known parks around the world.
In addition to having recreational activities, the park will also host a smaller children's park, a food court and a juice corner, among other things. City Park is also expected to be extremely eco-friendly as there are plans for it to have a 90% green cover.
The park will come up with signages, pathways, parking areas for visitors, a butterfly garden, jogging and walking tracks, an open air theatre, a few water bodies an outdoor gym and a whole lot more. Authorities have stated that it will take about a year and a half to fully construct all of it.
Knock Knock
Of late, pollution levels in Jaipur have been gradually declining but the toxins remain as bad as ever. With the help of the park, not only does Jaipur get a natural purifier but also a new spot to indulge in fun activities.