Flipkart Marketplace allows you to buy your supplies from anywhere at any time.
On Tuesday, e-commerce platform Flipkart announced that it will expand its grocery services to about 50 cities via the establishment of a 'Marketplace'. With this, the Pink City is all set to get its own retail unit that will ease the task of grocery shopping here. Additionally, the marketplace will also be available in Kolkata, Pune, Ahmedabad, Chandigarh and Mysore, among others. Reportedly, Flipkart aims to extend its reach to over 70 cities in the next six months.
---
The boom of Flipkart e-grocery business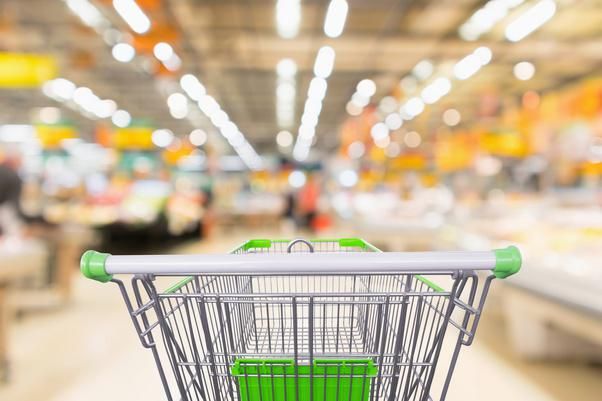 Flipkart has devised its grocery modules based on the increasing demand in tier 2 cities such as Jaipur. While the landscape of commerce is feasible here to establish new businesses, the boom of this category is also fuelled by customers' preference for contactless shopping, from the comforts of their homes. Flipkart now has visioned to develop this trend to set up the course of e-grocery space in India, Senior Vice President of Grocery, General Merchandise and Furniture, Flipkart added.

Catering to the daily household need here, including quality food and supplies for users, their grocery business has witnessed 3 times growth in the last one year. A statement issued by the company highlighted that this new expansion wave with further boost market linkages between the food processing industry and farmers. Presently, Flipkart Grocery has over 7,000 products available across more than 200 categories.
Knock Knock
Flipkart Marketplace allows you to buy your supplies from anywhere at any time, awarding you a convenience like never before! This not only opens the availability of a wide range of products but also does so, in a much efficient, contactless and safe manner.