Jaipur ranked at no. 28 in the Swachh Survekshan 2020, Indore, at no. 1
In an attempt to jump ranks in the Swachh Survekshan 2021, the city of Jaipur has decided to follow the Indore city cleanliness model. The Jaipur Municipal Corporation is drafting an ideal which imbibes most of the features that have helped Indore bag the Union Award for the cleanest city for four consecutive years. This model has made drastic changes to the door to door waste collection strategy, where only segregated waste- dry and wet, will be picked up by the hoopers.
---
Swachh Survekshan 2021 is all about segregation!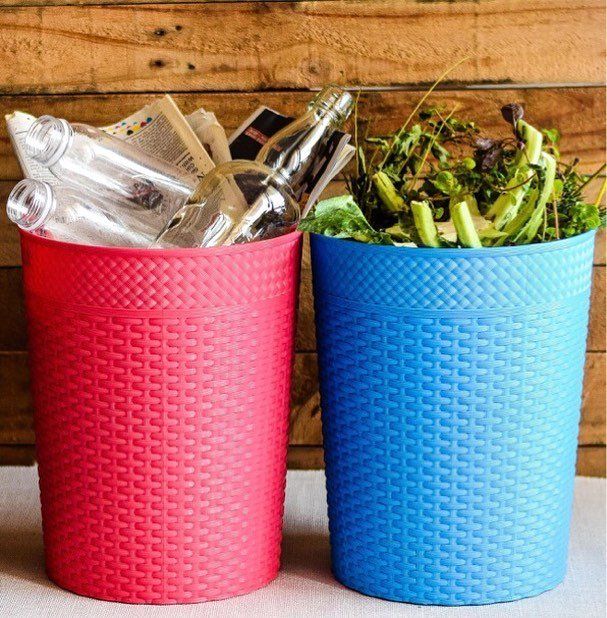 social.bigbazaar.com

With the primary theme of segregation, the Union organised cleanliness survey has based segregation of dry, wet and hazardous waste as one of its six major judging criteria this year. And the city of Jaipur has dived headfirst to ensure that it gets it right!
In the coming days, garbage collectors will indulge in a door to door service, collecting domestic waste only if they are already segregated as wet and dry in two separate bins.
The JMC has decided to spread awareness about segregation and inform the people about this change first. They will be habituated to segregate waste and after repeated offences of not separating waste, strict actions will be taken.
The segregated waste makes the process of disposal easier and will help the city to scale the ranks in the 6th edition of the Union Cleanliness Survey of 2021. Prototyping the Indore Model, the JMC has vested the BVG company with the responsibility of collecting door to door waste. Around 520 hoopers have been employed to execute the door to door service, collecting an average of around 1400 tonnes of waste on a daily basis as per recorded data. The Municipal Authority pays around 1750 rupees per tonne to the company.
Knock Knock
Besides absorbing the features of the Indore Clean City, the JMC has decided to divide their execution into two distinct features. First, awareness and then strictness. The authorities will spread awareness about the benefits of segregation and educate people first and only then adopt strictness for repeated offences, even after being aware.