The Rajmata of Jaipur continues to empower and inspire all women, with her immortal deeds.
Iconic, extraordinary, unconventional, opinionated and strong are merely words but for Maharani Gayatri Devi of Jaipur, they were an extension to her personality. Listed as one of the most beautiful women in the world by Vogue, this woman had everything - from beauty to brains and an approach detached from the shackles of her feudal identity. This Women's Day, let us revisit her larger-than-life personality that empowered several women and still continues to inspire each one of us, in a unique way.
---
Rani Gayatri Devi; beyond her royal identity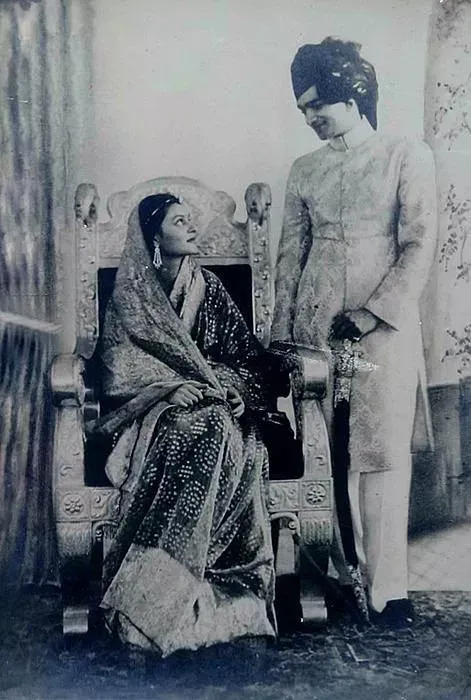 While words will never be able to do complete justice to a woman of Rajmata's calibre, we will still go ahead and elaborate on this wonderful woman life, that was scripted on her own terms. Her life is no less than an epic saga that deserves to be told and retold, a countless number of times. A public figure, she was the third consort of Maharaja Sawai Man Singh II Bahadur but that wasn't her sole identity.

Shattering all glass walls of her royal identity, she moved ahead of her traditional restriction to pave a magnificent life for herself. She won a seat in the Indian Parliament in 1962 by claiming a Lok Sabha constituency with the world's majority of votes as recorded by the Guinness Book of Records. Rajmata created history by winning 192,909 votes out of 246,516 cast and continued to hold her office for two consecutive terms, until 1971.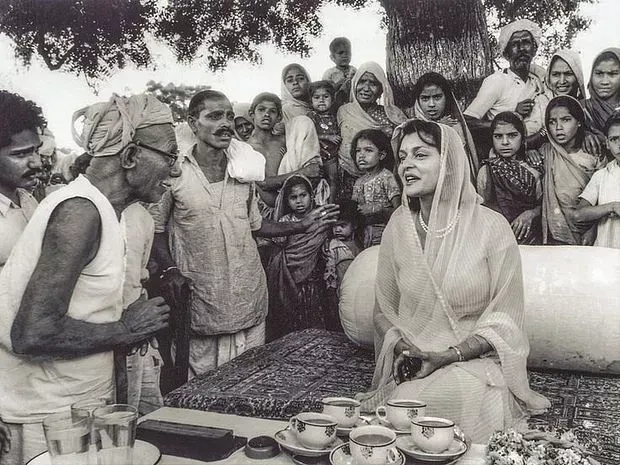 Besides her starry political career, her deeds as a social reformer also deserve a lot of attention. Maharani Gayatri Devi constituted the first all-girls college in Jaipur in 1943, known as the Maharani Gayatri Devi Girls' School. Sprawled over 26 acres of land, the school today has over 3000 students from all parts of India, with a residential facility of up to 400 pupils.
Besides that, she was one of the reformers who brought about a significant change to the orthodox parda system, breathing in a new way of life for several women. An avid supporter of culture and arts, she is known to have revived and promoted the then dying art of blue pottery!

Elite, in every sense of the word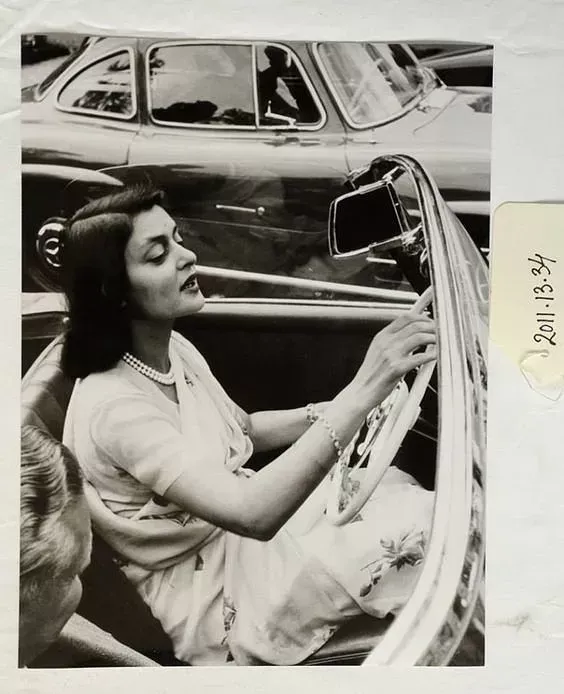 Maharani Gayatri Devi was by far the coolest and the chicest maharanis of India. Be it her wonderful sarees or her khakis, she was a fashion icon for many. And not just that- she was an excellent horse rider and a brilliant Polo player who enjoyed her days out for shikars as well. A multi-faceted personality, she was also a car enthusiast and is known for importing the first Mercedes-Benz W126 to India. The car was later shipped to Malaysia. But that is not all- she also owned several Rolls-Royce automobiles and an aircraft.
Maharani Gayatri Devi to be on the screens soon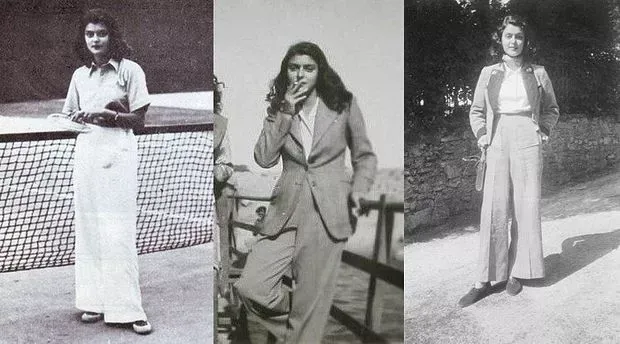 Her works expound more than just this and now her spectacular achievements and unique ideology are being scripted to narrate one of the most iconic biographic shows. The show will be produced by Juggernaut Productions under the banner of IN10 Productions and Mango People Media.