Catch sight of leopards in their natural habitat here along with a plethora of avifauna.
Are your children in that phase of their lives where animals are all they want to look at on Youtube or on the TV? Well, then you have to take a drive to the Jhalana Leopard Safari, stationed close to the Jaipur airport! Even without children, there is nothing as serene as driving through the paths here and there's always a high probability of a random brute popping up while on your way. So if you've been wanting to explore various elements of nature beyond the city boundaries, then you've gotta pay a visit here!
---
Easy sightings of the apex predator here!
The leopard is otherwise known to be a shy cat but here since it is the apex predator, it moves around confidently through the jungle and therefore is easier to spot. This experience is as authentic as actually living in the jungle and of course, you've gotta keep your camera ready for these much-awaited yet fleeting moments!
Peacocks & whatnot!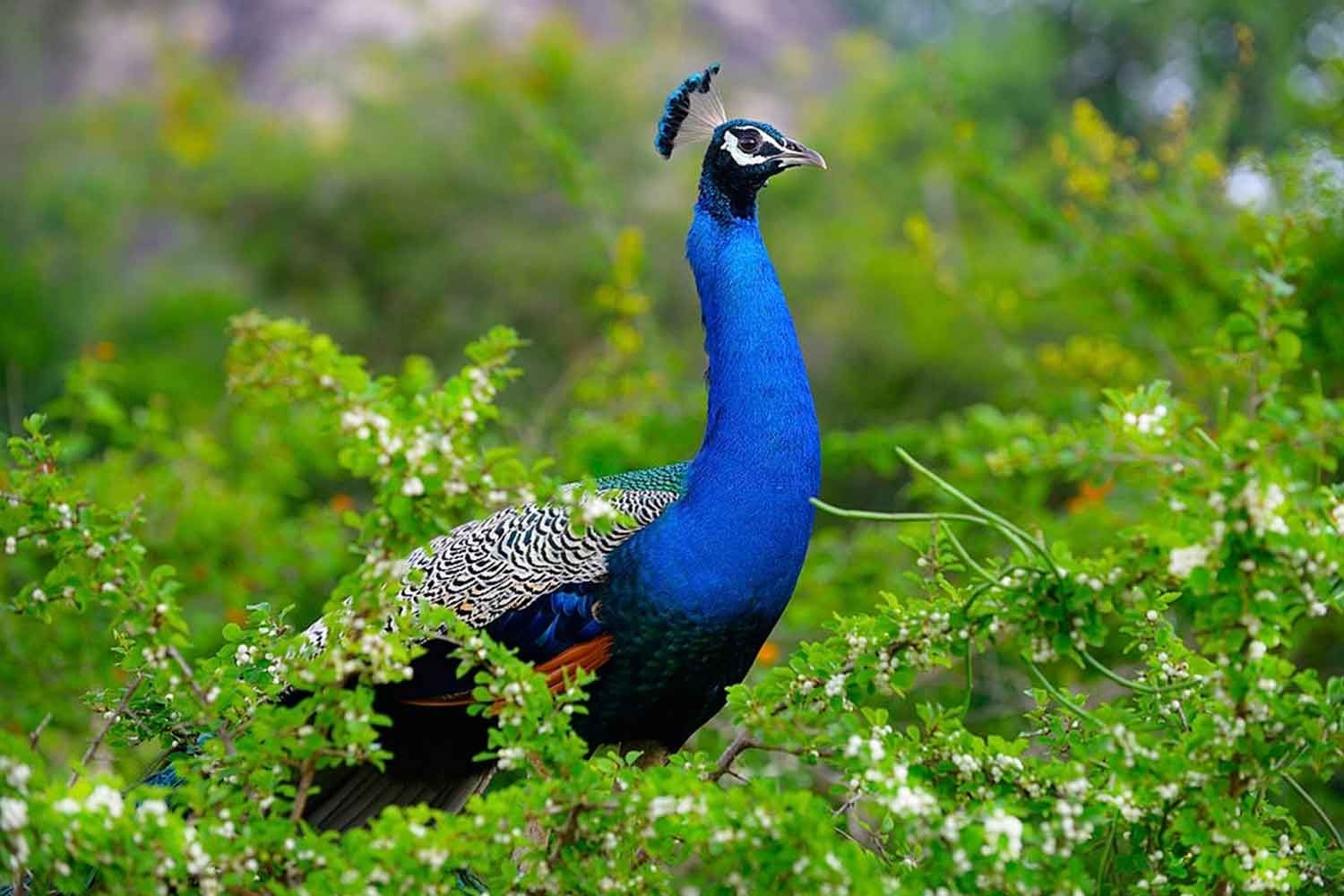 The Jhalana Leopard Safari is home to 30-35 leopards and along with them, you can easily spot nilgais and peacocks roaming near the tracks. Other than that, they have striped hyena, desert fox, golden jackal, chital, Indian palm civet, amid other faunas. In addition to all these fascinating creatures, you can also feast your eyes on the umpteen variety of birds, both resident and migratory, that throng this space. Birds include Indian pitta, dusky eagle and varieties of among a long list of avifauna.

Everything you need to know!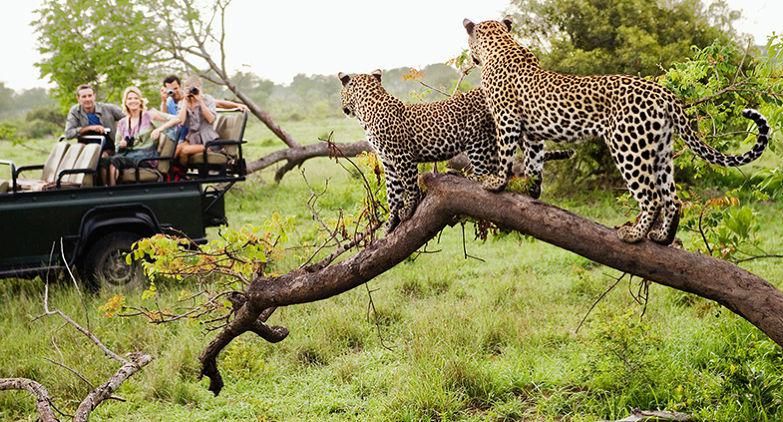 Jhalana Safari is located in the Malviya Nagar area of Jaipur and it is open for visitors throughout the year, even during the monsoon season. The timings of the safari are 5:45 AM to 8:30 AM and 4:45 PM to 7:15 PM during summers, which is also the recommended season for a visit and 6:15 AM to 8.45 AM and 3:30 PM to 6:15 PM during winters. You can even book photography tours, bird watching tours and even stay at the Leopard Safari farm to enjoy the beauty of the Aravali hills firsthand.

Knock Knock
There is nothing quite like watching an apex predator in its natural habitat and witnessing these leopards strolling through the jungle will surely give you the sense of being one with nature. You are bound to have an out-of-body experience when you spot the leopard looking right at you! So don't miss this alluring locale nestled in the Aravali hills; book your online safari tour here ASAP.