Both corporate regions of Jaipur, Jaipur Greater and Jaipur Heritage receive the ODF++ authentication.
In a recent cleanliness inspection conducted by the Quality Council of India (QCI), Jaipur made a statement of improvement, with a flourish. The corporate areas of the city have been re-certified as Open Defecation free, ODF++ which has helped to better the cleanliness standards of the city, leading to gain points and bag a higher ranking in the Swachh Bharat Abhiyan, 2021. Conducted between December 27 and January 3, the third part survey randomly tested the cleanliness models and infrastructure, granting the certificate only after a thorough evaluation.
---
Authentication awarded after assessment of 28 parameters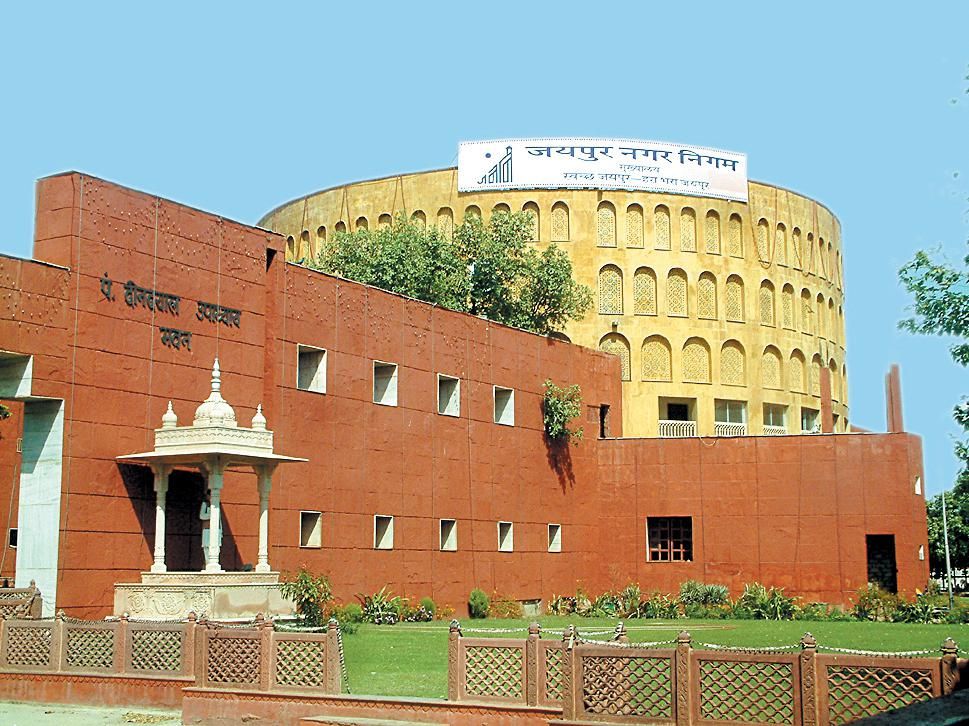 urban.rajasthan.gov.in
The tenure of Jaipur's previous year certificate ended on December 27, following which an immediate inspection was launched by Quality Council of India. The team tested sewage treatment plants (STPs), a drainage system and public and community toilets in the city at random. While all 7 STPs in Jaipur were found to be running during the survey inspection, the 14 public toilets and urinals were classified as 'aspirational', 'excellent', 'very clean' and 'clean', accordingly. Besides categorisation, about 28 parameters were scrutinised and both corporates, Jaipur Greater and Jaipur Heritage awarded with the ODF++ certification.

As per officials, the ODF++ authentication plays a major role to improve the overall city ranking in the Swachh Bharat Abhiyan, 2021. Set to begin in March, the Mission will rank each city on the basis of its cleanliness performance. Quantified out of 6,000 points, the ODF++ certificate itself carries 500 marks. In 2020, Jaipur bagged to 28th rank in Clean India Mission and this year, with the recent re-certification, a higher rank may be attainable.
The judging criteria of Swach Survekshan 2021
The judging criteria of Swach Survekshan 2021 stands unaltered as informed by officials. The survey authority, Ministry of Housing and Urban Affairs will follow the same marking and assessment scheme as 2020. However, a revised data collection criteria and weightage will be put in action. About 30% has been awarded to citizen's voice while service level progress (sustainable sanitation, processing and disposal and segregation waste collection) holds about 40% marks. Certification in Survey 2021 will carry 1,800 marks, read reports. Officials further informed that several campaigns and activities will be organised and launched to boost public participation.