The deadly virus snuffed 5 lives in the city on Thursday.
With 1,403 new COVID infections on Friday, Kanpur's daily case count breached all records since the beginning of the pandemic. While the daily count crossed the 1k-mark on April 13, it ticked up every day, taking the tally of active cases to a massive 7,476 on Thursday. Though Kanpur managed a relatively easier journey through the first phase of the pandemic, the second wave has enveloped the city amidst its harsh consequences.
---
Cases being reported from all prominent regions across the city!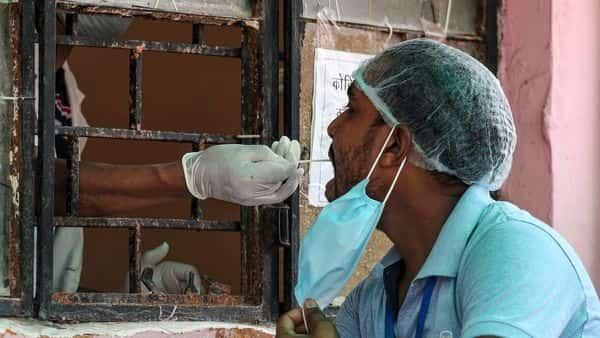 Being the third most affected district in Uttar Pradesh, Kanpur has witnessed a cumulative count of 42,014 COVID victims till now. While the new infection rate remained significantly low in the first three months of the year, it crossed the 100-mark on the first day of April and has now reached the point of a fourteen-fold hike since then.

Reports state that the virus has made its way to all parts of the city including Sarvodaya Nagar, Yogendra Vihar, Sajari, KDA colony, Kaahu Kothi, Naseemabad, Vinayakpur, Kuli Bazaar, Anand Nagar, Geeta Nagar IIT and other places. Given the current unstable circumstances, the social organisations in the city are leaving no stone unturned to spread awareness and assure assistance to anyone who needs it.
Cooperative efforts by the citizens and the state, the need of the hour!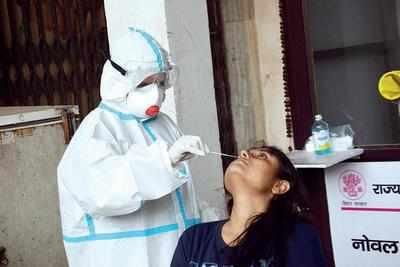 With each passing take, the pandemic is taking a more dreaded form, engulfing a greater number of lives than ever before. In such circumstances, it is incumbent upon both, the administration and the citizens, to ensure such steps and interventions that can diminish the effects of the lethal virus. Only when each one of us stands committed to a COVID-free tomorrow, we can win this battle against this contagion.