Now travel from Lucknow to Agra in less than 2 hours!
Agra is just a fews hours drive away from Lucknow and the credit goes to the Lucknow-Agra expressway. The expressway has clearly become a great relief for a large number of people travelling between the aforementioned cities. And the news of a direct non-stop flight on the same route, is here to make you guys even more relieved.
---
Now you can save more time while travelling from Lucknow to Agra, by taking a non-stop flight, which will begin operations from March end-April beginning.
What's the update?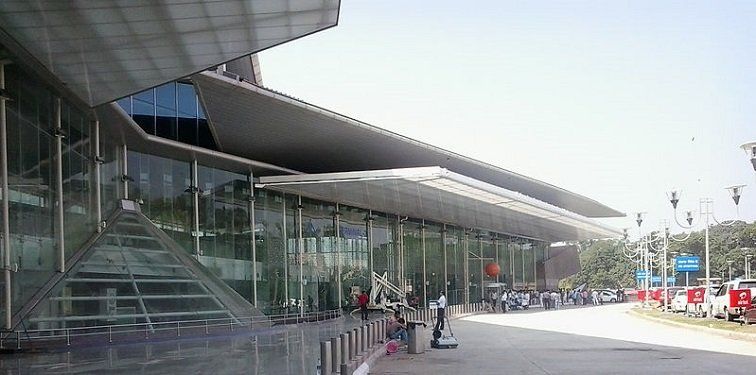 blog.flydealfare.com
A direct air link will soon be established between the cities of Lucknow and Agra. The two commercially active cities of UP are expected to be connected via a direct flight link starting from April.

The people of Agra and Lucknow will soon find travelling between the two cities quite easy and enjoyable as the air link will decrease the travel time from 3-4 hours to merely 1.45 hours. Though the Lucknow-Agra expressway shortens the trip between the two cities, it will be nothing compared to the speed this air link is expected to provide.
Knocksense had earlier reported that flight links to five other cities in UP are also being developed in Lucknow. These include Bareilly, Prayagraj, Varanasi, Ghaziabad and Hindon.

Since the flight from Lucknow to Agra will be operating on a lower altitude, it will take more time than say, the Lucknow-Delhi flight which flies at a higher altitude and allows passengers to travel between the two cities in less than an hour. However, the 1 hour 45 minutes time is still shorter than the 3-4 hours it takes to travel between the two cities via road.

Knock Knock
The flight link will surely prove to be beneficial for the two cities, as it is expected to boost business, as well as provide ample tourism opportunities to both the cities. So now, if you want to get a look at the glorious Taj, you can simply hop on to a flight and get back on the same day as well.