In an effort to provide safe and sound lodging facilities for doctors, nurses, paramedics and other medical workers, UP Government authorities have taken over 4 major luxury hotels in the city. With the help of this, the medical workers constantly in contact with the Coronavirus strain will be kept isolated, so that the virus doesn't spread around.
---
On Monday, the total number of cases in the state of Uttar Pradesh surged to 88 patients. In Lucknow, however, a fresh case is not reported since March 20th (as on 30th March 2PM). This is a sign that the doctors and medical workers are living up to expectations and keeping them safe and secure should be a priority.
What's the update?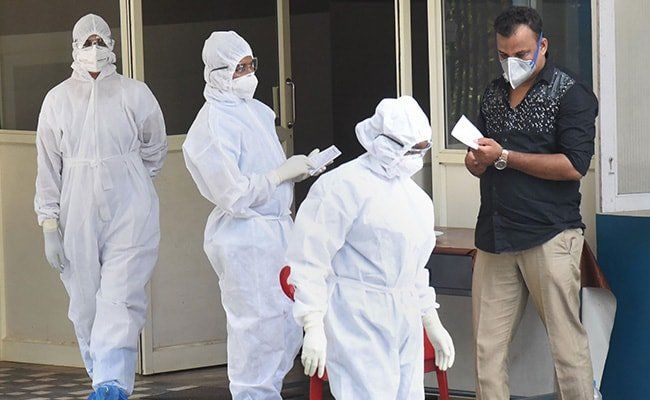 c.ndtvimg.com
The four luxury hotels that have been taken over by the UP Government include Hyatt Regency, Lemon Tree, The Piccadilly and Fairfield by Marriott. These hotels will become quarantine zones for doctors and other medical professionals.

While care and precaution is taken in the hospital, medical workers could become carriers of the virus. In that light, it is vital to isolate them without having an impact on their work. The doctors and all other medical staff will reside at these hotels after finishing with their shifts at the coronavirus wards.
The staff of Ram Manohar Lohia Institute will be lodged at the Fairfield by Marriott hotel. Similarly, the SGPGI staff will reside at Piccadilly and Lemon Tree hotels. Additionally, the district administration has further notified hotels in the area to gear up for similar measures if required in the future.
In fact, earlier this month, in one of Lucknow's leading hospitals, a woman who had first tested positive for the virus was cured by the doctors' hard work and perseverance.
Knock Knock
Doctors all over the world are working hard to bring us a solution to the pandemic causing Coronavirus. It is crucial that we support these doctors in our very own city and provide them with a ray of hope outside their high pressure field of work.