Awarded with Padma Vibhushan, country's second highest civilian honour, Maharaj'ji is a gem of Lucknow.

While finding one's forte is a difficult journey to traverse through, some exceptional humans climb up to such paramount heights that their name defines their niche. Adding glory to Lucknow's fame, one such personality from the city is Pandit Birju Maharaj'ji , whose inspirational and illustrious tryst with Kathak has made him synonymous with the elegant dance form. Named Brijmohan Mishra at birth, the classical dancer is a third-generation descendant of Bindadin Maharaj'ji, who is credited with the inception of Kathak's Lucknow Gharana!
---
The star that shined bright right in its early years!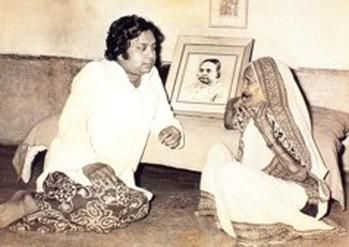 Born on 4 February 1938, he showed inclinations towards dance and music since a young age, inspired by the atmosphere at home. In recognition of his innate interests and talents, Pandit Birju's initial Kathak training started under the guidance of his father Acchan Maharaj and uncles, Shambhu Maharaj and Lachchu Maharaj. Notably, the Kathak maestro is ancestrally linked to Ishwari Prasad, the first known Kathak dancer.

Being a prodigious child, Birju imbibed the intricacies of singing, dancing and playing the tabla during his early years. Soon, he became so proficient in his craft that his exceptional skills got him an invitation from Delhi's Sangeet Bharti to become a Kathak teacher, at the naive age of thirteen.
A treasure of endless gifts & abilities!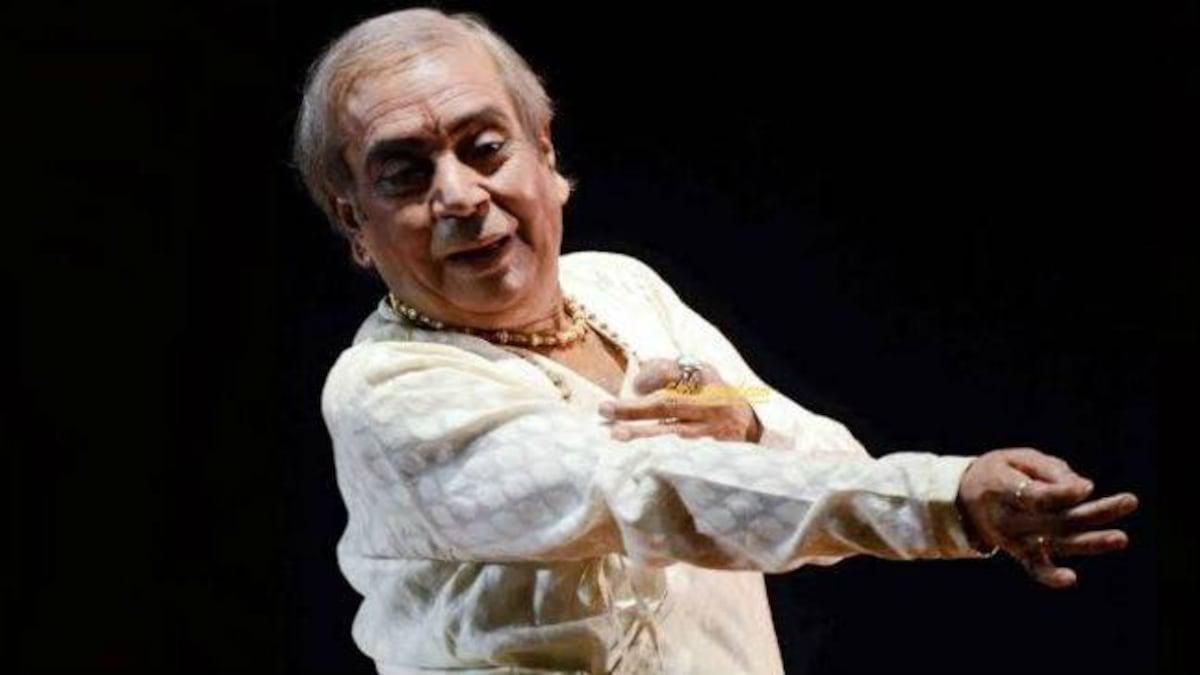 Birju Maharaj'ji is a skilled instrumentalist, a dexterous drummer and a vibrant vocalist. If one wishes to explore the umpteen fields that he has perfected, one is bound to be short of words! While this artist is adroit in playing the Sitar, Sarod, Violin and Sarangi, his enchanting recitals of Thumri, Dadra, Bhajan and Ghazl are a treat for the audience. Given his endless gifts and abilities, it won't be an exaggeration to say that Maharaj'ji is a performer par excellence!

Conferred with Padma Vibhushan for his contributions!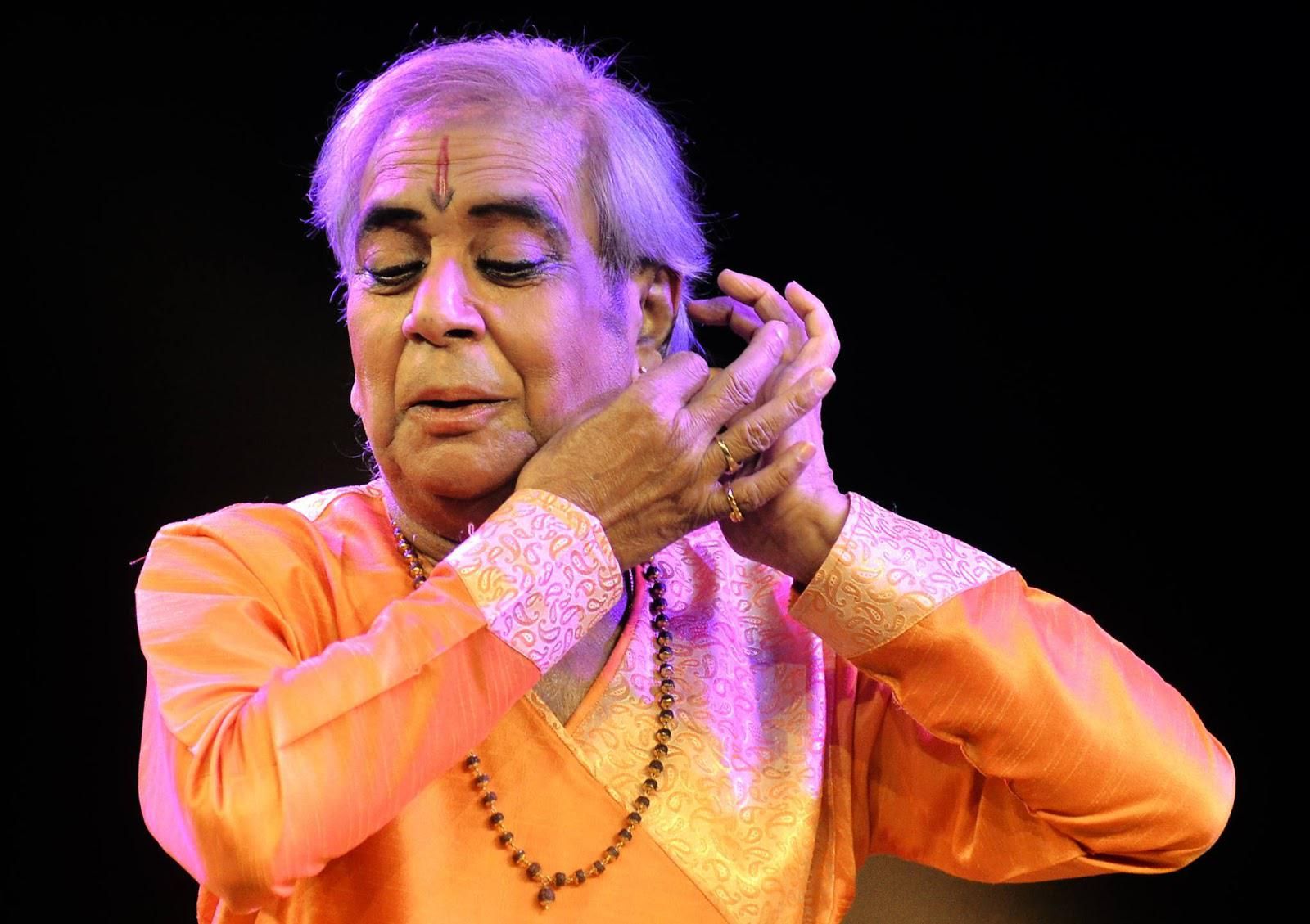 Birju Maharaj'ji performed his first major act during his foundational years at an event in Bengal and he has never looked back after that. His acts have been staged for special functions at Rashtrapati Bhawan besides winning patrons from across countries across the world, including Russia, U.S.A, Japan, U.A.E., U.K., France, Germany, Italy, Austria. Every stage that he graces becomes a stirring portrait of his unsurpassable genius and expertise!

His unflinching passion won him the Sangeet Natak Academy Award at 28 and his legendary name stands prefixed by Padma Vibhushan, India's second-highest civilian award. Remarkably, the Kathak stalwart has also been awarded honorary doctoral degrees by Banaras Hindu University and Khairagarh University. Today, the artist dons many hats, from being a Guru to marking his esteemed presence in the fields of choreography and poetry!
Knock Knock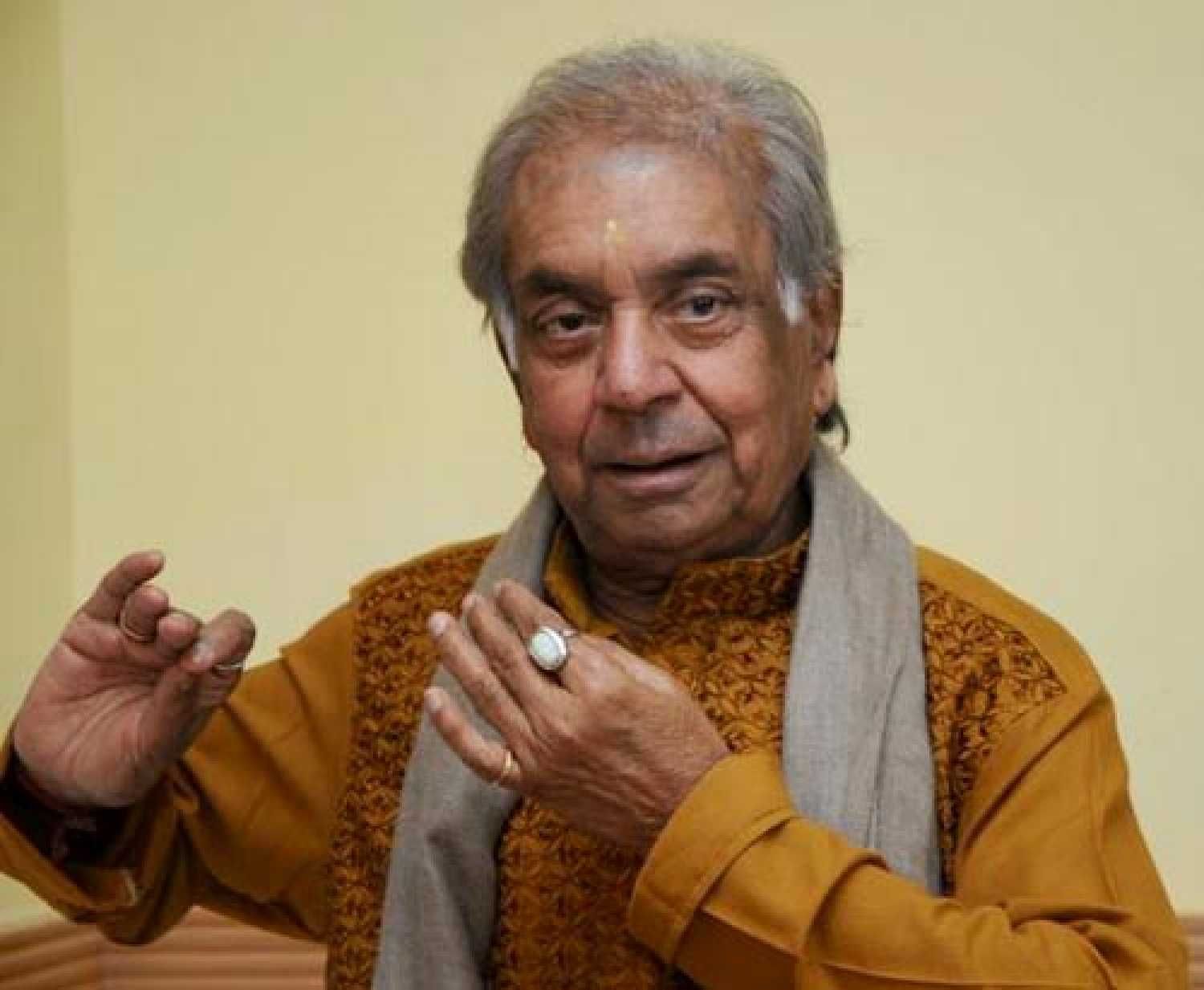 While modern times may look like an era of breaking stereotypes and challenging societal norms, the field of classical dance is still associated with females. Keeping all such misconceptions at bay, Birju Maharaj ji has crafted a career for himself that is simply unmatched in countless ways. Through his distinguished journey, the legendary dancer has motivated a lot of people and continues to do so even today!