Ever since the coronavirus has hit the world, things have changed in many ways. While most of us have been staying at home and doing our part, doctors have learnt that Umifenovir, an antiviral drug, might help against the fight with coronavirus.
---
Now, the CDRI (Central Drugs Research Institute) has received permission to go ahead with clinical trials for Umifenovir in Lucknow. The drug is already used in treating several other ailments.
What is Umifenovir?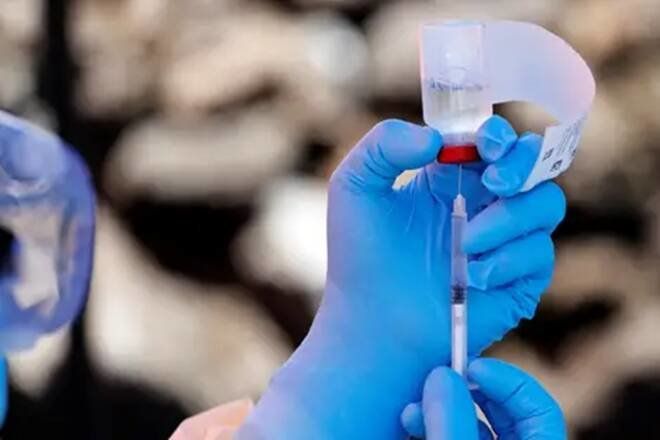 Umifenovir is a drug that is already being used to treat diseases which have symptoms somewhat similar to coronavirus. The drug greatly helps with influenza, the common cold and a few other breathing related issues.

As of now, Umifenovir, doctors are keeping their hopes up with the medicine. In fact, in China and Russia, Umifenovir clinical trials are already underway.

Clinical trials will be done on Covid-19 patients having mild symptoms of the virus. At this stage, it will be easy for the drug to fight the infection. The CDRI trials in Uttar Pradesh will take place in two government hospitals and one private hospital. This includes KGMU Hospital in Lucknow, RMLIMS and ERA's Lucknow Medical College.

Availability and Manufacture of Umifenovir
As per experts, Umifenovir is a drug that is already in circulation. People in two other countries are already partaking in clinical trials.

The drug has been around for more than a decade and has often helped in treating breathing related problems.
Interestingly, Umifenovir can be indigenously made here in India, meaning we don't have to open our trade routes just yet. Additionally, this is a highly economical method of treating coronavirus.
The reason that Umifenovir was chosen as the drug for a clinical trial was that CSIR labs across the country undertook research operations with 25 drugs to treat Covid-19. After several stages, Umifenovir was the only one to make it to the clinical stage.
Knock Knock
All we know is that clinical trials have started in Lucknow, we will be updating on this regularly.
Information reported and confirmed by an employee of CDRI